If your kids jump for joy when the first leaf hits the ground, you need these 50 Free or Cheap Things to Do with Kids This Fall!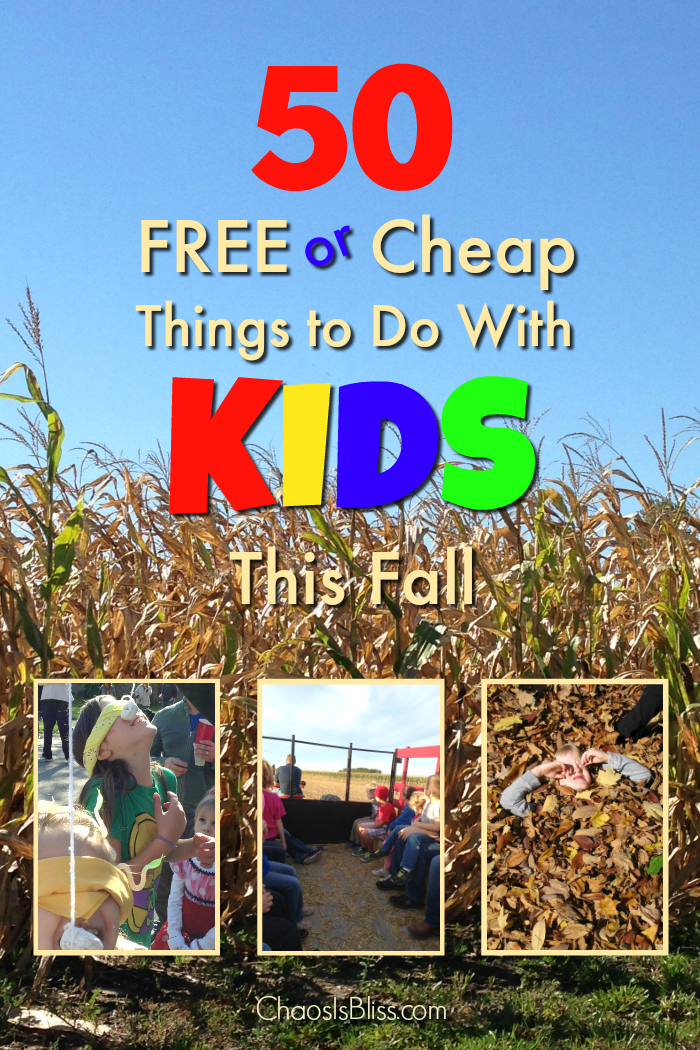 You know you're in the mood for fall once the first leaf hits the ground and you just can't wait to reignite your obsession with fall boots and all things pumpkin spice!
If your children dare to say "I'm bored" this fall, check this list for ideas!
50 Free or Cheap Things to Do with Kids This Fall
Go to a pumpkin patch

–

many have free admission but pay for purchases. Here are tips on how to spend less at the pumpkin patch.
Visit some of the free fall festivals around your city (Indy: Visit the calendar on Around Indy)
Visit a state park now and a month from now, take pictures in the same spot and see how the leaves have changed
Go camping! For as little as $20 a night you can reserve a campsite in one of our Indiana state parks and get your "outdoorsy" on. You'll love this Campfire Skillet Apples recipe, and be sure to print my camping journal and logbook to keep details and memories!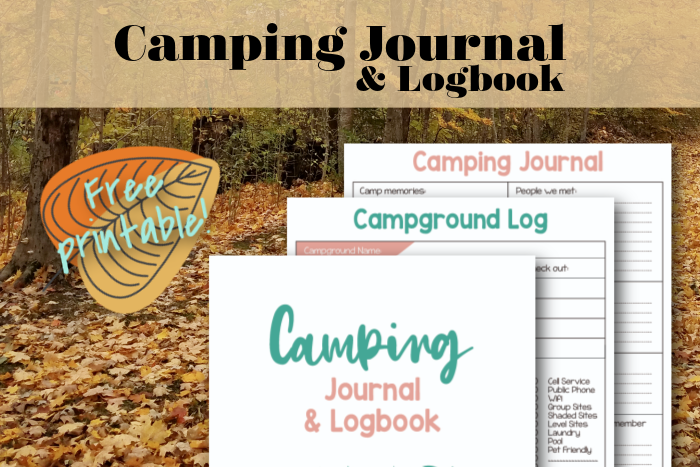 While you're there, get your kids to make a leaf rubbing …
… Or start a journal for leaf identification
Take up a new craft. Try making a no-sew Pom Pom Pillow!
Make some delicious hot spiced cider, I warm it in a crock pot and add brown sugar, cinnamon sticks and orange slices.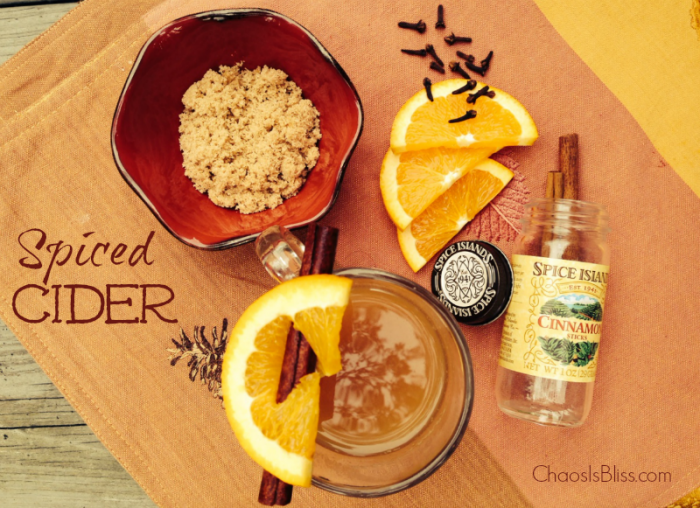 Try a new fall soup recipe, maybe butternut squash or tomato bisque, and of course you have to have that with grilled cheese!
Clean out your summer clothes, organize your closet and pull out your fall clothes.
Got growing kids? Search for children's consignment sales in your area for thousands of new and next-to-new children's fall & winter coats, clothes, toys & gear at a fraction of what you'd pay shopping retail. (Indy: Indy Kids Sale)
Pick apples at a local apple orchard.
Carve a pumpkin.
If knives+youngins don't mesh, try painting pumpkins instead.
Take the whole family on a walk.
If camping overnight ain't yo thang, try fake camping!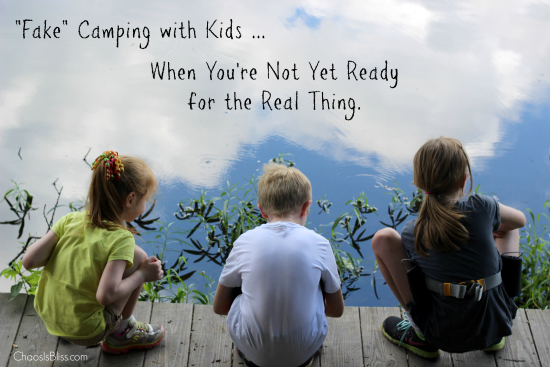 Get spooked at a haunted house, or go during daylight, "friendly" hours with lights on.
Rake leaves. Jump. Repeat.
Collect just the right twigs, branches and berries to make your own Pottery Barn-esque fall centerpiece.
Set your DVR to record It's the Great Pumpkin, Charlie Brown.
Dust off your membership cards to your local zoo or children's museum and take part in the many fun fall activities going on!
Borrow fall, Halloween and Thanksgiving-themed books from your local library.
Decorate your yard with fun & creepy Halloween decor.
Print one of these free Halloween printables, frame and hang on a wall.
Paint and hide Kindness rocks. Then go on a hunt to find some yourself.
Offer non-candy Halloween treats and if they are allergy-friendly, have a teal pumpkin on your doorstep.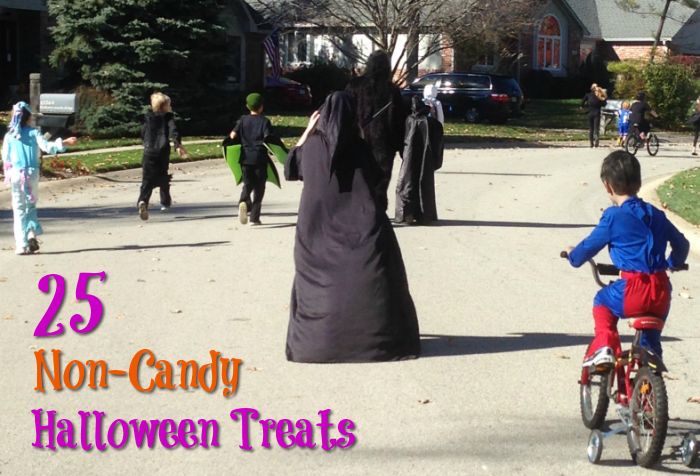 Look for free (or cheap) fall matinee movies at your local theater.
Go for a run with your kids.
Join a book club for cozy reading by a crackling fire.
Dehydrate orange and apple slices, add a little cinnamon for a snack with a twist!
If you dare, visit a cemetery and make a gravestone rubbing.
Make a fall wreath for your front door or over your fireplace. Lots of ideas on Pinterest!
Engage your family to create a chain of Thankfulness notes: Using strips of colorful construction paper, each family member writes something or someone they are thankful for on the paper. Attach the ends together with glue or a stapler, and connect each "link" to make a chain.
Decorate your house for fall, or try some DIY fall mantel decor.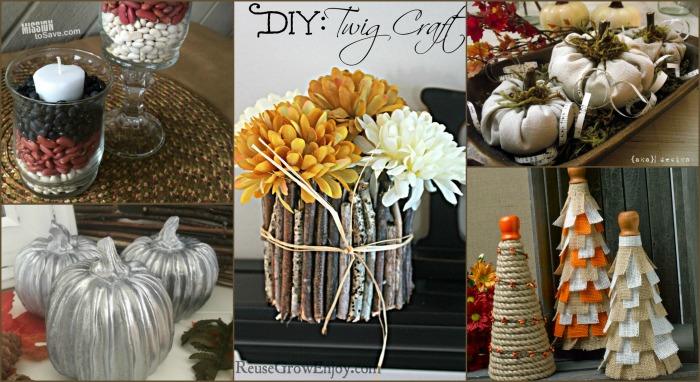 Collect canned goods for a nearby food pantry.
Make a picnic, grab a frisbee, hula hoop and football and head to the park!
Support your local high school (even if you don't have a high schooler) and head to a football game!
Change out your computer wallpaper and social media profile images to a fall theme.
Diffuse autumn blends of essential oils.
Eat lots and lots of candy corn. It's only once a year, folks.
Take the kids on a fall scavenger hunt.
Go on a hayride.
Make apple cobbler. Or apple crisp. Or anything with apples+brown sugar+cinnamon!
Bake a pumpkin pie. Or if that's too easy, try a pumpkin spice cake trifle.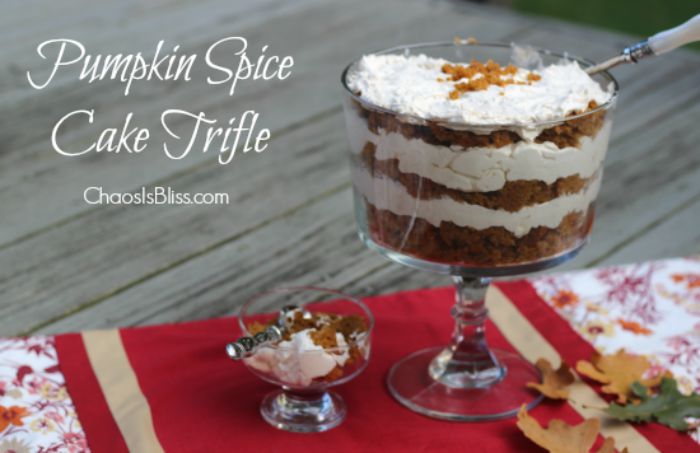 Volunteer as a family for a soup kitchen or packing meals (Indy: Million Meal Movement).
Play a fun game like "bobbing for doughnuts": Tie a string around a small powdered doughnut, blindfold your child, spin her around and see if she can grab the doughnut with her teeth! It's hilarious!
Try one of these 20 Halloween Treats for Kids.
Make a pinecone bird feeder.
Find a free concert going on in your area to attend. Then, dance like no one's watching.
Settle in for a night of free Halloween cartoons and movies on TV.
There may be even more ideas in my 50 Free or Cheap Things to Do with Kids This Summer list that you can apply to fall.
You might also like to check out: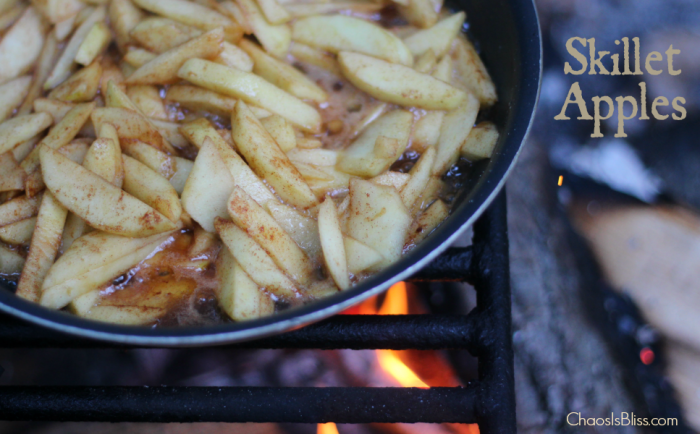 (Visited 980 times, 10 visits today)