Organize notes from your camping trips together in one easy spot with this free printable camping journal and logbook!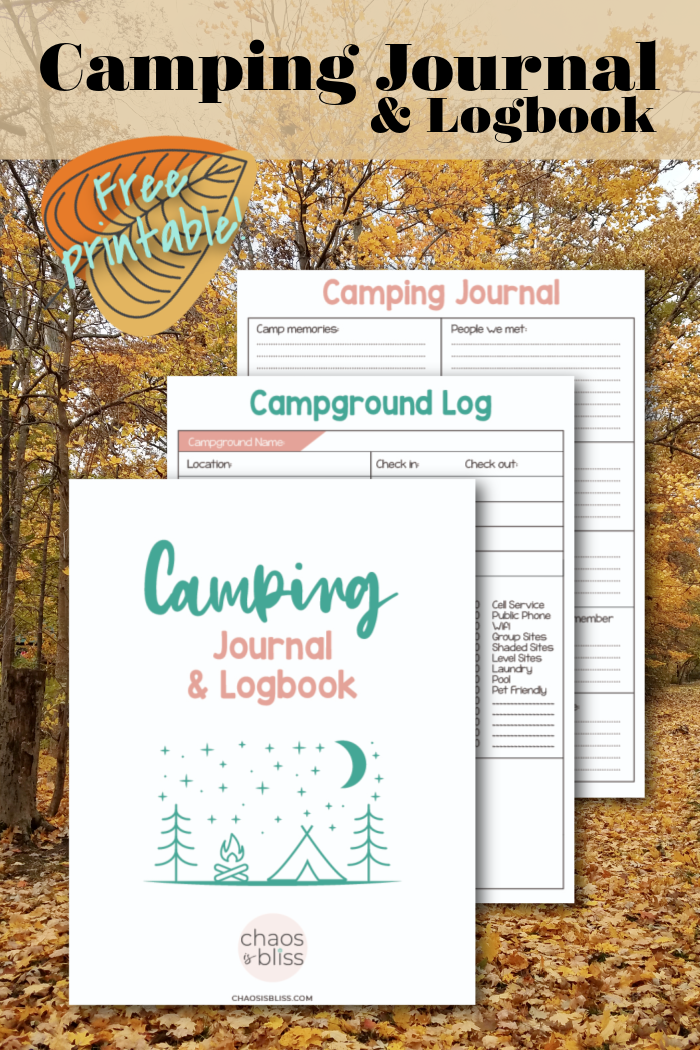 Are you ready for a season of camping? Whether your family enjoys pitching a tent in the great outdoors or having the conveniences of an RV, you'll have one easy spot to record all the facts and fun in this printable camping journal.
What's a Camping Journal?
Beginning campers benefit from keeping a camping journal, because it allows you to write down specific details on each trip. This way when you plan future trips, you can refer back to your journal to recall important notes.
You can record not only the general campground name, address and website, but even your specific campsite number.
Helpful notes specific to your campsite might include …
How close was it to the bathrooms or showers?
How private was it, or was it too close to other campers?
Was it well shaded or in the open?
How far was it from the parking area?
What else can go in the logbook?
Other considerations to make note of in your journal from your camping trip include:
Did you love the campgrounds overall? Why or why not?
What trails did you hike? Were they easy, moderate or rugged?
What were some of the meals you made on the trip? (You'll definitely want to try my Campfire Skillet Apples!)
What other fun things did you do on your camping trip?
You can also make note of your packing list, and anything you want to remember to pack next time.
Record your camping memories
This free printable camping journal is also the perfect spot to jot down favorite memories you took away from your camping trips!
Here's one of my personal favorite camping memories from years ago (wish I had the pic, but this one is still funny!):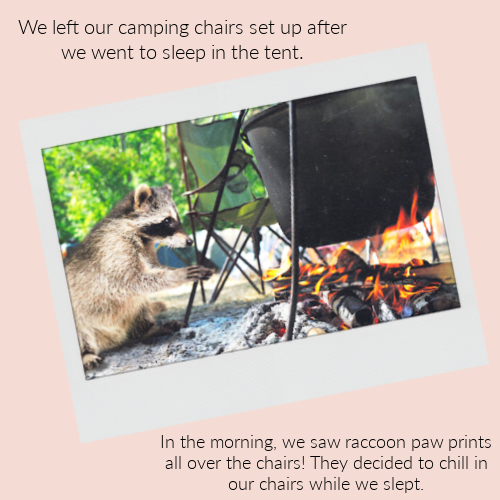 Printable camping journal and logbook
If you think it might be helpful the next time you plan a camping trip, you can print the camping journal and logbook here. You can direct your printer to print extra copies of pages 2 and 3, as needed.
>> Pin this to your camping board! <<
While you're considering your next camping experience, you might find my must-haves for camping beginners to be helpful!
You may also like my list of free or cheap things to do with kids this fall!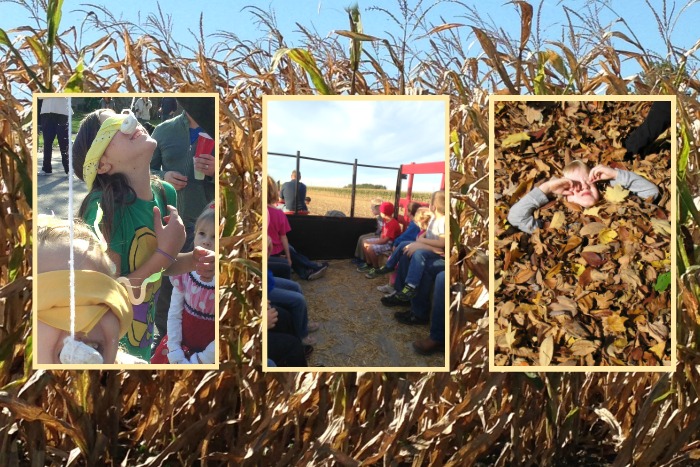 (Visited 2,844 times, 153 visits today)