I'll admit it … I have an obsession with boots. October is one of my favorite months, because of my husband's birthday, our wedding anniversary, leaves changing colors, pumpkin spice this and that … and I can finally dust off my boots and rotate those babies to the front of my shoe pile!
I have not counted how many pairs of boots I own. Mind you, I'm frugal – so except for one pair that was a little over $100 that I hemmed and hawed over, most have been in the $30-$50 range, if I were to guess.
But I have something super amazeballs to tell you about … the last pair of boots I bought?
$10.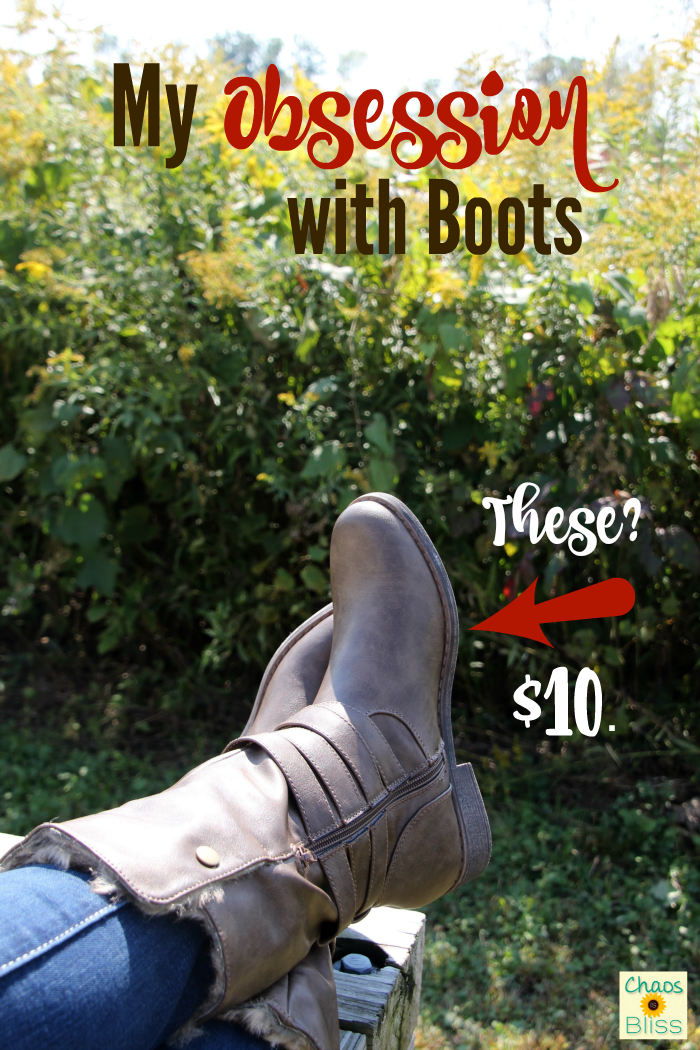 Oh yeah, you read that right. No zero missing there, folks.
Ten. Dollars.
Ok, plus shipping and some cents for Uncle Sam. But. Still.
You may recall when I wrote about affordable back-to-school clothes, and this fabulous shopping site called FabKids.
Well guess what? There's a grown-up version called JustFab, with (virtual) aisles and aisles of women's clothes, accessories, shoes, and … wait for it … BOOTS!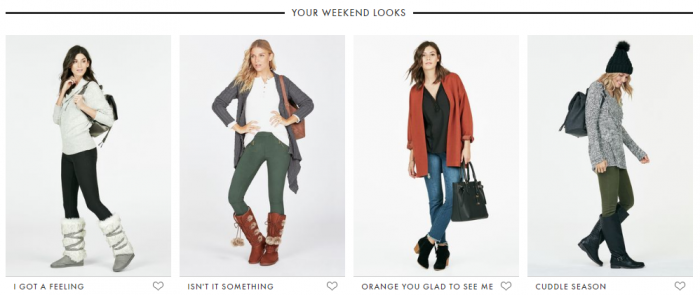 With a JustFab VIP membership (it's free to join!), you'll get:
Style selections based on a style quiz that matches outfits according to your tastes.
Reordering is super easy
Their unique styles are all designed by JustFab, meaning you won't have to worry about showing up at book club wearing the same outfit as your neighbor!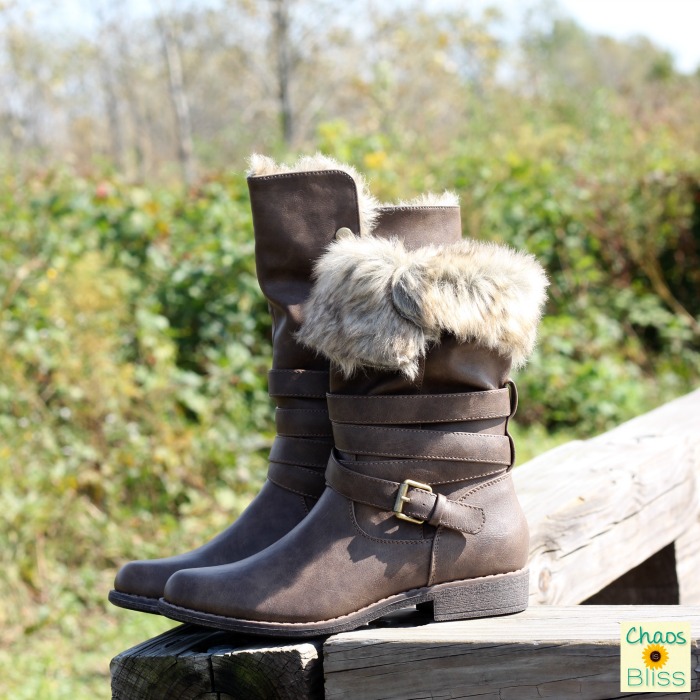 My husband doesn't really know about my obsession with boots. In fact, here's the convo that happened when these puppies arrived. But he does know that I know a good deal when I see one.
And friends, it doesn't get much better than getting these beauts for just $10 (plus shipping) with my JustFab welcome offer: Sign Up For VIP & Get Your First Style For $10!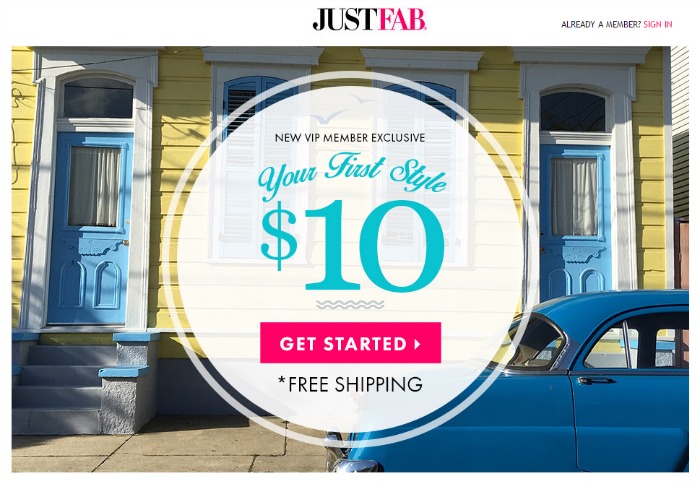 So whether you have an obsession with boots, sweaters, leggings or just spending less on fashion, when you sign up to be a JustFab VIP you'll get your first style for only $10 (plus shipping)!


Also check out: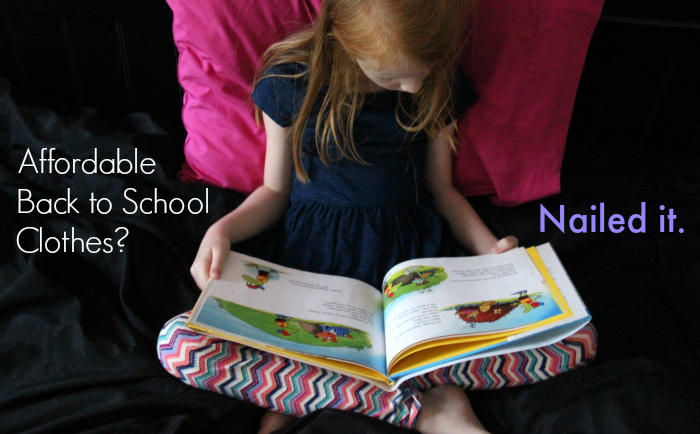 This post was sponsored by JustFab, but all words and opinions are 100% my own. See my disclosure policy for more info.
(Visited 446 times, 4 visits today)