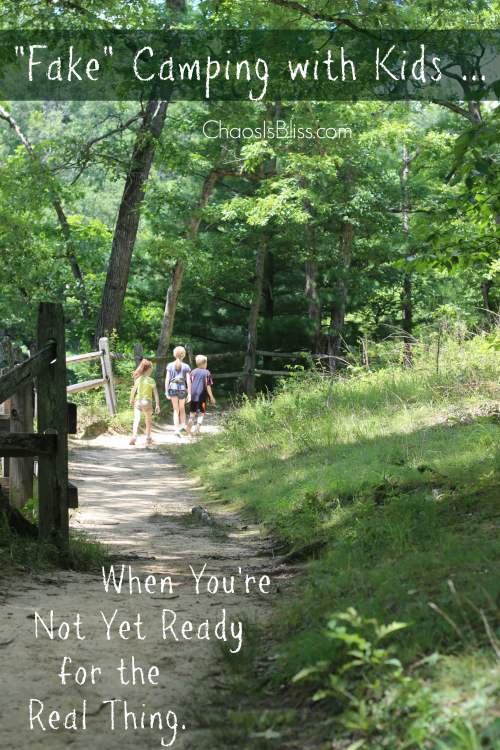 It's no joke that parenting is not easy.
Like many families, we don't have a lot of blissful meals together. One child (or all three) hops up when the doorbell rings, someone is complaining about the meal, there are a multitude of interruptions when any of us are trying to speak, and it's an all-around hot mess.
It's … chaos.
So when I have friends that have these amazing family vacations and camping trips and make nothing but lasting memories, I either don't believe them, or I envy them.
Take camping for example. We're just not ready for The Real Thing. So what did we do instead? We "fake" camped.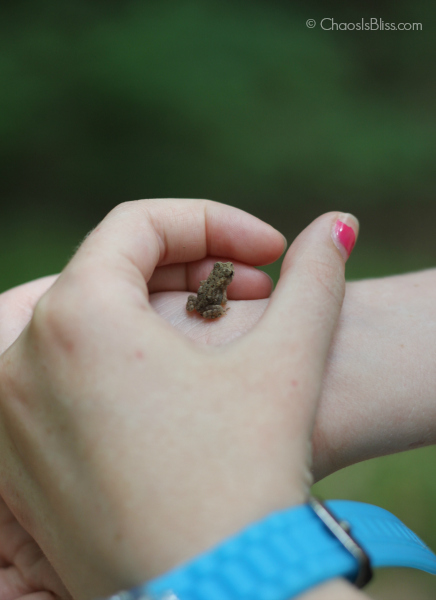 Fake Camping
"Fake" camping with kids is what I call going through the motions of a real overnight, tented adventure, but without the aftermath. Without the parents arguing over how to put the tent up, reminding the kids to keep dirty shoes out of the tent, scary spiders crawling inside the tent and dangling over your head as you try to sleep (I know it happens, I just KNOW it does).
There is no tent, because we're moving around the park, and a tent would likely require reserving a spot on the campground ( = money saving tip!).
There is no whining about playing on electronics, because we leave those at home.
There is no scared-of-the-dark, or scared-of-bears, or scared-of-creepy-things-in-the-woods, because with the late sunset, we leave before it gets dark.
There IS exploring, hiking, frisbee throwing, playground climbing and swinging and sliding, observing, searching, and of course, loads of (relatively) chaos-free fun.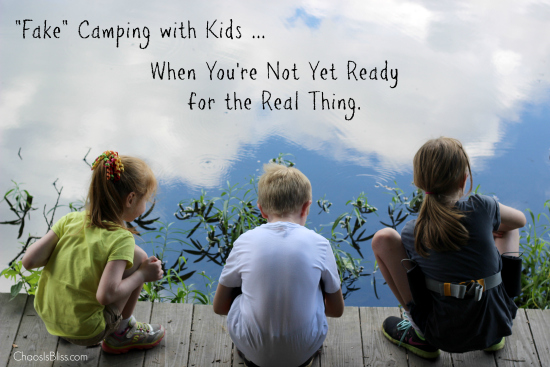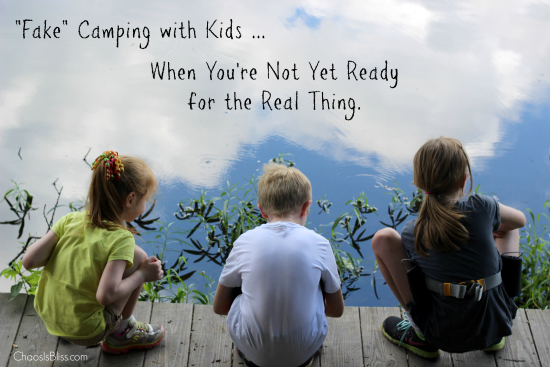 Tips for Fake Camping
Before you go "fake" camping, here are a few tips to help you plan and prepare:
Bring a First Aid kit with essentials like Band-aids, antibiotic ointment and anti-itch cream; and don't forget to pack bug spray and sunscreen.
Print a fun scavenger hunt for the kids (you'll find several on Pinterest), or we used these Camping Bingo boards. I had three clipboards for my kids to use, but you could use magazines or books as a surface for kids to write on.
Wear tennis shoes or hiking boots, and consider tossing rain boots in the car for creek stomping!
Bring a small bag of charcoal as you can always find an empty grill to cook on. Don't be like us, and bring firewood. We had the idea that we could build a campfire to cook our food on, but as it turned out, the only fire pits were for reserved campsites. Oh, and don't forget a lighter!
Pack a cooler with drinks, and healthy foods like fruits & veggies for snacking. We also pack ice in a Ziploc bag, to have fresh ice cubes in our drinks throughout the day.
Bring your portable chairs and a few blankets to toss on the ground. You can take turns exploring the area, or laying on the blanket reading a book while you're waiting on your grill to heat up.
Remember to bring a trash bag to collect your trash, and drive it back home with you!
And above all, remember to bring your camera. When the fun memories start to fade from your mind, you can always look back at your photos and smile: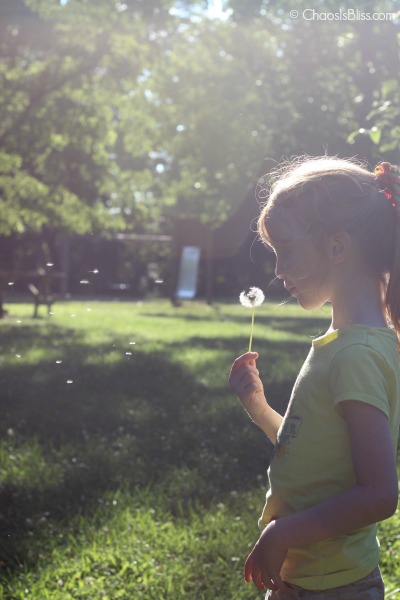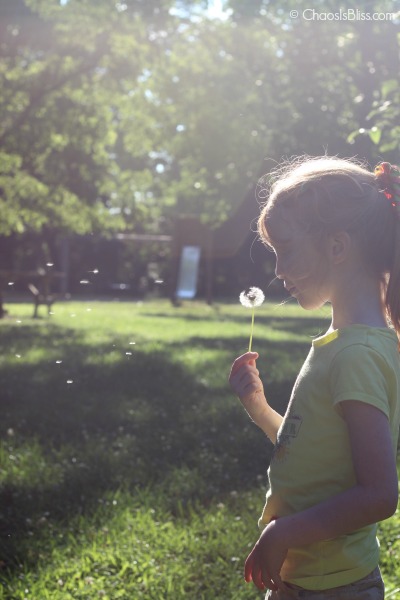 What other essentials would you bring along for "fake" camping with kids?
Take a look at more of my family travel posts:
This article was first published on July 29, 2014.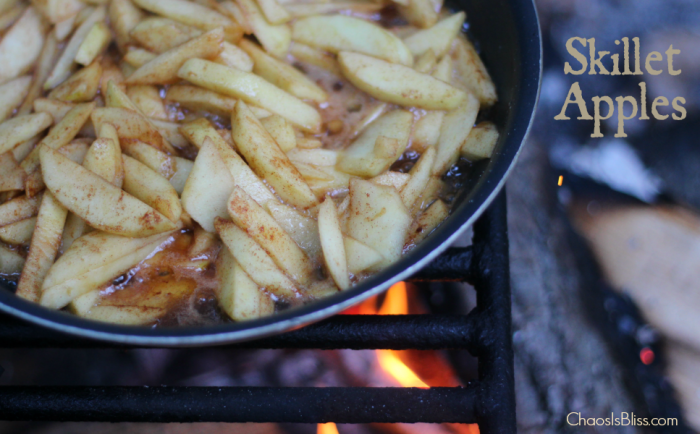 (Visited 3,752 times, 48 visits today)