Technology is the perfect gift. 
You can keep the sweaters, slipper socks and fruitcake. I'll take a new phone, tablet or cool tech gadget, if you please.
Lest you be a naysayer, here's exactly why I think technology is the perfect gift.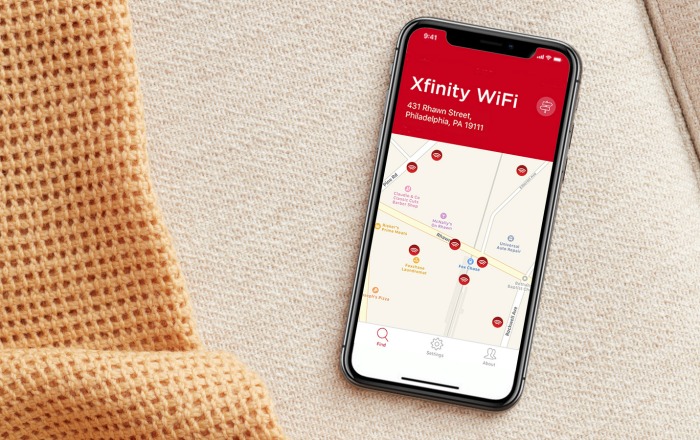 5 Reasons Why Technology is the Perfect Gift
It's the gift that keeps on giving. We do set limits on screen time for our kids, but on long trips or once we arrive at Grandma's house, it's nice to know they can stream a movie to kill a couple of hours. Plus, we avoid hearing the b-word … "I'm bored!". You'll be ok, and they'll be more than ok, with a little tech time. We use the Xfinity X1 Stream app to watch virtually anywhere, at any time.
It adds value. With Xfinity Mobile, Xfinity Internet subscribers can have added value by being able to use Xfinity WiFi hotspots for data. Xfinity Mobile is a hybrid solution that combines Xfinity WiFi hotspots, with America's largest 4G LTE network. If you do decide to surprise a loved one, who is an Xfinity subscriber, share these helpful tips for switching to Xfinity Mobile:

You can keep your phone number. Score!

Do NOT cancel your current service – visit your local Xfinity Store where they will initiate the porting of your cell phone number from your current provider to Xfinity Mobile

Have a copy of your most recent wireless bill when you visit an Xfinity Store

Technology is good for all ages. The beauty of technology in 2018 is how fluid it can be. Putting the right parental controls in place ensures your kids and internet are playing nicely together. With Xfinity xFi you'll set parental controls and rules for devices, to manage screen time like the parent-boss you are.
Connections … everywhere. Technology allows you to connect with loved ones all over the world. In fact, the perks of working from home wouldn't be possible without fast, reliable technology. And, with Xfinity Mobile you can get up to five lines of unlimited nationwide talk and text included with your Xfinity Internet at no extra cost – so all you pay for is data! That … is a lot of connections.
The holiday season is the busiest time of the year for the wireless industry. Maybe it's because today's consumers are tech-savvy and often yearning for the newest phone or accessory. This makes consumers invest a lot of time researching which model and brand are perfect for them. Once you see someone's desired phone on his/her gift list, you can be sure he/she is going to absolutely love it.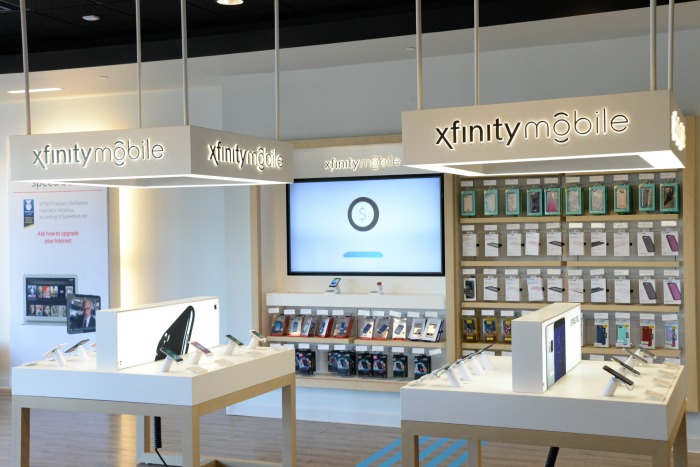 Go Holiday Shopping for Tech at Xfinity
Make sure an Xfinity store is one of your stops this holiday season to pick up stocking stuffers like portable chargers, extra charging cords and even phone cases.
To learn more about Xfinity Mobile, visit Xfinity.com/Mobile.
This post was sponsored by Xfinity, but all words and opinions are 100% my own. See my disclosure policy for more info.
(Visited 648 times, 3 visits today)