There are some days I discover something, and I wonder … am I the last to know about this? Does everyone else know this and I'm living under a rock?
This little factoid I'm about to share with you, has absolutely transformed my late night talk show-watching experience.
I can now take Jimmy Fallon with me everywhere I go.
How? By watching my recorded shows on my phone. Or tablet. Or laptop.
What?!?!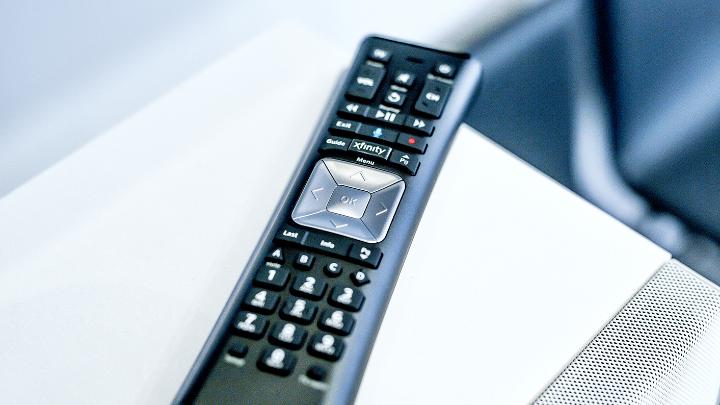 XFINITY X1
A few years ago we switched over to Comcast XFINITY's Triple Play for our TV, internet and home phone services. Pretty quickly I started digging into all the fun sparkly tools and apps that the XFINITY X1 platform provides.
XFINITY X1 is a cloud-based platform that combines customized apps, social media features and traditional video services to deliver a personalized and dynamic TV entertainment experience.
X1 Voice Remote
When the X1 Voice Remote came out, I was an early adopter. Just press the microphone button on your remote, and speak:
You can call things up like your favorite actor, or even a movie quote – and your search results will pull up anything in your DVR, live shows and what will air in the near future.
XFINITY Stream
And now, I've just discovered that as an X1 subscriber, I can watch Jimmy – or anything I've recorded – anywhere, at any time. It's mind blowing how easy it is to watch recorded shows on your phone or tablet, even offline.
First, download the XFINITY Stream app to your phone or tablet, or get started here for laptop/desktop version.
Sign in to your X1 account, and you'll find all your recorded shows.
I find myself waiting on my kids – a lot – during cross country practice or Taekwondo, and having the flexibility to watch my recorded shows on my phone for a little downtime is awesome, I must say.
The X1 Cloud DVR is available to all customers with X1 DVR service, at no extra charge.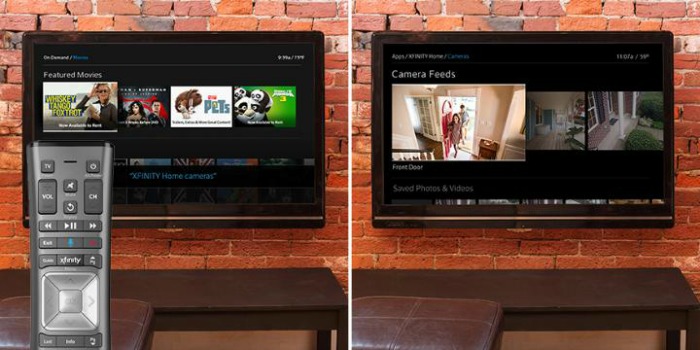 Learn more about how to make your TV watching experience totally and completely dynamic at Xfinity.com/X1.
This post was sponsored by Comcast, but all words and opinions are 100% my own. See my disclosure policy for more info.
Oh, and related? When I discovered House of Cards.
(Visited 444 times, 2 visits today)