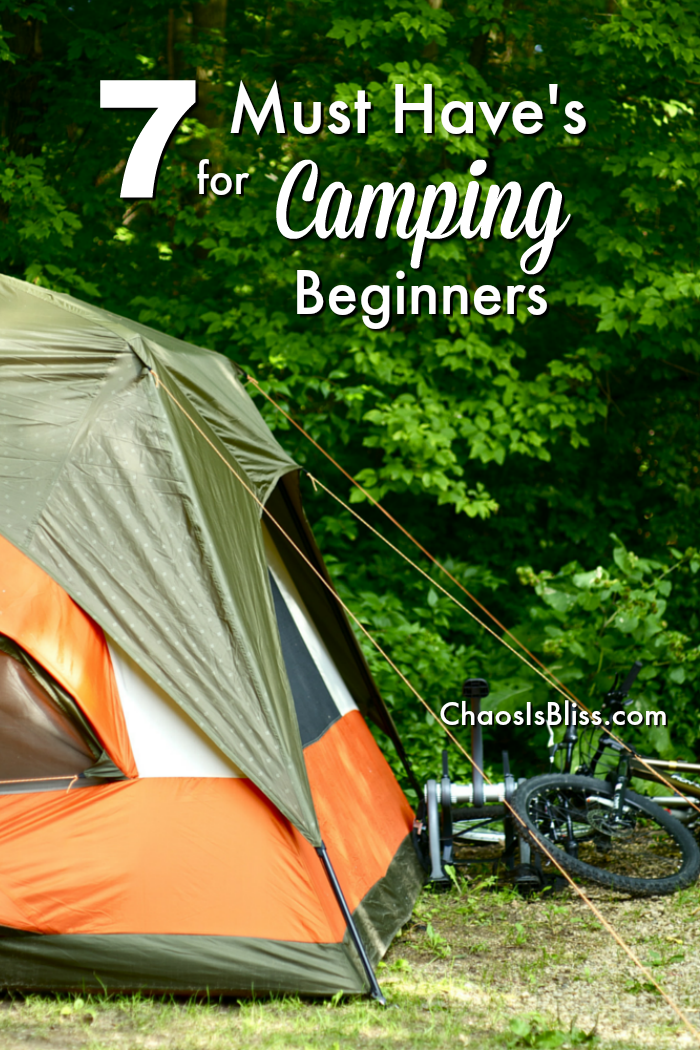 "Outdoorsy" can mean different things to different people.
For some, it's eating/sleeping/breathing in your trusty hiking boots, two weeks' worth of beard growth and living off whatever you find in the backcountry.
For others, it's going without gloves when you pull a weed in your perfectly manicured garden.
For my family, outdoorsy is somewhere in the middle. We like to camp, but no longer than a couple of days, because we also like to shower.
We're crazy like that.
So wherever your loyalty to the kingdom of the wide open outdoor lies, when you head out on a camping trip, there are some must have's that you … must have … for camping beginners and experts alike.
7 Must-Haves for Camping Beginners
Safety – Having proper food storage and cooking methods, a First Aid kit, sunscreen & insect repellant, medicine for the unforeseen bee sting or bug bite, matches or a lighter for your campfire, and a compass (or compass app) all help to keep safety in mind when you're camping.
Water & Food – Bring a gallon of water a day per person, which is more than enough for the recommended 64 ounces daily and allows a little stockpile for campfires. For food, one camping tip is to pre-cook ground beef at home and pack in the cooler to save time and hassle. Check Pinterest for lots of camping recipes, and I have a super yummy Campfire Skillet Apples recipe for dessert.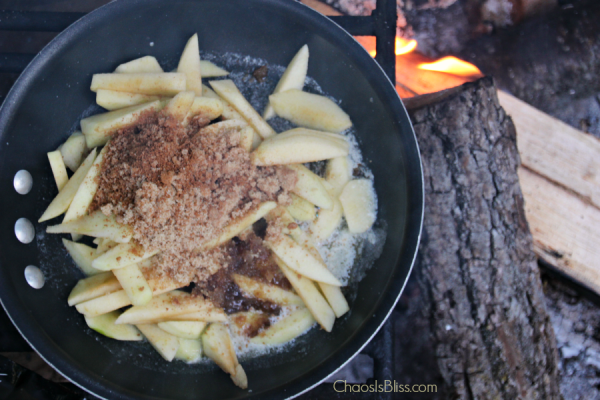 The right clothing. For summertime camping, lightweight and long sleeves protects you from sunburn and mosquitos. In the winter you'll want the right insulated heavy coats and heavy boots that can withstand cold temperatures to protect yourself from frostbite.
Proper camping bedding – If you're not hauling a camper, you'll need a good quality sleeping bag and possibly an air mattress included in your camping equipment. If you've got too much junk in your trunk (literally, I mean), you may want to stow your tent and other equipment on your roof in a waterproof carrier.
Activities for kids – a frisbee, ball & glove, jars to catch fireflies are things you can bring from home for kids to have fun with when camping. If they're the crafty type, they can try making a pretend campfire.
Contingency plan – With uncooperative weather, a fearful child or you essentials left at home, it's good to have a contingency plan like turning your camping trip into a day-long hike with picnic. You can even try fake camping with kids.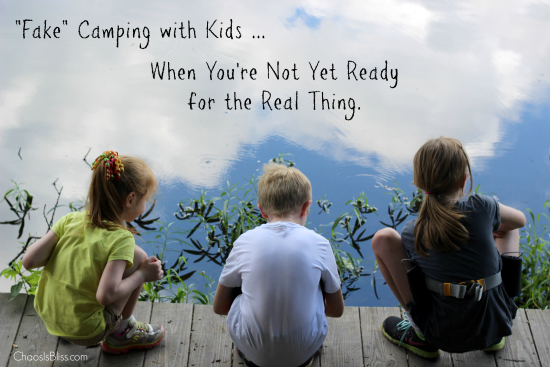 And what's most critical for camping beginners to have:
Really great friends that are experienced at camping, won't laugh at you (much), and can show you the ropes!
You may also like to download my free printable camping journal and logbook to chronicle details of your camping trips!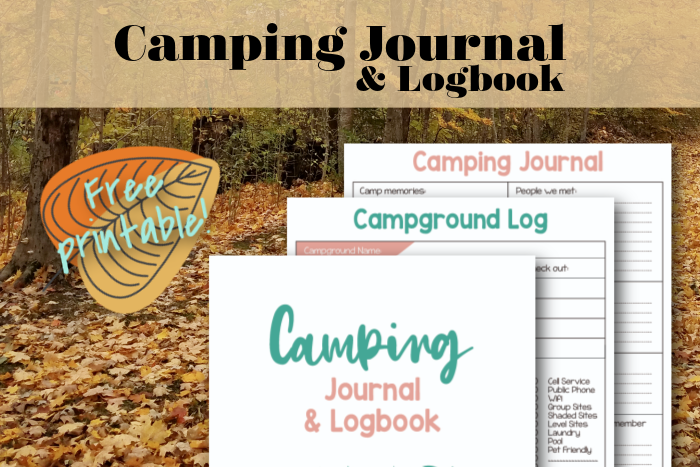 (Visited 7,411 times, 30 visits today)