When you're gathering with friends for holiday parties, be sure to include a festive holiday cocktail like this Pomegranate Wine Spritzer!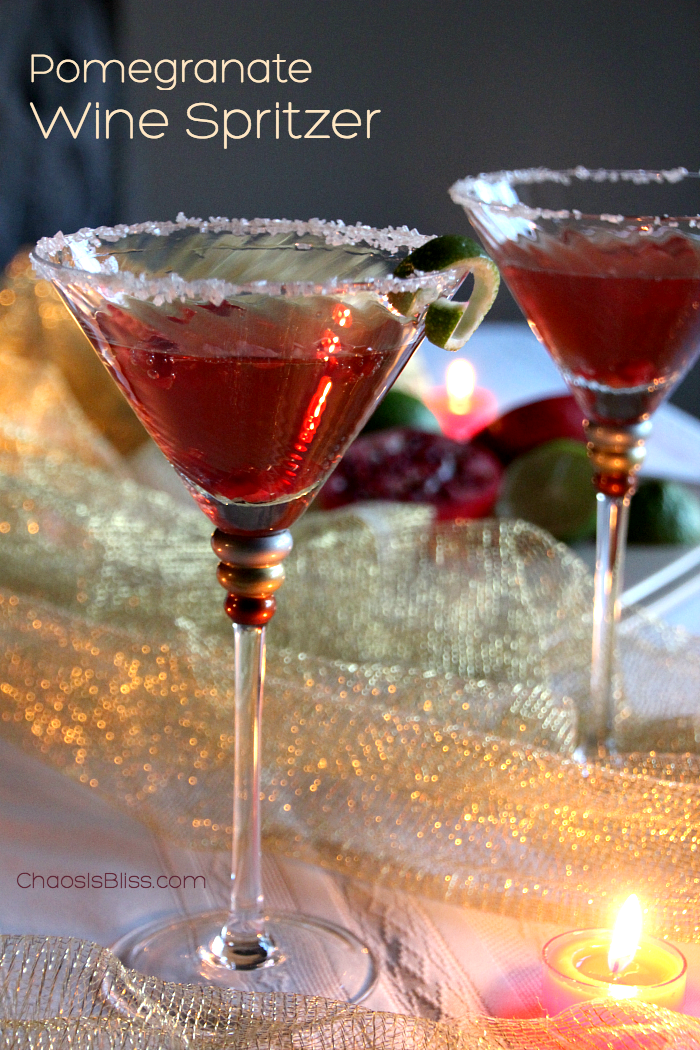 Entertaining this time of year can be as easy as opening up a few bottles of good wine, providing simple appetizers and letting the conversations go where they may lead.
But every once in a while it can be uplifting to kick your drinks up a notch with a signature holiday cocktail.
This Pomegranate Wine Spritzer uses Cameron Hughes Chardonnay, club soda and the juice & seeds of pomegranate fruit to add a beautiful, rich flavor and color to your holiday drink.
Tip: You can make life even easier by buying the pomegranate seeds and juice instead of extracting from the fruit.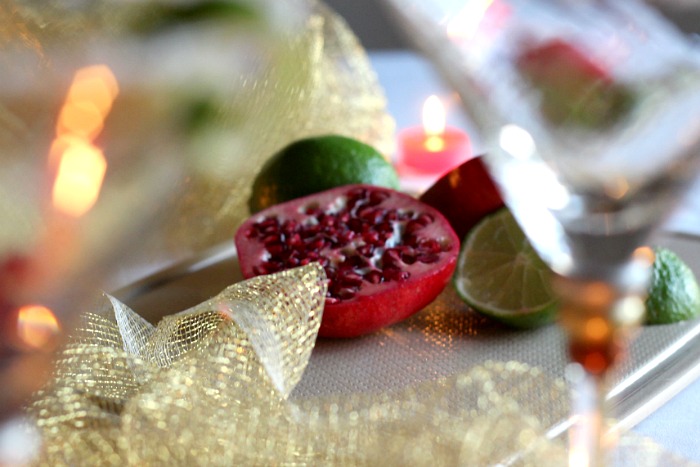 Pomegranate Wine Spritzer
Ingredients per drink:
2 oz chilled dry white wine
2 oz chilled club soda
1 tsp pomegranate seeds
1 tbs pomegranate juice
Optional sugar rim: sweetened lime juice and sparkling sugar
Optional garnish: twist of lime rind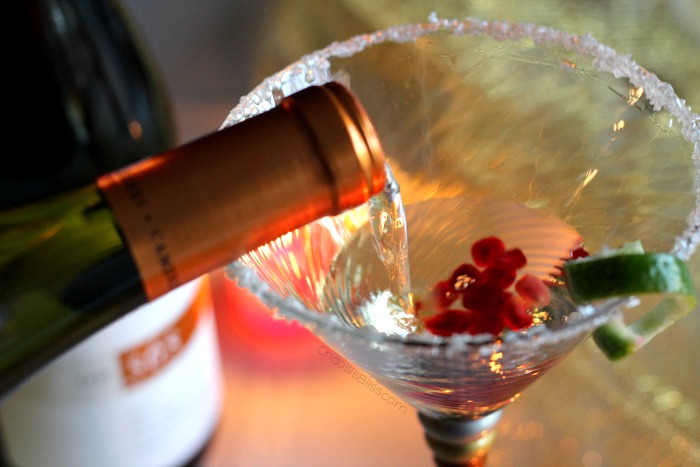 Directions:
If you'd like to make the sugar rim, dip edge of a wine or martini glass into sweetened lime juice, then dip into sparkling sugar.
Add pomegranate seeds into glass.
Pour white wine, club soda and pomegranate juice into glass; stir gently and serve.
Cameron Hughes Wine
Cameron Hughes Wines is a négociant, which is a fancy word for wine trader. They meet with the world's foremost growers and producers to find some of the best wines in the world. They live by a simple philosophy – great wine doesn't have to be expensive.
Their agreements are made discreetly and are typically protected to keep the source producer or winery's name secret – that's how they can offer a $100 Napa Cab for $30 a bottle, or a $60 bottle of Pinot for under $20.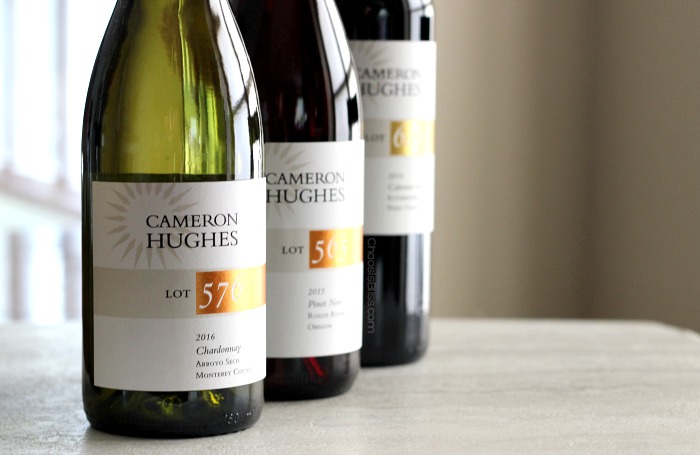 Cameron Hughes Wine is constantly on the hunt for new deals, and typically releases more than 30 wines a year. As a result, the variety in their online store is always changing. However, one thing remains the same: Cameron Hughes stands behind each and every bottle.
This post was originally published 11/17/17 and sponsored by Cameron Hughes Wines, but all words are my own. See my disclosure policy for more info.
(Visited 2,536 times, 54 visits today)