Heading back to school is hard enough for kids, and sometimes even for parents – and once kids reach the college level, a whole new set of worries is presented! But I've come up with 5 back-to-school worries to relax about when you are an Xfinity customer, because let's face it – no one needs added stress, least of all parents, and we're all wanting to spend less.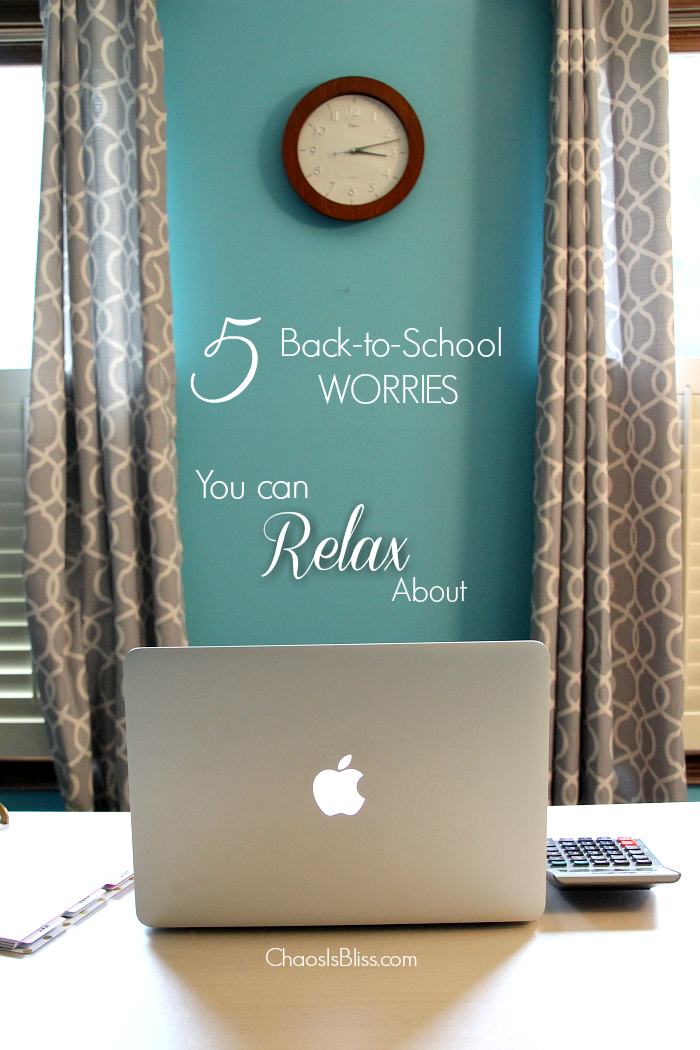 Facing the lengthy list of school supplies & enormous cost of textbooks, deciding what to buy and what to reuse from last year … we're all looking for ways to spend less on school supplies.
But what about those hidden costs you don't even think of, especially as it relates to technology?
5 Back-to-School Worries to Relax About:
You don't have to worry about your kid staying connected – both figuratively, and literally.
When kids are young, the warning is to "not over-schedule". At the same time, you want them to build friendships, which can sometimes last a lifetime. It's not much different for college kids … encourage your daughter or son to join clubs and activities that meet their interests, and they'll create connections that will help them navigate their first year of college life.
And with millions of Xfinity Wi-Fi hotspots across the nation, your student will be connected, literally, with your Xfinity internet service, giving you additional peace of mind that you'll avoid data overage charges.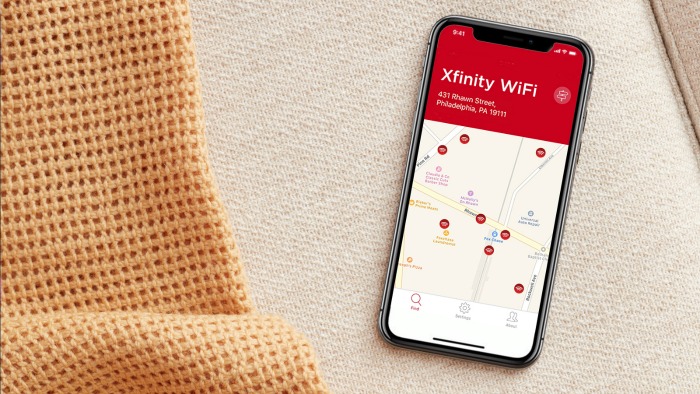 If you have Xfinity Internet and Xfinity Mobile, you don't have to worry about astronomical cell phone bills because your kid went over on your wireless data plan.
By staying connected with the Xfinity Hotspots app through Xfinity Mobile, students will preserve their wireless data by automatically connecting to Xfinity WiFi hotspots around town. Take a look at how to save on your cell phone bill.
You don't have to worry about your student fighting over the remote control with their roomies!
Many college campuses, including Oakland University, Wayne State University, Indiana University – Bloomington, Indiana Institute of Tech, IPFW (Fort Wayne), IUPUI and dozens more across the country, provide Xfinity On Campus as a value-add to students living in the dorms. This gives students the ability to stream their favorite shows and movies (after studying, of course!) to their mobile devices.
With Xfinity On Campus, students have access to more channels than traditional bulk services.
Already included with your on-campus housing, Xfinity On Campus allows students to stream live TV, sports and more. Just log in and start watching at xfinityoncampus.com.
For those living off campus, the Xfinity X1 Stream app lets everyone on the account watch what they want, where and when they want – all from their mobile devices.
You don't have to worry about paying for TV channels your college student won't watch.
There's a reason why "broke college students" is a thing. For those budget-conscious families, Xfinity Instant TV is available to allow you to choose the channels you want to watch – and to not pay for those you don't. Learn more about Xfinity Instant TV.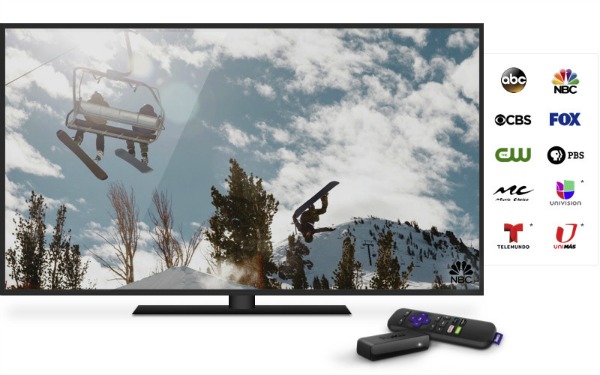 And for younger children, you don't have to worry about middle-of-the-night binge watching their favorite YouTuber.
With the Xfinity xFi app, you control how long you allow your child to be online. And if you really want to be creative, here's a free printable Summer Tech Time Contract you can download and hand off to your kids!
Heading back to school is hard enough for kids and parents, but when you are an Xfinity subscriber you have many fewer worries!
Take a look around Xfinity's features and benefits to see how it can play a money-saving, worry-free role in your student's life.
You may also like: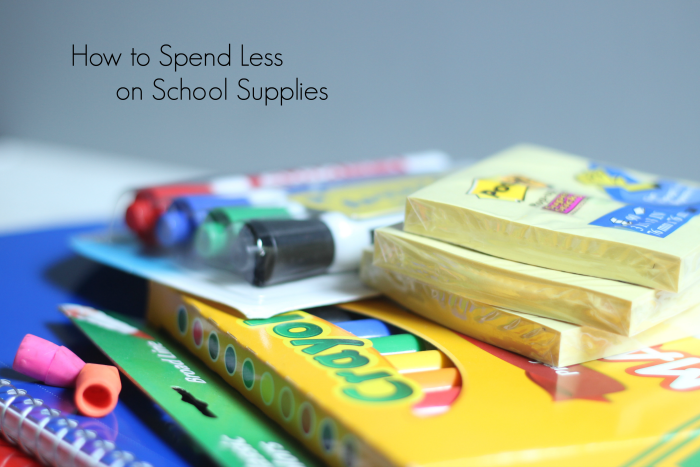 This post was sponsored by Xfinity, but all words and opinions are 100% my own. See my disclosure policy for more info.
(Visited 887 times, 1 visits today)