It seems like every year our cell phone bill starts creeping up and up, but I've found some unique ways to save on your cell phone bill – including information on Xfinity Mobile, Xfinity's new mobile service.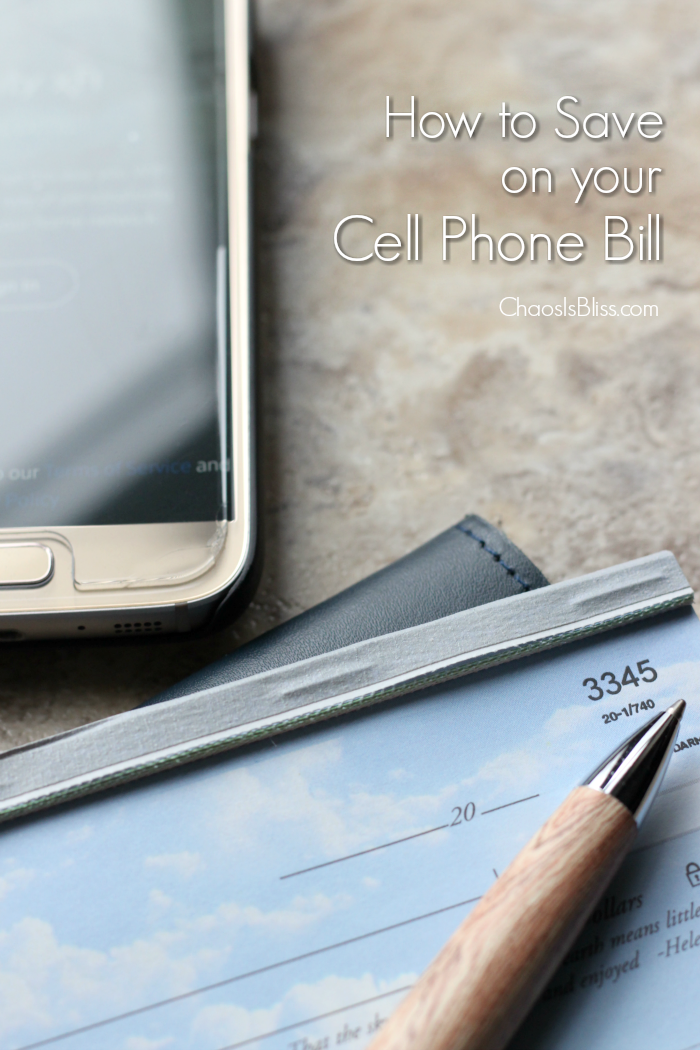 Of course as our kids of gotten older, we are now adding more devices which means more data use.
Two of our kids now have their own phones, so that's four in the household needing (wanting) talk, texting abilities and data for accessing the web.
So it's a must for us – and likely many others too, to look at ways to save on your cell phone bill.
How to Save on your Cell Phone Bill
Look for unlimited talk and text. With Xfinity Mobile, you get up to five lines of unlimited nationwide talk and text included with your Xfinity Internet service. You only pay for data. And, you can even bring your existing iPhone over without needing to buy new.
Buy refurbished. Our son's phone is a refurbished iPhone 6 we bought through a reputable online company that buys/sells used phones. When you buy refurbished, look for unlocked versions so you can use it with any carrier, like Xfinity Mobile. In buying a refurbished phone you won't have the cost of the phone spread out over monthly payments.
Monitor data usage. We have the availability to spread our gigabytes per month across our family's four phones.  I set up a text alert on my phone to let me know when I am getting close to 2gb in the month. By monitoring your data usage you can avoid overage charges which can be quite steep. With Xfinity Mobile, you can pay for data by the gig or unlimited

. 

Xfinity Mobile provides 100 MB of shared data per month and access to 18 million Xfinity WiFi hotspots.

Always look for free Wi-Fi. One of the biggest ways you can rack up cell phone charges is going outside of your data plan. Check with your internet provider to see if they offer access to free WiFi when you're on the go. Also, know your way around your phone. If your carrier gives you free network access, make sure you are using it by familiarizing yourself with the wireless settings on your phone. Xfinity Mobile

combines America's largest, most reliable 4G LTE with the most WiFi hotspots.

Turn off in-app purchases. Apps can get expensive! Make sure you turn off the ability for in-app purchases, especially on your kids' phones. Lots of parents overlook this and their kids can rack up a ton of money with in-app purchases.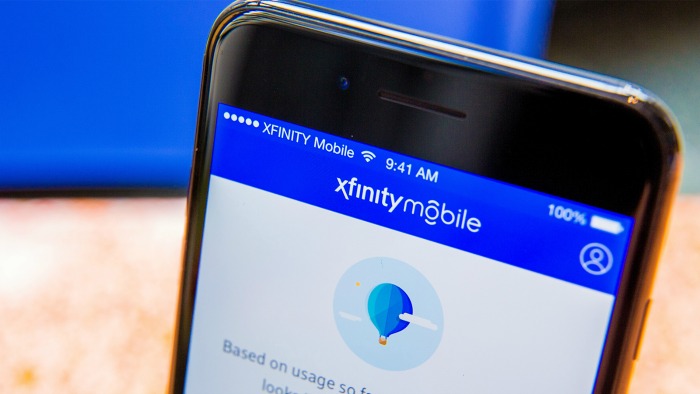 Learn more about how you can spend less on your cell phone service with Xfinity Mobile's online savings calculator.
This post was sponsored by Xfinity, but all words and opinions are 100% my own. See my disclosure policy for more info.
(Visited 1,351 times, 1 visits today)