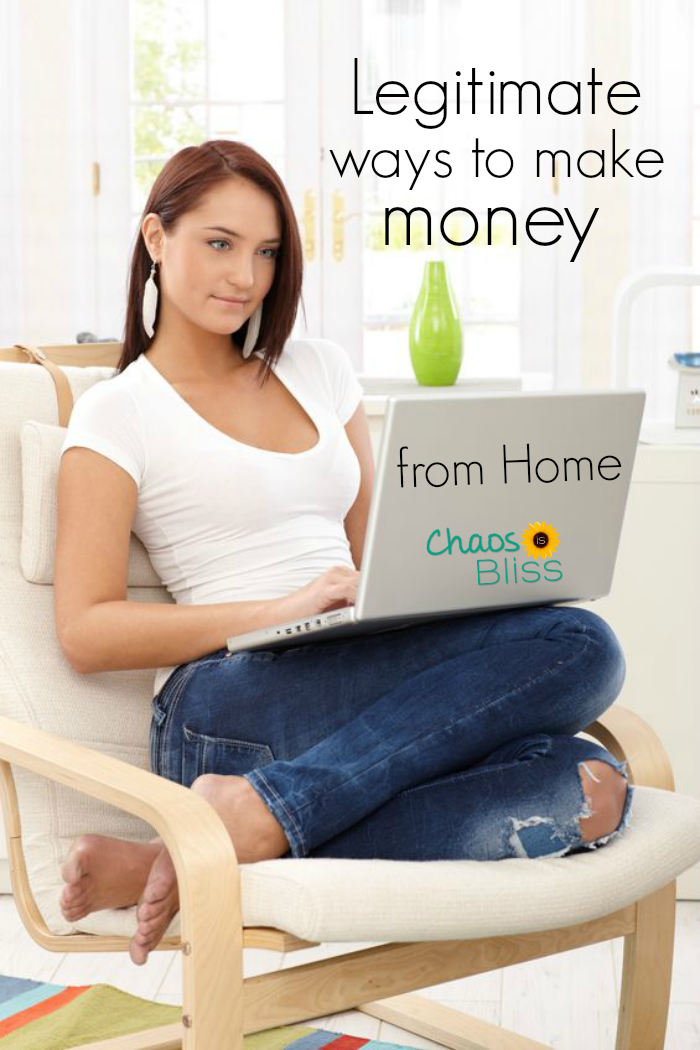 I see it often in online chats, hear it in mom's groups, or from friends looking to leave the workforce. What are some legitimate ways to make money from home?
Perhaps you're a stay-at-home mom, or you left the workforce due to downsizing, or maybe you even hold a full-time job but you want to bring in additional income to support your family, to save for a special vacation, college fund or Christmas shopping.
Not everything will fit for every person, but I hope you might find one tip on this list to try, so you can also make money from home!
Legitimate Ways to Make Money from Home
Most of these I've listed below I have tried (or am still doing) myself – except preparing my own taxes, I leave that up to my accountant husband!
Sign up for research studies. Some of these can pay as much as $200 to participate in a focus group, if you meet criteria for a particular study. Some university research facilities offer paid studies, or just do an internet search for your city to find local research firms. If you're in central Indiana, two that I have participated in before are Walker Research and Herron Associates.
Offer a service that you have knowledge in, the time to perform, and that there's a need for. Maybe it's dog walking, childcare or preparing tax returns.
Complete online surveys – these usually pay out in the form of gift cards but some do pay cash into your Paypal account. A few thta that come to mind are Pinecone Research, Ipsos Panel and Harris Poll, a Nielsen company.
Come up with a product idea that you can sell. Maybe it's something crafty that you can sell at craft fairs or on Etsy. Maybe it's an ebook you can sell on Amazon. Do your research for a business idea that you can be passionate about, and market it.
While gift cards won't pay your mortage, they can offset purchases you would have spent cash for at those retailers or restaurants.  MyPoints and SwagBucks are easy ways to rack up points with surveys, quizzes, printing & redeeming coupons and shopping online. Redeem your points for gift cards to Amazon, Macy's, and more.
Speaking of gift cards … have any laying around that you just don't think you'll use? Sell your gift cards and earn cash! I haven't tried it yet, but Raise has had great coverage on national news networks for being a legitimate way to sell unwanted gift cards.
Sign up to be a Mystery Shopper. You'll go into a store or restaurant, take notes on employee knowledge or performance, quality of the food if it's a restaurant, and you'll get paid, plus reimbursed for your purchase. The Source (formerly MSI Shopper which I participated in) is one place to start.

Earn cash back through rebates on the purchases you're already making. I regularly use all of these to earn cash back:

Ebates pays you a percentage of your online purchases from hundreds of retailers in cash back into your Ebates accuont, and pays out quarterly. Learn more about Ebates.
Ibotta, Snap, and Checkout 51 – all are giving you actual dollars back when you shop online or buy groceries at the stores in your neighborhood.
Have spare time and a reliable car? Take on a local delivery job, or look into Uber or Lyft to be a driver.
Put cash in your pocket by doing something that you're used to paying cash for. A few years ago we planned a Disney trip, and I saved more than $80 over three months by ironing my husband's dress shirts instead of sending them to the cleaner!
Eliminate services or regular purchases you're paying for that you just don't need anymore. Are you ready to give up your landline phone? Can you do without a magazine or newspaper subscription? That's cash back into your budget every month if you don't need these things.
Open a bank account at an institution that offers you a bonus for opening a new account. I earned $50 just by making three small debit card transactions within my first 30 days.
If you have a few hours each month that you can devote to a home-based business, I highly recommend looking into direct sales. I have a business with Norwex, which sells eco-friendly home cleaning products, in both home parties and online. Having a business in direct sales allows you the flexibility to work hours around your family's schedule, a lucrative income based on sales commission, and friendships with customers, party hosts and your team of consultants.
If you have good writing skills and a creative mind, there are many freelance writing jobs you can do from home. Here's a great article on some places to look for freelance writing work. You may also search Facebook for groups dedicated to writing jobs.
For graphic designers – look into selling your services on Fiverr. I have purchased designs several times from Fiverr artists!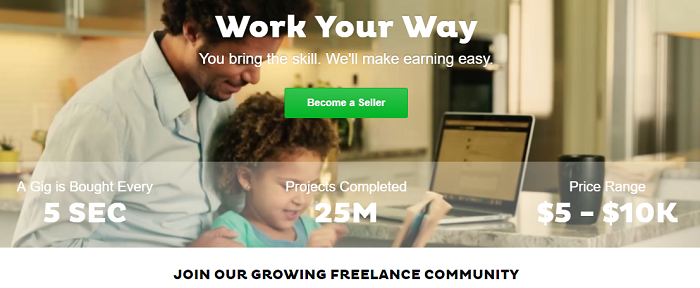 What other creative, but legitimate ways have you found to make money from home?
Image copyright: nyul / 123RF Stock Photo
You may also want to check out these money-saving tips: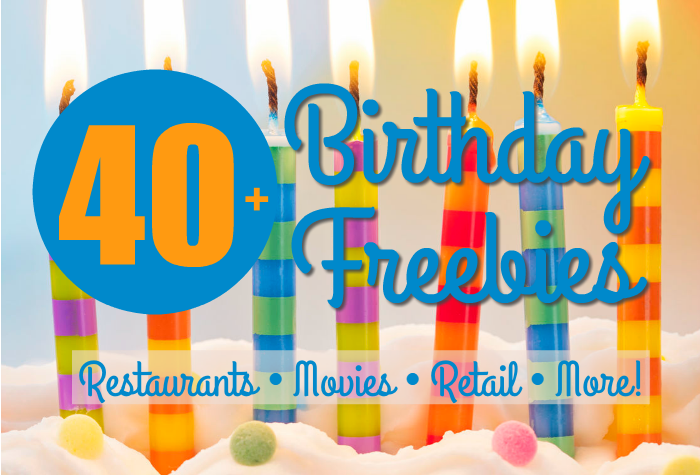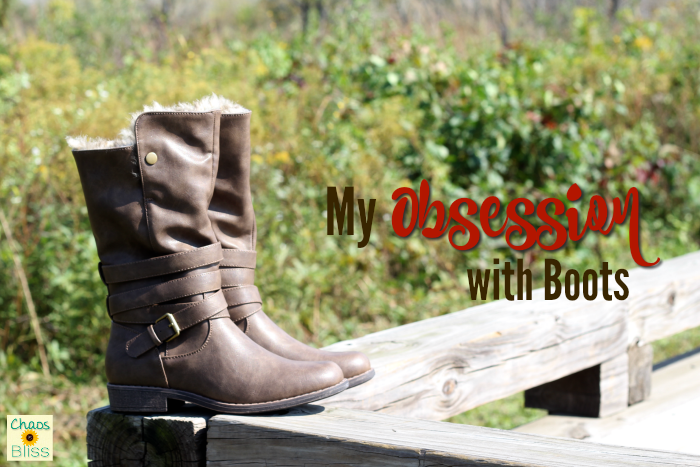 (Visited 727 times, 6 visits today)