This list of birthday freebies has grown to more than 50! When your birthday rolls around, milk it for all it's worth with this growing list of birthday deals and free offers.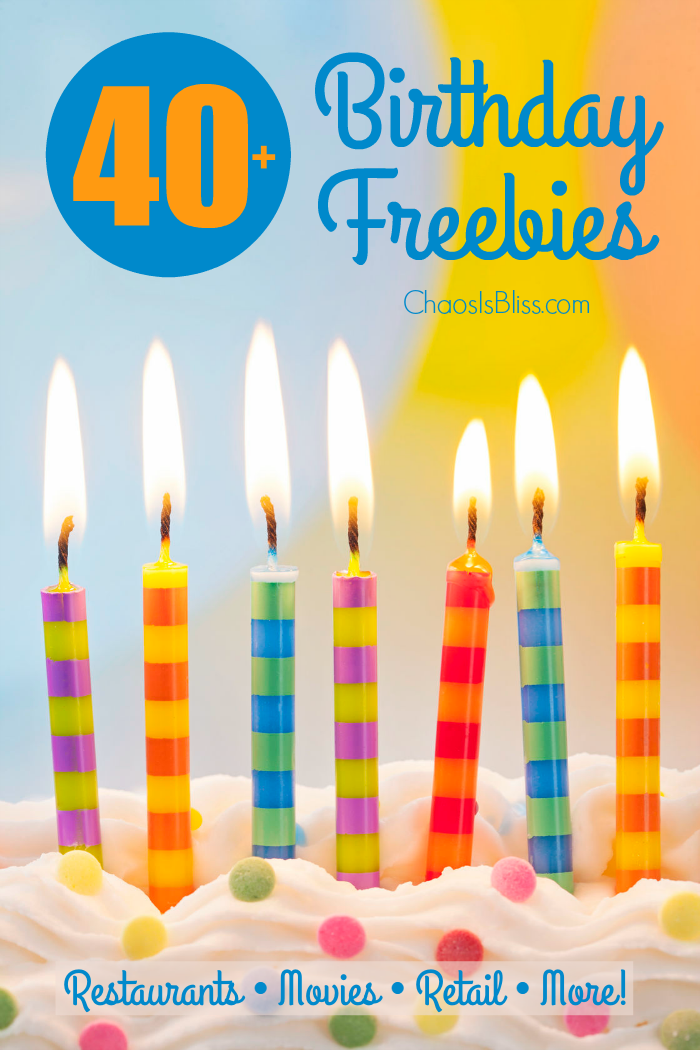 Many of the Birthday Freebies below I received via email, so I know these offers are current. Those are marked with an asterisk (*).
Others on the list may still be on their way, but were offers in previous years. Many of these are sent via email when you sign up for email updates or for a free rewards program. Offers are subject to change and may be regional.
I've included links for you to sign up, and enjoy for yourself when your birthday rolls around!
Restaurant Birthday Freebies:
Entertainment & Retail Birthday Freebies:
Belated Bonus: If you forget to use it and have not yet printed your offer, the expiration date is based on when you open & print – I was able to print this a month after my birthday and it gave me a full month to use it!
See anything that doesn't match up with what you received? Be sure to let me know and I'll update the list.
Here's a tip: Create a folder in your email inbox called "Birthday Freebies", and when you see a birthday offer roll into your inbox, move it to the Birthday Freebies folder so you can easily find it when you're ready to partake in your birthday freebie!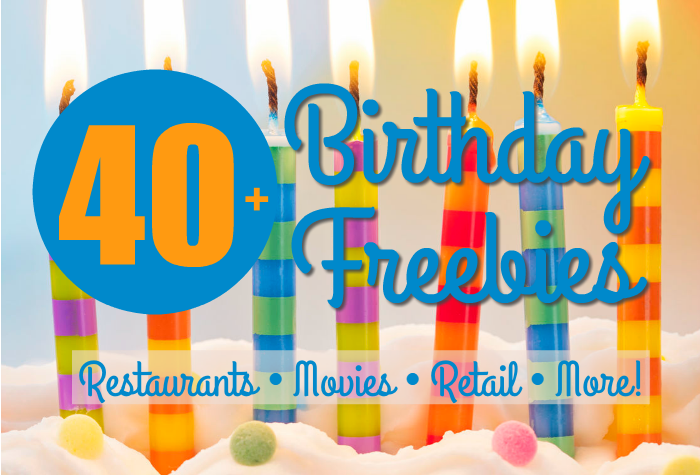 And when you have an upcoming child's birthday party to attend, here are some frugal gift ideas for kids!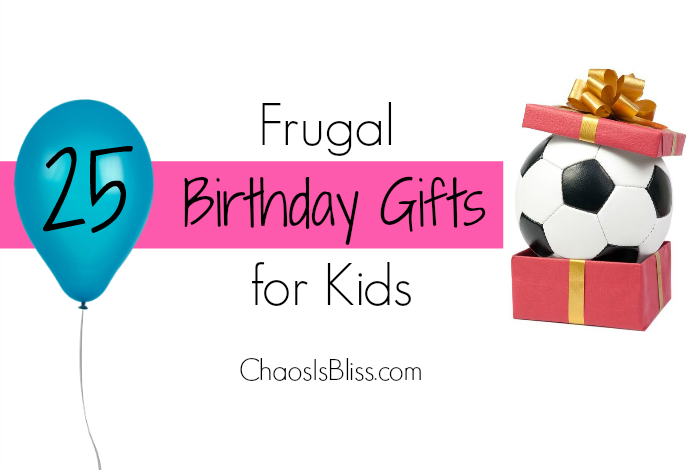 Image credit | Copyright: egal / 123RF Stock Photo
Originally published Sept. 6, 2016.
(Visited 16,716 times, 82 visits today)