Learn how you can earn cash back with the Ibotta grocery rebate app, on the groceries and retail purchases you're already buying!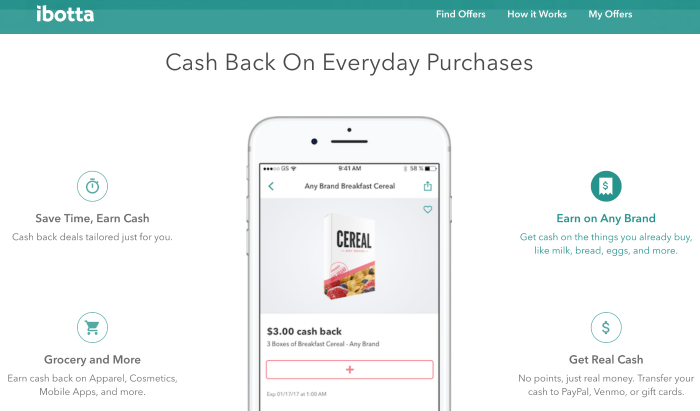 Have you heard about Ibotta? I've been using it for several years now, to earn cash back on my groceries.
Ibotta grocery rebate app is a free app for Android and iPhone that's been around for more than five years, and has expanded way beyond grocery brands. This rebate app will pay you for purchasing pre-selected products at your favorite grocery and drug stores like Kroger, Target, Walmart, Sam's Club, Costco, Meijer and many more.
It now will reward you for shopping brick and mortar retail stores, as well as for online shopping from Amazon and more!
It's a legitimate way to make money from home – but don't scoff at 20¢ here and there, because I've earned more than $800 since I began (and I don't use it nearly as much as I could be)!
Here's how it works:
Take a look at the samples below for items that may typically be on your shopping list. Featured brands have included Laura's Lean, Advil, Sprite, and Eggo Wafflers to name a few!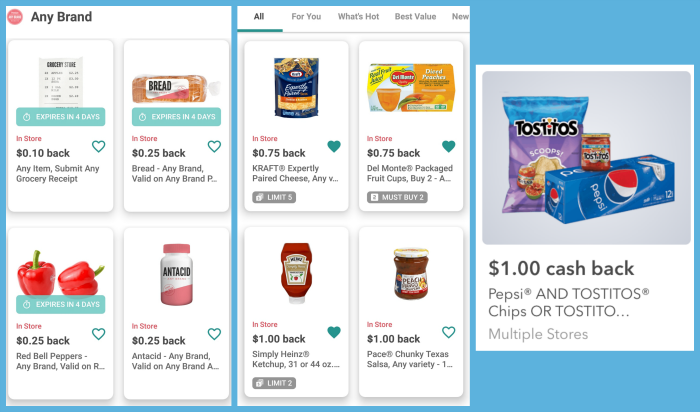 Tap the offers you'd like to redeem to activate. Sometimes you might need to watch a quick 15-second video.
Purchase your item at one of the qualifying stores.
Tap the "Redeem" button along the bottom. Select the store where you made your purchase. It will prompt you to either scan your receipt barcode, or you will take a picture of your receipt with the built-in camera function.
After your receipt is verified, your payment will be added to your Ibotta account.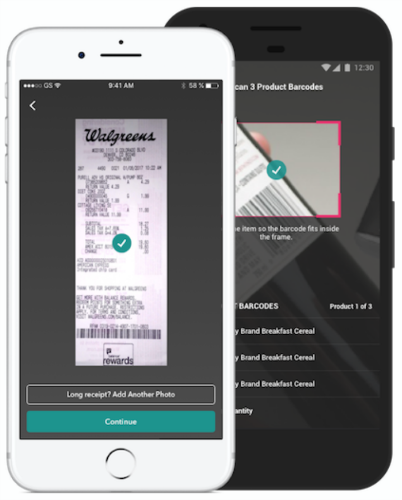 After accruing a minimum of $20 in rebates, you can withdraw your funds to your Paypal or Venmo account, or exchange for a gift card!
The best part … because these are cash back offers, you can still use coupons as you normally would, to lower your out-of-pocket expense!
Ibotta also has a great referral bonus!  When you share Ibotta with your friends and they sign up with your link, you'll get cash added to your account for every friend you refer, after they complete their first offer!
Here's an example of a recent offer, which was a Meijer moneymaker after applying an MPerks digital coupon and Ibotta offer.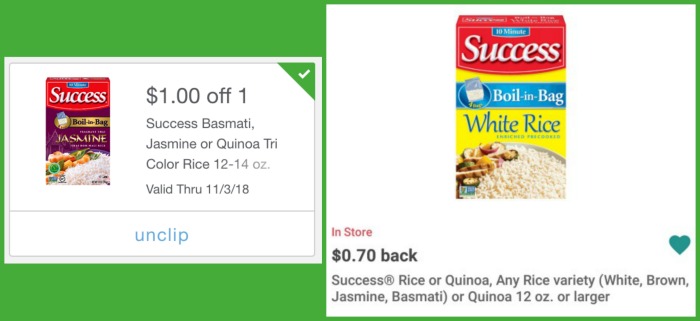 Reading to give it a try? Sign up for Ibotta and try it out for yourself.
This post was originally published Dec. 21, 2012.
You may also like to check out: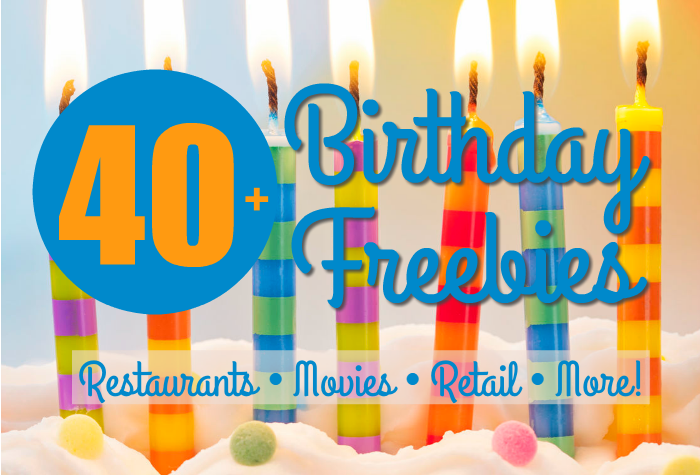 (Visited 591 times, 9 visits today)