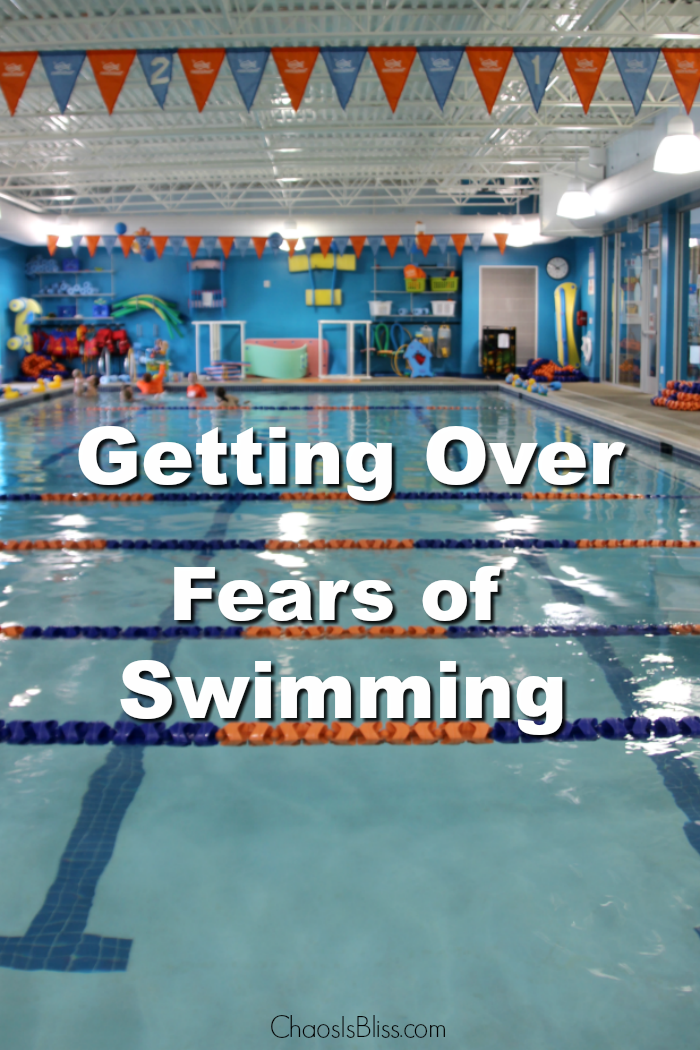 "I'm afraid, mama. I don't want to get in the water." 
These are the words I've heard for the last three or so years from my youngest daughter Carlie, age 7 "and a half".
3 Tips for Getting Over Fears of Swimming
With all three of our children, we started swim lessons at around 3 years old. Group lessons, semi-private, and accidentally private when another kid was a no-show for four weeks. Swim lessons can be costly – but Larry and I feel it's a life skill that our kids need to learn. Period.
Last summer we joined a nearby private pool where many neighbor friends go. I was looking forward to watching the kids play, and getting in with Carlie and helping get her comfortable. But while her older brother and sister had fun diving for toys and racing each other under water, most of last summer Carlie sat off to the side, barely dipping a toe in the pool. She even cried once because she didn't want to go.
Then something truly wonderful happened.
Our first day of our Florida vacation after Christmas, we went to the pool at our resort. Mallory and Dylan (then 11 and 9) played in the pool, and I expected Carlie to sit and read books or play with toys on the lounge chair.
Then she turned to me and said, "I want to get in the pool, too!"
I went in with her, slowly, and the grin on her face, so proud of herself, was contagious.
And in the five months that followed, instead of "I'm afraid, mama", I heard, "I want to take swim lessons." and "When are you going to sign me up for swim lessons?!"
It had to be on her time. When she was ready.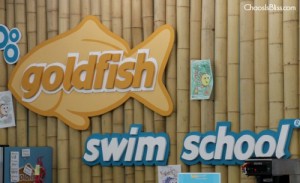 That's Tip #1 in getting over fears of swimming: Make sure your child is ready – not only physically ready, but emotionally as well. There can be a bit of 'tough love' when it comes to coaxing my daughter into the water (and bribery, I'll admit), but it wasn't until that moment did some switch get flipped inside of her, triggering her to want to start learning how to swim.
Goldfish Swim School | Indy Coupon Code
Tip #2: Do your research. I looked into swim lessons around us, and Goldfish Swim School was one of only about three that made my list of possibilities. I researched each, and ironically I was invited by Goldfish to try it out for a few weeks, and share our experience.
Aside from the bright, colorful environment, I also liked that their format involves year-round, perpetual swim lessons. It's the consistency each week that helps kids learn to be safe and confident in water.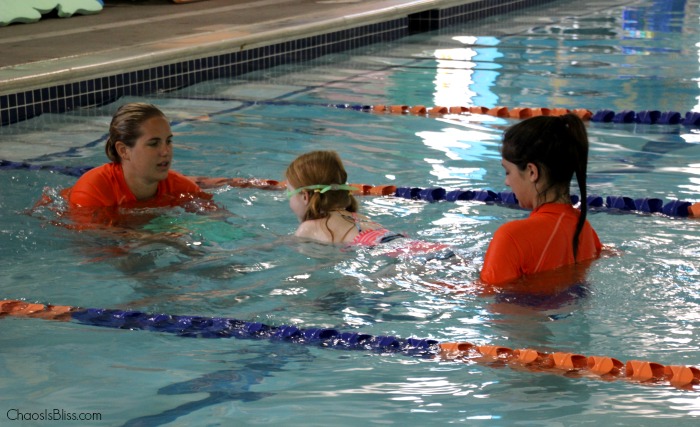 When you step into a Goldfish Swim School (here's the locator), immediately it's kid-friendly, with bright tropical colors and beachy decorations. Beyond that, they run a tight ship (pun intended). Safety is their number one priority, both for the children taking classes and also in teaching water safety tips for real life situations. They even keep lifeguards on deck during lessons to ensure they're prepared for any potential fall, slip or accident. This is not required, but extra safety measures like this are standard for Goldfish.
Tip #3: Encouragement. It's no surprise that most kids respond incredibly well to positive reinforcement. Whether it's two thumbs up, a high five or an"I knew you could do it!"; any encouragement will go a long way in getting over fears of swimming.
In fact, at Carlie's very first Goldfish Swim School lesson she received this ribbon: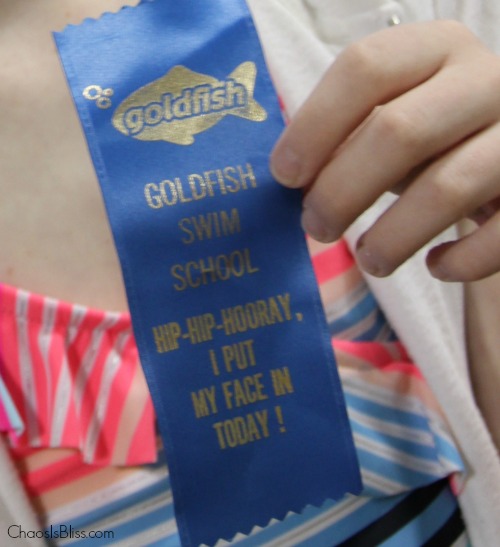 She was so proud to receive that ribbon, and couldn't wait to show it off.
Whether or not you have a fearful child, the crew at Goldfish Swim School covers all bases. They provide opportunities for children from four months to 12 years of age at all stages of experience, even including teaching children at a pro level through competitive recreational teams.
Goldfish Swim School has several locations around the midwest and east, and here in the Indianapolis area they have a school in Fishers and Carmel. If you'd like to try Goldfish Swim School for your child at either their Fishers or Carmel, Indiana locations, sign up using coupon code CHAOSISBLISS to waive the $25 registration fee.
This post was sponsored by Goldfish Swim School, but all words and opinions are 100% my own. See my disclosure policy for more.
You might also want to check my family travel tips from our trip to Indiana Dunes and southwest Michigan: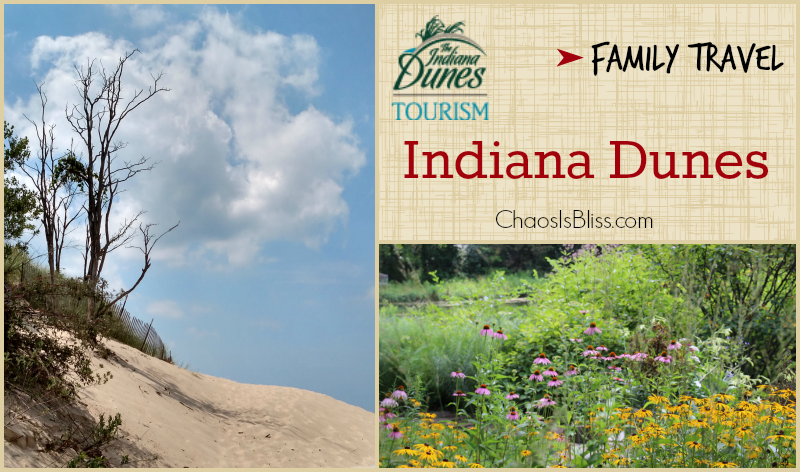 (Visited 946 times, 13 visits today)