When is it time to replace your dishes, a favorite appliance or your first couch? For me, it seems to be Year 17.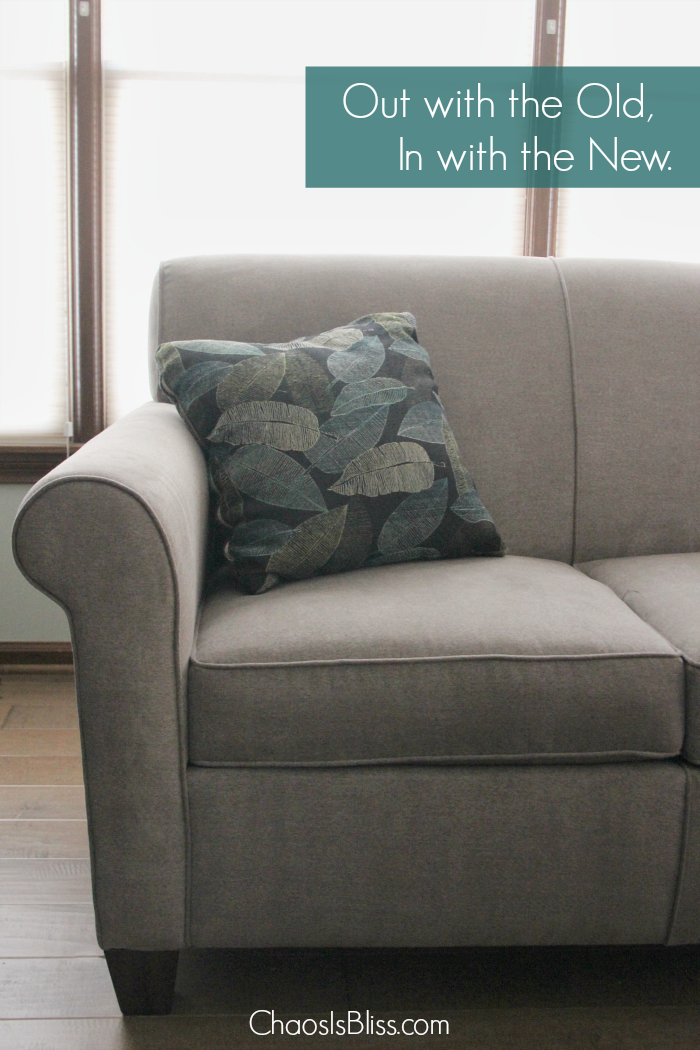 We've been married 17 years.
Most of our kitchen things are now 17 years old. Appliances. Pots and pans. China that's rarely used.
I started wondering …
When is it time to replace?
Are there rules?
Do you have to wait until the toaster overheats and catches fire? Do you need to hold on to that casserole dish that Aunt Gretchen bought you, which you only use when she's coming over on Easter?
My first replacement I was absolutely giddy about was our 12-year-old everyday dishes received as wedding gifts. I was just tired of looking at them. Tell me I'm not the only one?
✅ Replaced with these from Crate & Barrel using garage sale earnings, and I don't ever see myself getting tired of them.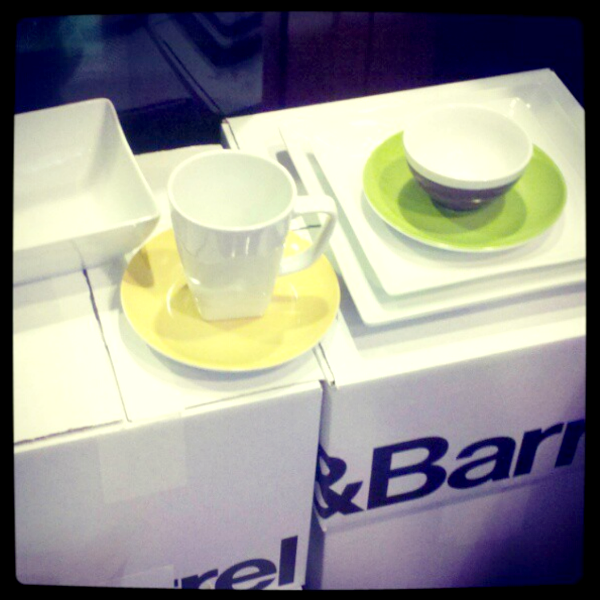 I chose white, square plates because white goes with everything (right?). And at the time, they had these fabulous solid color ramekins, salad plates and coffee mugs that I chose one of every color in. Over the last few years I've mixed in other brands and more colors, and I'm still in love.
I have a 17-year-old Circulon skillet, also a wedding gift, whose nonstick coating is questionable at best. And while Circulon is a great brand, as a decent home cook I was ready for a pretty upgrade.
✅ Replaced with my very first stainless steel All-Clad skillet, a 12″ I dubbed Big Bertha].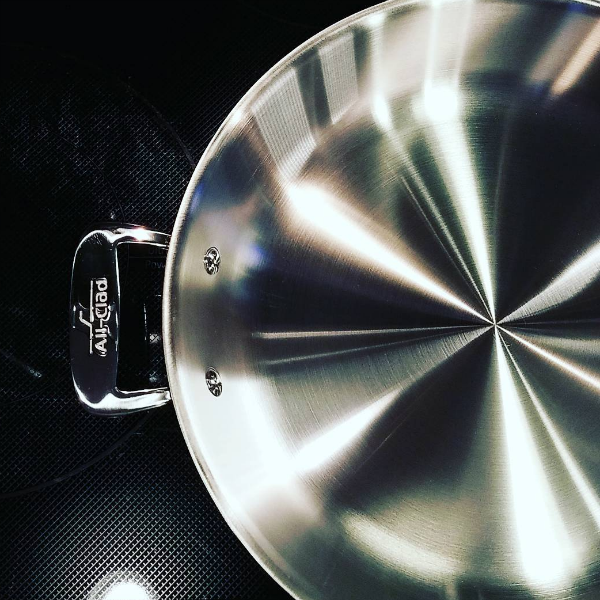 I'm still getting used to Big Bertha, learning the best way to heat, cook, saute and clean a stainless steel pan with ease.
We had a 16-year-old sofa bought a year after we married (our first furniture purchase together, what joy we had!) that has now been through three kids' potty training and two dogs' housebreaking.
If you follow me on Instagram, a few of my dog pics showcase how squished the cushions had become thanks to Molly laying on top to look outside our back window.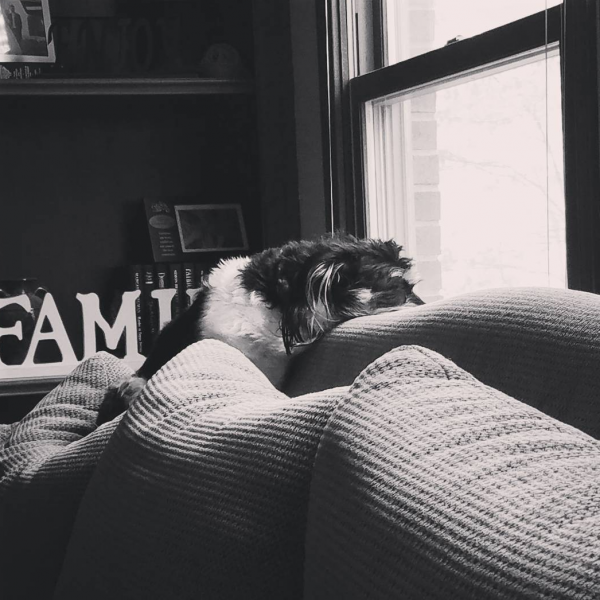 ✅ Replaced earlier this month. Molly is not happy.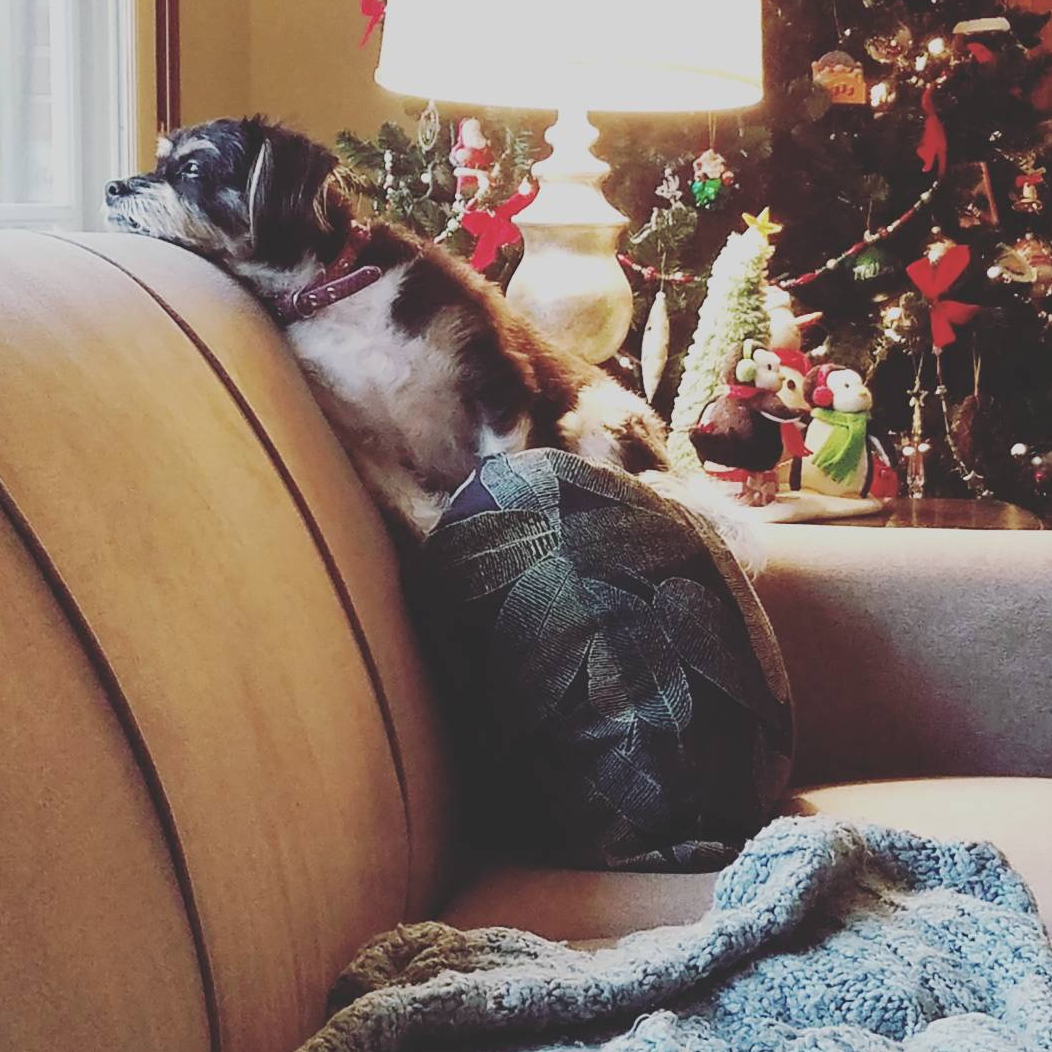 Last year I had a 16-year-old Sunbeam mixer that worked fine, except for one beater that needed the whisk part soldered back to its stem. But it still worked, just clanked around the bowl a bit.
✅ Replaced last Christmas with this upgrade in beautiful cobalt blue. 
They're just things.
Why do we attach sentimental value to "things"? It's unreal.
Take for example our old sofa and matching chair. Carlie (age 9) CRIED. She did not want us to let it go. It was comfy and familiar. It was positioned in the corner of the room near the TV, and because it kind of faced away from the TV, she'd sit in it sideways with her back against the arm of the chair. She played on her iPad, read, and watched TV there. The cushions were squished just right.
I nursed all three of my babies on this furniture, and yet I wasn't attached to it nearly as much as I was the crib.
So I took a picture of each of my kids in this old chair. Silly, I know.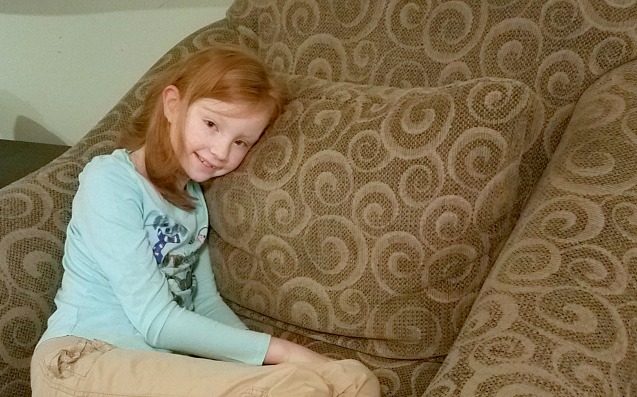 Finding your New Favorites
Life happens. In the blink of an eye you might go from needing seating for two to seating for six. Or from making a batch of cookies for an after school treat, to dinner for two as empty nesters.
You might feel you deserve an upgrade, and if it's within your budget, go for it.
You might also feel that even though you can afford that upgrade, why bother? What you have is working for you just fine.
Then there's those of you that want something new, but the thrill of the hunt of thrifting and checking salvage stores is what lights your fire.
I hope this time to replace happens way before year 17 for you, and perhaps even in the new year.
Cheers, and Happy New Year!
You might also want to check out: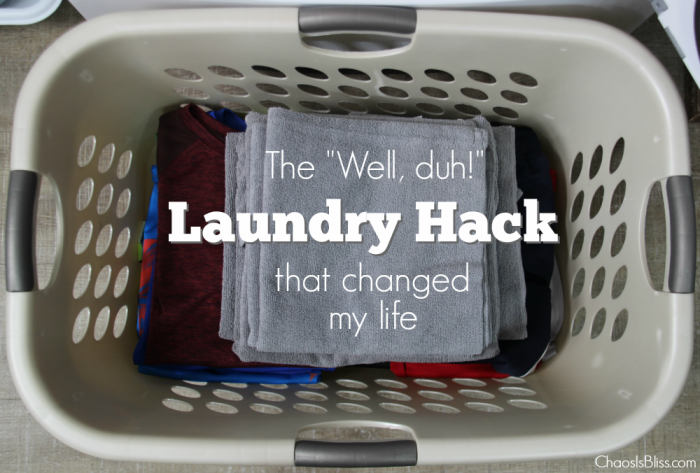 (Visited 340 times, 1 visits today)