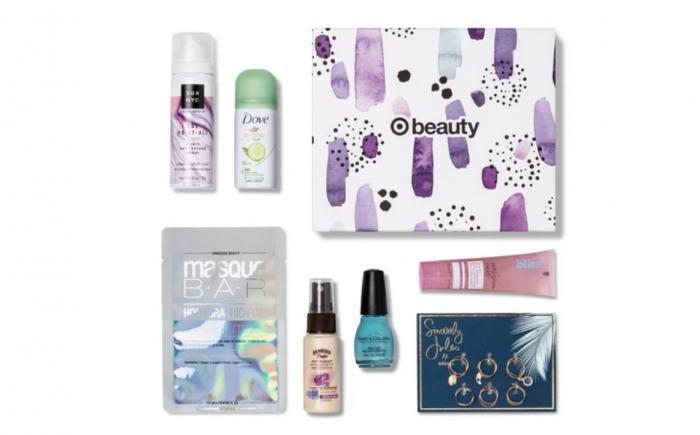 Every Wednesday morning I am a guest during the morning show of Indianapolis' B105.7 Radio with Sean Copeland. If you missed my money-saving tips this morning, here's the rundown!
You can also listen to the audio here.
Here's a look at what's inside the May 2019 Target Beauty Box:
Dove Cool Essentials Dry Spray Antiperspirant
Dry spray antiperspirant goes on instantly dry, leaves underarms feeling soft and smooth, and provides protection that lasts for up to 48 hours.
Bliss Jelly Glow Peel
Bouncy jelly peel gently exfoliates and hydrates, leaving skin soft, fresh and perfectly primed for smooth makeup application.
Sincerely Jules Assorted Jewelry Hair Rings
Loop through a boho braid or place around the crown of a high pony for festival-ready locks in a blink.
Masque Bar Holographic Mask Sachet
Holographic peel-off mask helps revitalize, moisturize and illuminate the appearance of skin—hello, glow!
Hawaiian Tropic Antioxidant Sunscreen Mist
Oil-free, weightless and moisturizing sunscreen mist is formulated with age-proofing antioxidants and is ideal for touch-ups on the go.
SGX NYC The Do-It-All 3-in-1 Dry Texture Spray
3-in-1 formula texturizes, amplifies and refreshes hair, instantly absorbing oil, so day-old locks look bouncy and full of life.
SinfulColors Nail Polish Fool for Azul
Easy-to-use brush effortlessly glides across nails, ensuring that polish goes on perfectly and that you'll make a splash in this playful aqua hue.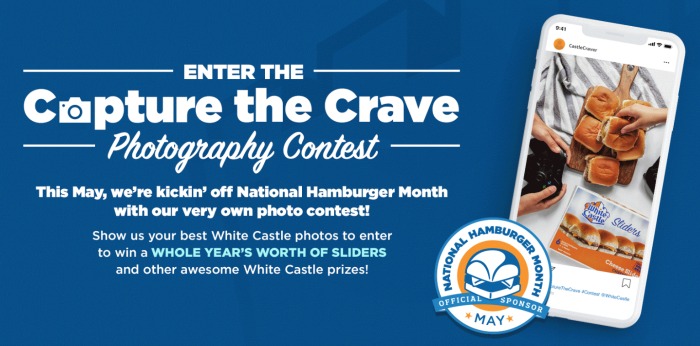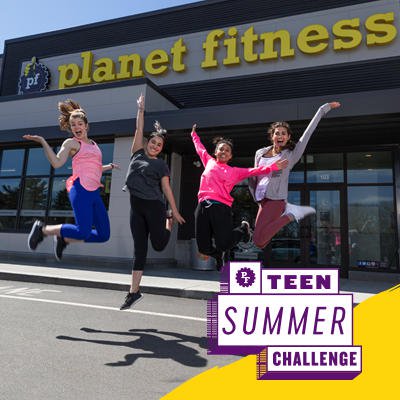 See also: Laying down the hammer with kids and internet.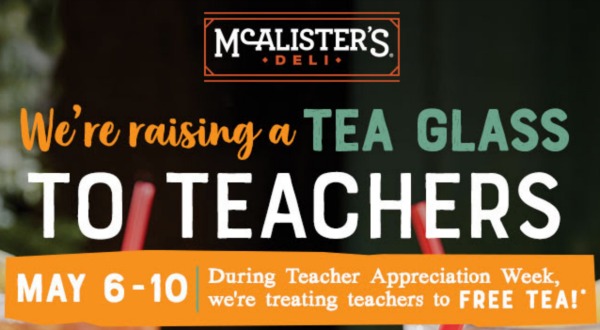 ~ ~ ~ ~ ~ ~ ~
If you'd like to hear audio from the past several weeks, you can visit my media page.
You may also like to poke around what else I've been sharing about Indiana and more ways to spend less!
If you like these deals, you might like to subscribe by email. And be sure to "Like" my Facebook page for extra tips that don't make it to a blog post!
(Visited 324 times, 4 visits today)