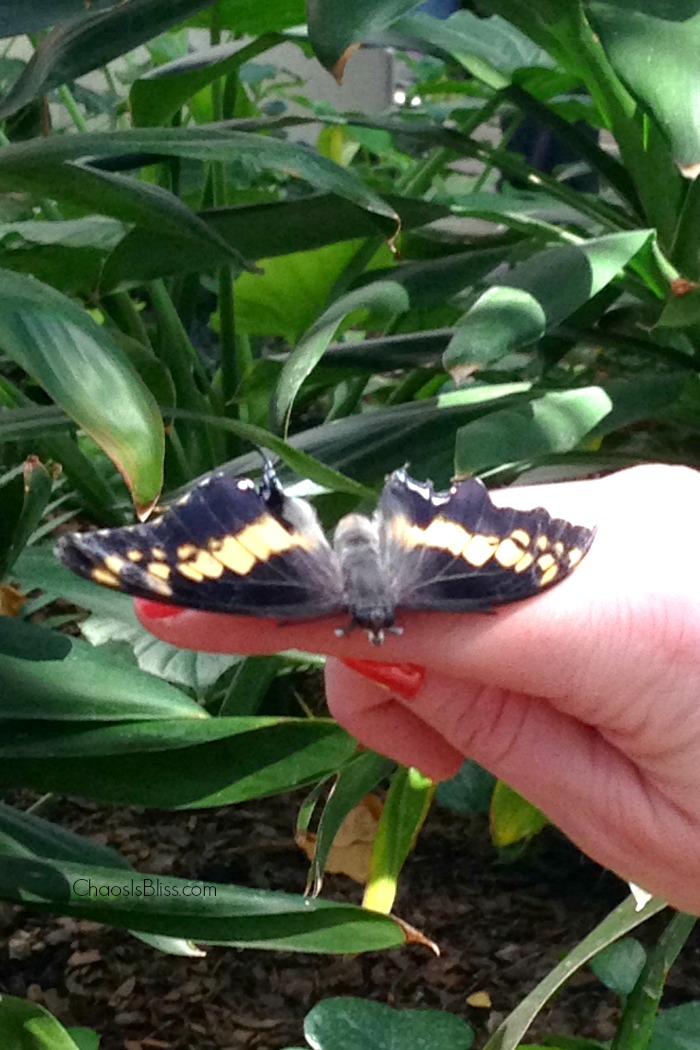 If you missed my 3 Spring Freebies for Nature Lovers this morning on Indianapolis' B105.7, here's the rundown!
You can also listen to the audio here.
Spring is upon us and the National Wildlife Federation wants us to Be a Hero to the Butterflies. Take a simple pledge by uploading a photo of yourself making the American Sign Language sign for butterfly, and get a free butterfly garden starter kit.
Coming up in April, May and June there are free fishing days all across the country. On these days, you do not need a fishing license to fish public waters.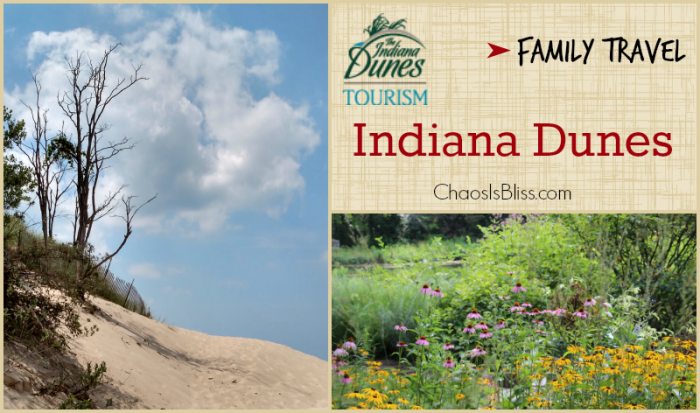 ~ ~ ~ ~ ~ ~ ~
If you'd like to hear audio from today and the past couple of weeks, you can visit my media page.
You may also like to poke around what else I've been sharing about Indiana.
If you like these deals, you might like to subscribe by email. And be sure to follow Chaos Is Bliss on Facebook for extra tips that don't make it to a blog post!
(Visited 426 times, 3 visits today)