The term "unplugged" is perfect and beautiful and necessary in many occasions, for sure. And as I've shared before, we're a streaming family but one who places limits on kids and adults alike.
But I've got a few reasons why you should do quite the opposite – and stay plugged in this Memorial Day.
1. Race updates.
I mean, I live in the Indy area, so it's a given I need to get updates on The Big Race (you know, it's 500 miles in length and it's in Indy…).
While the race is blacked out for central Indiana's local TV market, Xfinity customers can still get up-to-the-minute stats when they check in on local stations through their Xfinity Stream app. Elsewhere? Watch it live if it's being broadcast on your local TV stations, through the Xfinity Stream app.
2. Are we there yet?
When you're on the go, sometimes you need to go! 
Pre-GPS, we actually had to stop and ask for directions … imagine! But whether you need a restroom break or to find the nearest coffee shop or gas station, having reliable Xfinity Wifi with millions of hot spots around the country will guarantee you stay connected AND you save on your wireless data plan. And, it's all included with your Xfinity Internet and Xfinity Mobile service.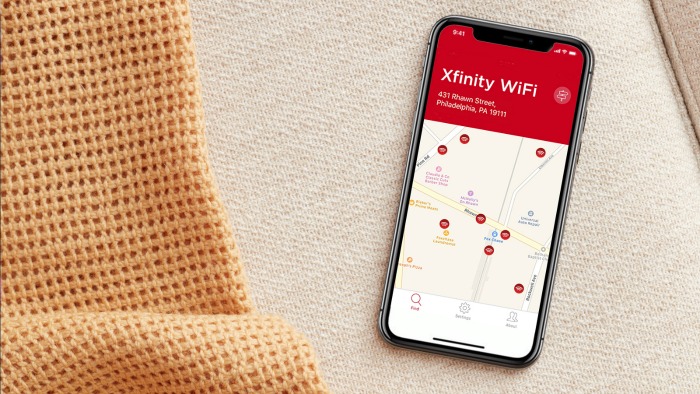 3. Kids.
I may get flamed for this, but not everyone has children that will frolic in fields or skip rocks or hike trails. Or play basketball or soccer or ride a bike. We try. And while I'll stop short of "we fail", there should be an acknowledgment that not all kids are outdoorsy types; and some are more well behaved if they have some screentime … even if it's under a shady tree.
This is a judgment-free zone, and I'll name that one out of three of my three kids is that kid. So if by suggesting kids can be on screens sometimes when they're outside makes me that mom, I'll wear the crown proudly.
With the parental controls available with Xfinity's xFi service, subscribers can lay down the hammer with kids and internet like we do.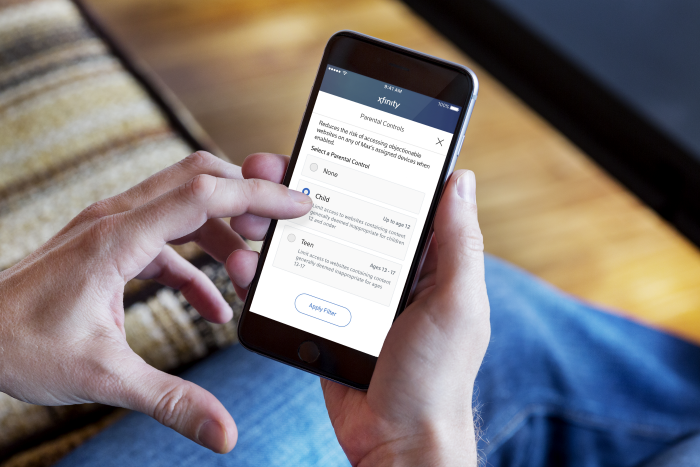 Reliability
This Memorial Day whether you're at the park, at the race or in your backyard, you can rely on Xfinity Wifi's millions of hot spots around the country to keep you connected, and you can rely on the Xfinity Stream app to tune in to any of your favorite shows in your down time.
Only Xfinity gives you the most free TV shows and movies on the go with Xfinity Stream app, included with any Xfinity TV service.
In fact, you can access all your favorite TV stations and even live sports on-the-go, Xfinity On Demand movies & shows, and your entire DVR library anytime, anywhere with the Xfinity Stream app.
Learn more about Xfinity Stream and Xfinity Wifi.
This post was sponsored by Xfinity, but all words and opinions are 100% my own. See my disclosure policy for more info.
(Visited 1,161 times, 1 visits today)