This is a sponsored post written by me on behalf of LastPass. All opinions are 100% mine.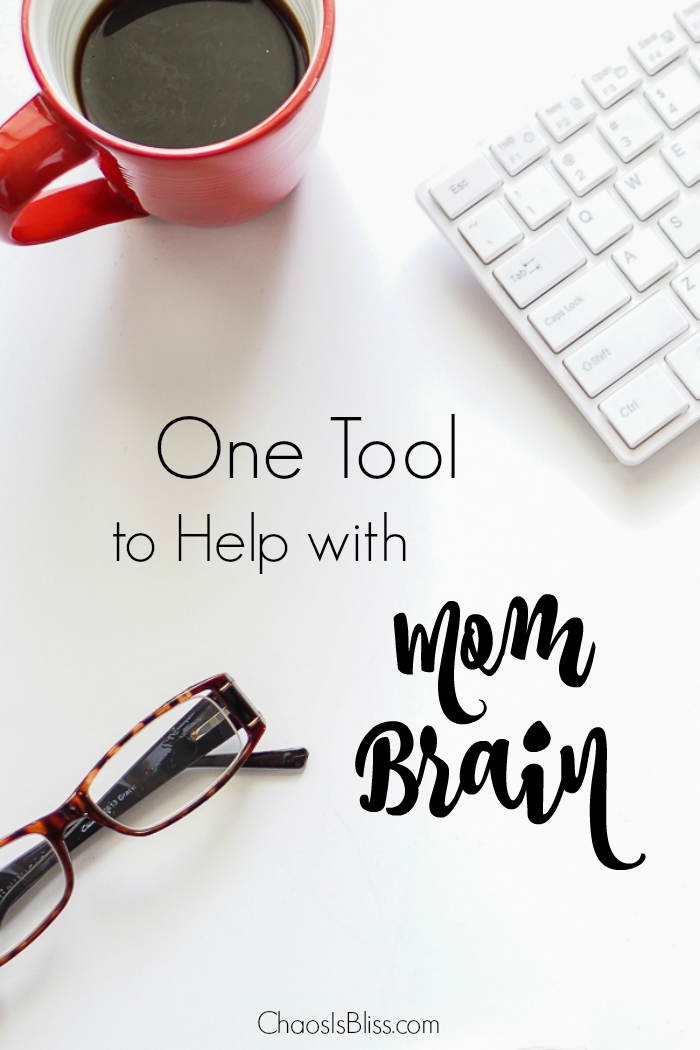 Mom Brain
Have you heard of "mom brain"? It's when after having kids, all those smart brain cells start to mysteriously disappear, and you're left with a series of "um"s and "uh"s with a lot of staring off into space while you try to recall something that used to be so familiar.
Of course, mom brain isn't an official diagnosis, but most of us have felt it.
And if one of those once-familiar things you just can't recall are the multitude of passwords for online accounts, then I've got a tool to help you with mom brain.
LastPass
LastPass is the last password you'll need to know, because it's the super hi-tech way to store all of your passwords in one safe spot, and you'll never have to remember them again.
You may not have known that such a password manager existed, or you may have considered it, but worried it wasn't safe.
But LassPass has helped millions of people around the world (and I'm sure some of those have mom brain), to simplify and organize their lives with secure password storage.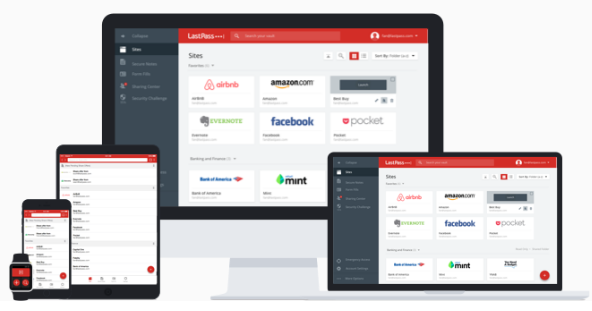 How LastPass Works
Getting started with LastPass is so easy, even I could do it:
Create a free account at LastPass.com.
Install the extension on the browser you use (Chrome, Firefox, etc.).
Create a strong master password (this is the only one you'll definitely need to remember!)
As you naturally visit the websites that require a user name and password, you will be prompted to save the information to your LastPass account.
The next time you visit those sites, LastPass can automatically log you in – without you needing to recall your password!
I know the importance of not using the same password for multiple accounts, because if that becomes known, it's easy for hackers to use it for your other accounts, potentially sabotaging your personal and financial security.
LastPass users even have the ability to create new passwords with one click, when creating a new account on websites. Then LastPass stores that new password in your "arsenal" of sorts.
More benefits of LastPass
Have one master password, which unlocks the vault for all of your account passwords.
Share your passwords, credit card info and other important information with those you trust, in a much safer way than through text or email.
Access stored passwords on any device – your computer, smart phone and tablet – whether at home or on the go.
Backup and sync your password vault automatically
Feel secure with two-step authentication before a new user is authorized to access your vault.
I know when I tried LastPass more than a year ago after the advice of several friends, it saved my time and sanity over frustrating forgetfulness of my passwords, and and always having to click that dreaded "Forgot password?" button.
Find more articles I've written on how to save your time and sanity!
(Visited 1,088 times, 2 visits today)