When you're shopping for affordable back to school kids' clothes, your options are plenty: Big box store here, big box store there, and soon you have every kid on the block wearing the same thing.
It could not be more ho-hum.
But if you have a kiddo that wants to be comfy in their outfits, and doesn't want to walk to the bus stop only to be faced with a twinsy, then you've got to look elsewhere for new kids' clothes.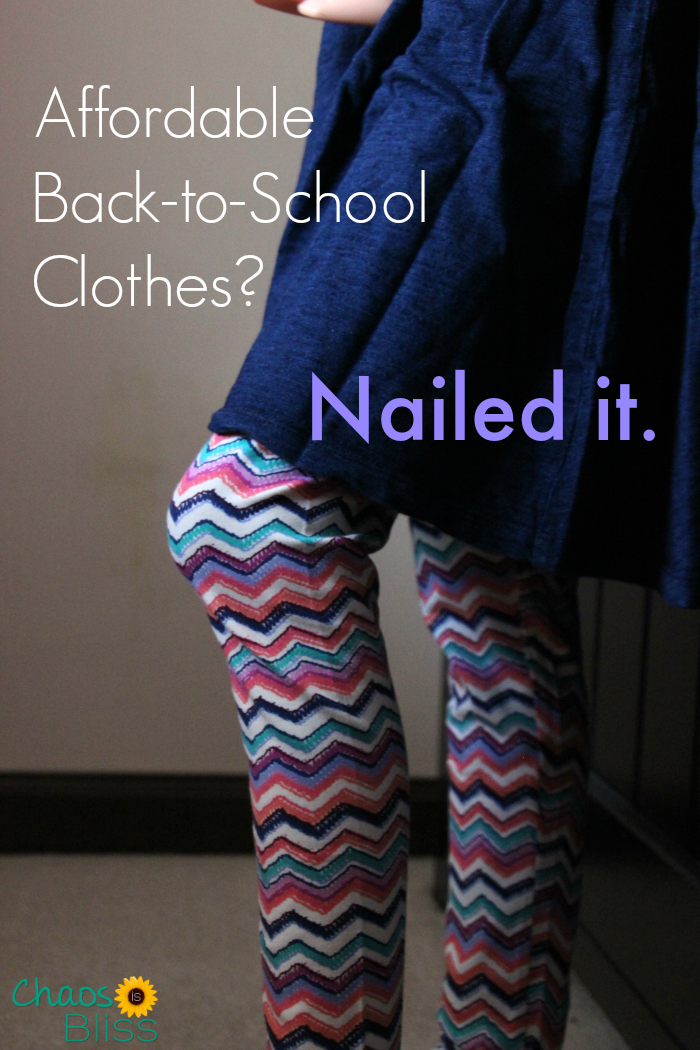 We had a chance to provide a FabKids review, and not only were the styles adorable, but the prices were really good too.
So here's what's different about FabKids, and what makes it better than dragging the kids to the mall when you're shopping for kids clothes:
They have a style quiz that matches outfits according to your child's taste.
They have a VIP Membership that makes reordering super easy
Their high quality kids tops, bottoms, shoes and accessories are all designed by FabKids => No cookie cutter outfits!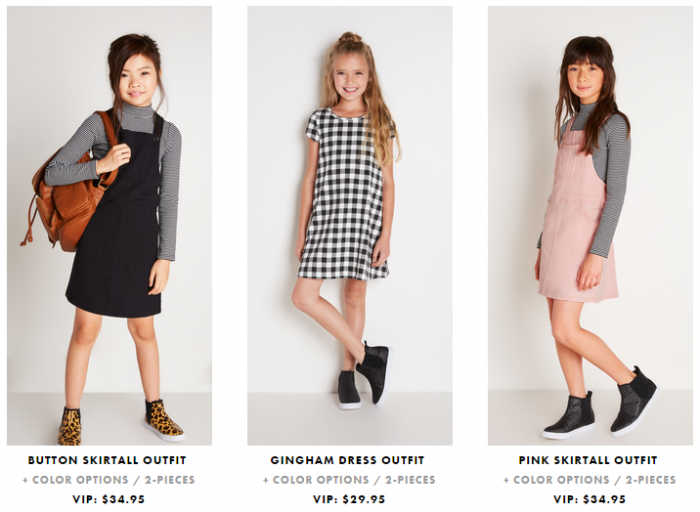 FabKids has sizes XXS (2) through XXL (14-16) for both girls and boys.
My daughter Carlie (age 7) likes to be comfy, so she's all about a dress or tunic with leggings. I let her choose her outfit, and she chose the Indigo Skater Dress with Fab Chevron Leggings.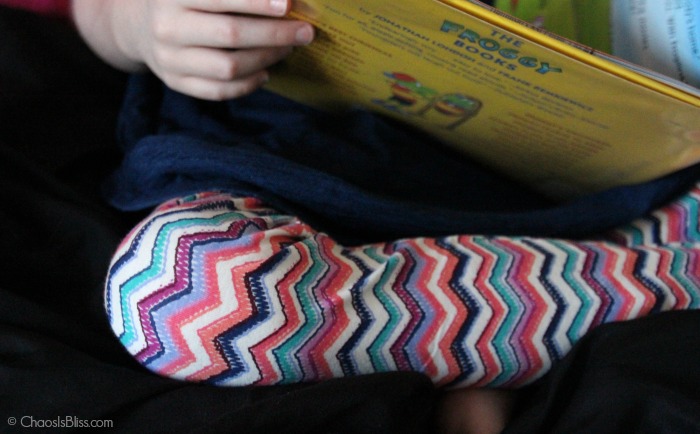 We signed up as a VIP member, which means by the 5th of each month, we shop – or we "skip", and have a fab new outfit every month we choose. (You can cancel your VIP membership at any time).
When Carlie's order arrived, she was so excited to open it because she picked it out! The dress and leggings were super soft, with just the right amount of stretch to make them even more comfortable when she's active.
A great price point, trendy style, and the convenience of the VIP membership – those are all awesome, and the cherry on top is that once you're a VIP, you'll receive specials by email for even greater savings!
See all the styles for your kids' clothes right here at FabKids, and right now you can score these promotions:
Use promo code BTSDRESSBOGO for BOGO on all dresses, making them 2 for $14.95 for new members!
Use promo code BTSTEESBOGO for BOGO for all boys tees, making them 2 for $6.95 for new members!
Use promo code 4LEGGGINGS29 for 4 leggings for $29.95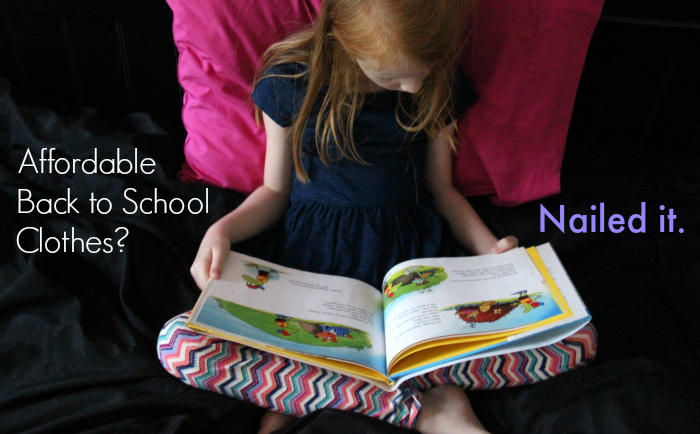 This post was sponsored by FabKids, but all words and opinions are 100% my own. See my disclosure policy for more info.

(Visited 748 times, 3 visits today)