This post was sponsored by Tradewinds Tea, but all words and opinions are 100% my own. See my disclosure policy for more info.
When you've gone to the state fair three times and ate zero healthy lunches, you may need to cut back on your calories for a few weeks.
When your kids are at school, you may not be running across the kitchen to get more milk/juice/napkin/whatever as much as you used to, so you're feeling bleh.
And when you work from home, you may tend to eat leftover buffalo chicken dip for lunch, because, why not, no one's watching.
Just me?
Working From Home
This blogging gig is more than just a way to share something really awesome that I discovered, it's actually a work from home career for me, in addition to some freelance marketing work and my Norwex business. These work from home jobs allow me to put my kids on the bus, volunteer in church and at school, take care of the house (meh), and be here when they get home. These can be really important moments to savor.
And I know it's not for everyone.
But here's one big drawback to working from home: Lunch.
Work from home parents save money by not eating out as often, but the tradeoff is sometimes not making the healthiest choices.
I have eaten PB&J sandwiches, leftover mac & cheese, and sometimes just a cup of yogurt.
And drinks … it's so easy to grab a can of soda, but even diet soda isn't good for you.
We brew tea a few times a month, then I discovered Tradewinds Slow-Brewed Tea which I first wrote about when my youngest daughter and I had an imperfect tea party, sipping on the Green Tea with Honey flavor.
Now we're drinking the Unsweetened flavor, which has just the right boldness of tea, but with zero calories. And I can cut out the soda while still feeling refreshed!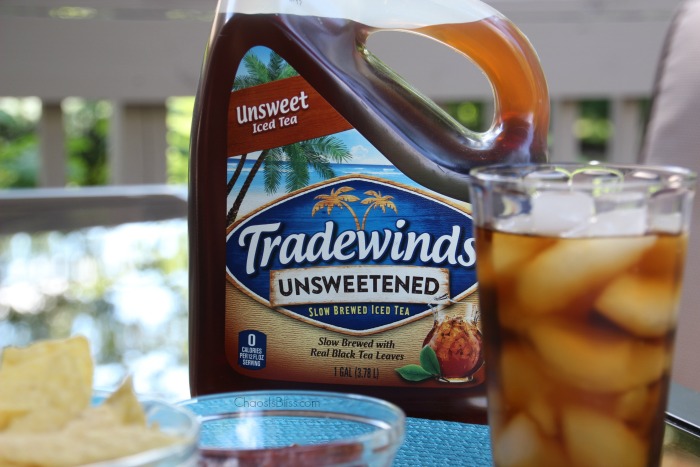 Now that I've got a delicious, zero-calorie drink without any added sweeteners, it's time for me to beef up my healthy lunch and snack options, so to speak.
I enlisted the help of some blogger friends to share their favorite no-cook healthy lunches and snacks (with a few sweets thrown in) that are perfect for just one or two servings, so that I can easily make a healthy lunch when I'm working from home.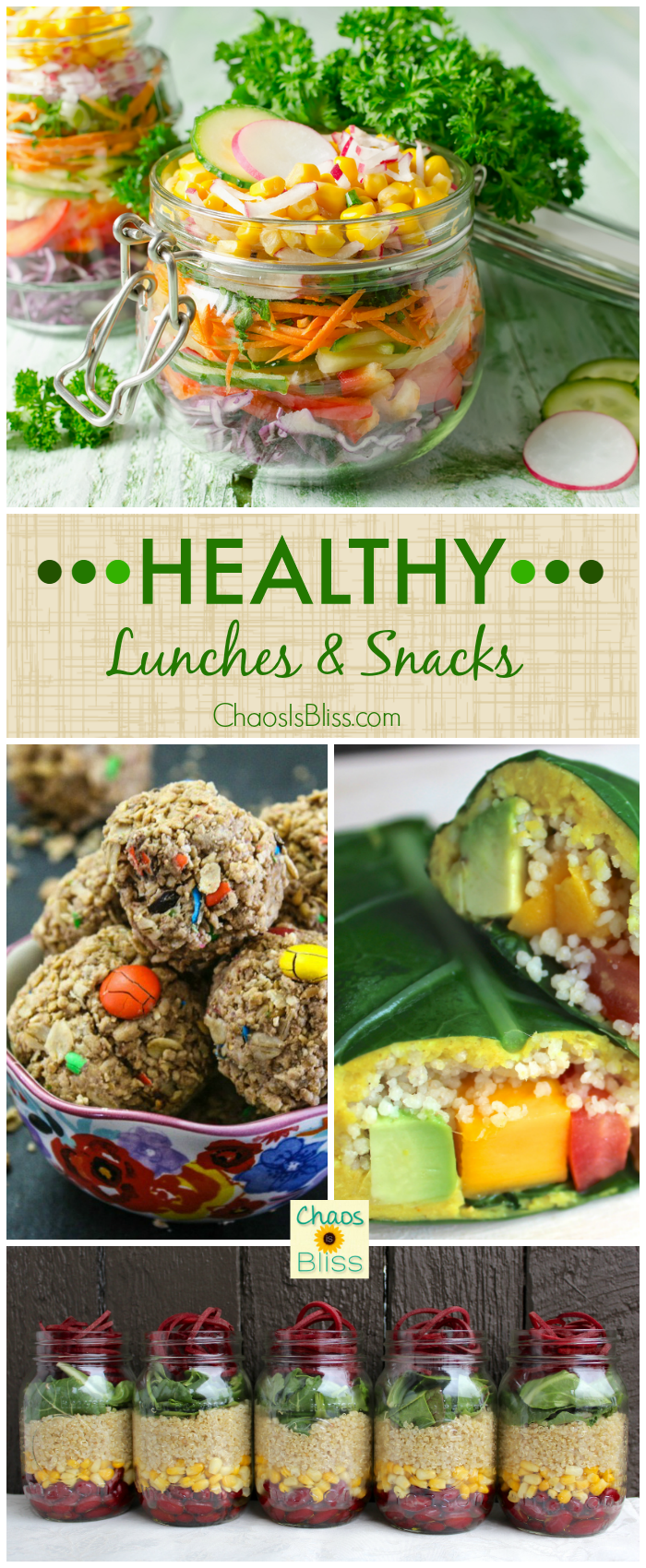 Healthy Lunches & Snacks when you Work from Home
My personal go-to low fat snack is chips & salsa, and even dipping veggies into my salsa too. Pair that with some zero-calorie Tradewinds Unsweetened Slow Brewed Tea and I've got an awesome, refreshing snack with zero guilt.
Moments to Savor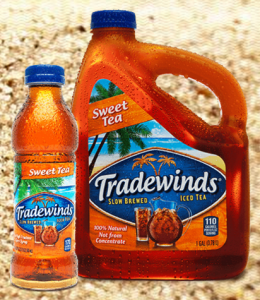 I truly love working from home, and when I can make the effort for healthy lunches & snacks and zero-guilt drinks, I can enjoy it that much more.
The house is quiet, save for an occasional squirrel causing my dog to go nuts; I'm focused and in the zone, and I can take care of work, the house and my family. These are some favorite moments to savor.
In addition to original unsweetened tea, Tradewinds offers unsweetened with a hint of lemon, a hint of raspberry, or a hint of peach. See all of the flavors and find out where to buy Tradewinds here, and learn more on the Tradewinds Tea website.
You also may like to check out: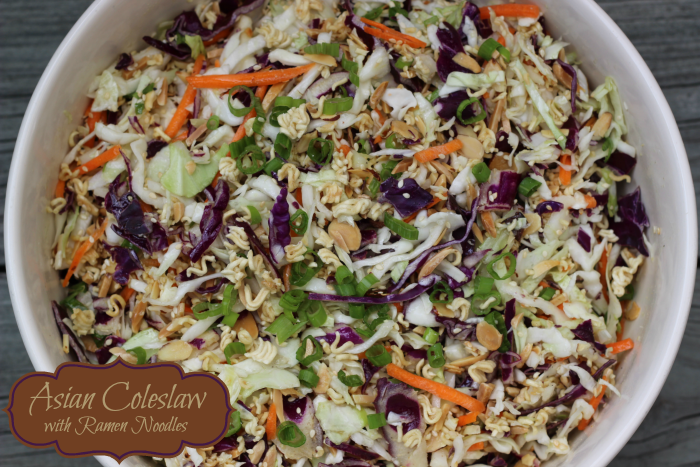 (Visited 1,787 times, 9 visits today)