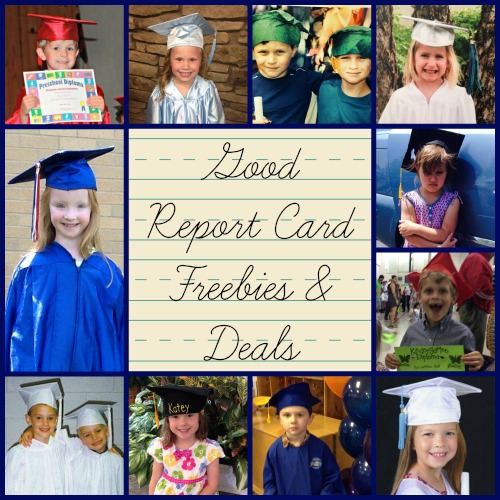 Good grades are expected, to be sure – but it's always nice to get a little perk!
Enjoy this list of Good Report Card Freebies compiled by Mission: To Save. It's best to check ahead with the business to be sure they're participating.
Good Report Card Freebies
Chuck E. Cheese– Chuck E. Cheese believes in the value of a good education. Print and complete the Super Student Award and receive 10 FREE tokens for being a good student.
Krispy Kreme – Get a free doughnut for each A/equivalent on your report card (up to 6)
Chick-fil-A– Bring in your all A's and B's report card and receive a FREE 8 pack nuggets! Call ahead to your location to see if they are participating
Pizza Hut – Each marking period, any child who has 3 A's or the equivalent thereof, will receive one Personal Pan Pizza and a small soft drink or carton of milk by presenting his or her report card to the manager. This offer is good for Elementary and Middle School students. Dine-in only. Student must be present and the original report card must be presented. Available at participating locations.
McDonalds – If your child has a straight "A" report card, he/she can receive a FREE Happy Meal. Call ahead to your location to see if they are participating.
Cheryl's Cookies – Receive up to 3 free cookies (1 cookie for every A or top numeric grade; 3 cookies max, looks like some stores may just give 1.). In store only.
Cold Stone Creamery – Not on a national level, but the stores are individual owned & operated so the best thing to do would be to ask your local store as some have offered freebies in the past.
Bank Rewards – Many banks offer rewards for good grades as well.
Have you checked my list of 50 free or cheap things for kids to do this summer?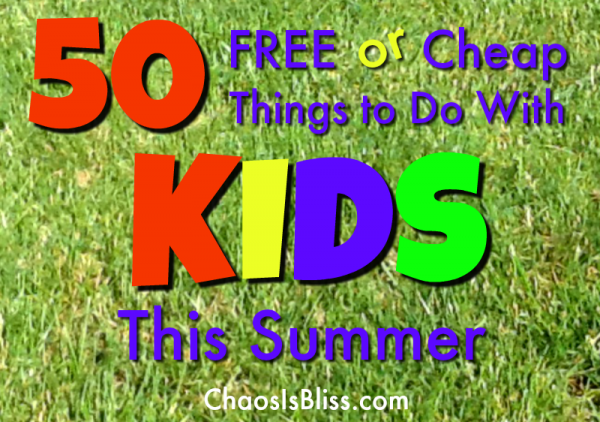 (Visited 240 times, 1 visits today)