Since when did Pi Day – 3/14 even become a "thing"?
Apparently in 2009, when the U.S. House of Representatives started recognizing it as a "thing". You can go back a little farther to 1988 when a physicist named Larry Shaw started a celebration, consuming pies on March 14th.
No matter when or why, you can celebrate with FREE pie on Pi Day!
Free Pie on Pi Day
Here's a short list of restaurants offering their form of "pie" either free or significantly discounted:
Here's another way you can search … in Facebook, type in "Pi Day" in the search box then click the "Events" tab (or try this link). You might find local restaurants near you also offering free pie for Pi Day.
While you're there, be sure you're a fan of Chaos Is Bliss on Facebook!
And if you're in the mood for baking, my Blueberry Pie recipe is the easiest pie you'll ever make!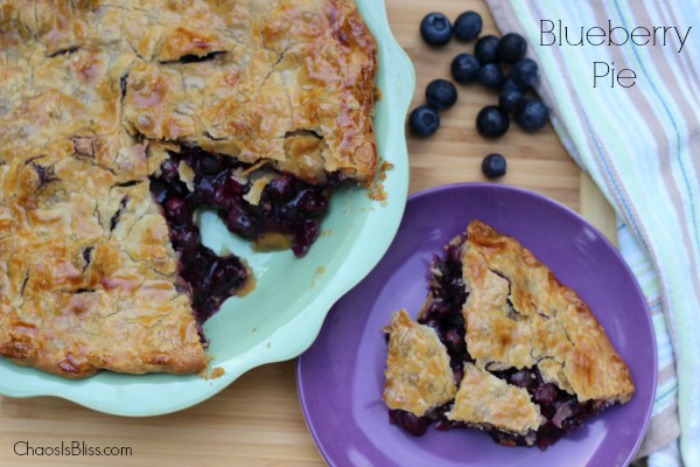 (Visited 283 times, 6 visits today)