This post was sponsored by Carefree RV Resorts, but all words and opinions are 100% my own. See my

disclosure policy

.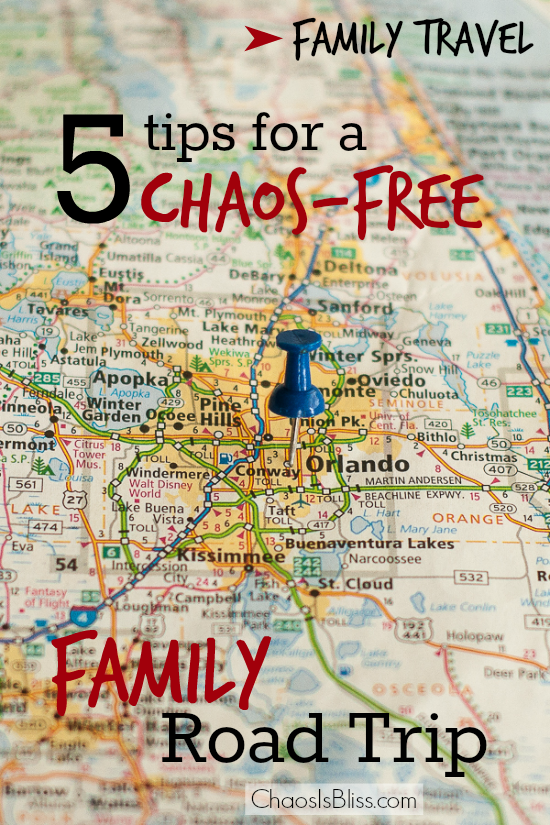 "On the road again … I just can't wait to get on the road again …"
Those famous Willie Nelson lyrics come to mind when I think about our next family road trip.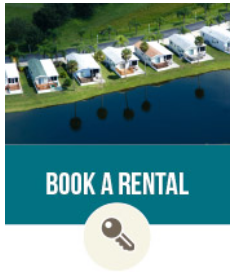 My parents live about 7 months of the year in Florida, and while we only get down there about every other year, we choose to drive. Airfare for five plus needing a car rental once we're there, just proves to be too expensive.
Now, you may have perfect little angels who sit and read books quietly, speak politely to their siblings, work on activity pages and share their toys.
But my angels have tilted halos. It's nutso in our car. Absolutely. Nutso.
"Dylan won't give me my book back!"
"Mallory keeps turning around and looking at me!"
"Carlie needs a tissue … GROSS!"
So when we plan for a vacation where we'll be driving a long distance, I try to keep in mind these tips for a chaos-free family road trip:
1. Don't stress about screen time. Having the kids watch a 2-hour movie, letting them play on the iPad for an hour, a 3DS for another hour … normally that's about 2 hours too many in any given day. But just as you shouldn't beat yourself up for having that one teeny tiny cupcake, look at the big scheme of things. Chances are, once you arrive at your destination the kids will frolic in the pool, in the sand and on rides; so having a little peace & quiet in the car when their faces are in front of a screen, is totally cool. And it just may be a smart thing to arrange your own quiet reading time when they're quietly lulled into a Minecraft trance.
2. Most awesome snacks. This goes without saying, right? You can't be on a road trip without snacks. Heck, I am probably more cautious about my snack-packing checklist than I am about remembering how many pairs of underwear 5 people need. A little junk is ok (Pringles have an awesome sturdy canister for the car, but make an awful mess) and balance with some grapes and granola bars so you don't feel so guilty. Make some chocolate chip banana muffins for the trip before you go, they can double as breakfast.
3. Bribes are totally ok. You call it 'reward', I call it 'bribery'. It goes like this: "After you've mastered your 7's table we'll start the movie!" Or, "Let's go through the state postal abbreviations one more time, and we'll bust out the Girl Scout cookies!" You get the gist. A little bribery can go a long way on a long ride.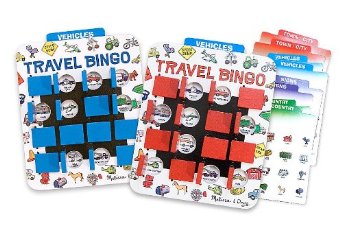 4. Games are like magic. You can pick up some fun travel games to play on the road, or Parenting has fun ideas for activities you can do in the car.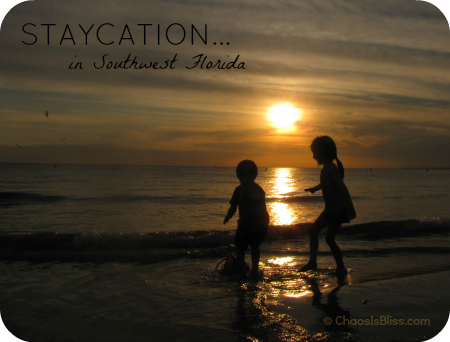 5. It's the destination, not the journey. Usually that phrase is heard the other way around. But in a nutso family road trip situation with ants-in-their-pants children, you might just want to focus on all the fun you'll have once you reach that sweet spot. Order a book from your destination's Tourism department, print maps for wherever you're headed, and the kids can wander and wonder at all the fun that will be had when the car finally pulls to a stop.
If you'll be traveling to California, Florida or Texas, look into touring a Carefree RV Resort. They're currently running a Passport to Savings special, which includes a Stay 3, Get 1 Free offer.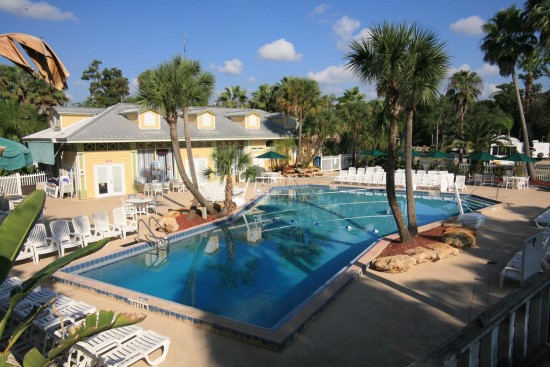 No matter where your vacation takes you, hopefully these tips for a chaos-free family road trip will help your family enjoy the ride!
Looking for more family travel fun?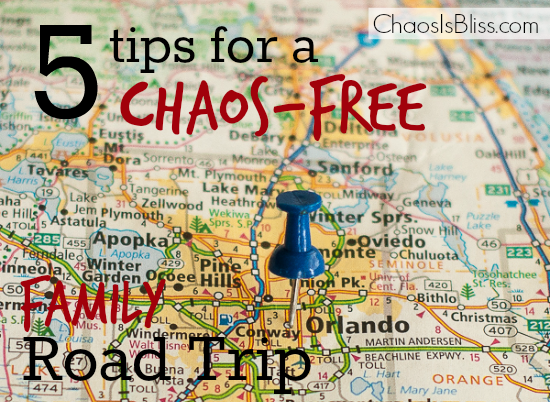 (Visited 1,505 times, 30 visits today)