Here are some of my favorite Black Friday Deals 2018!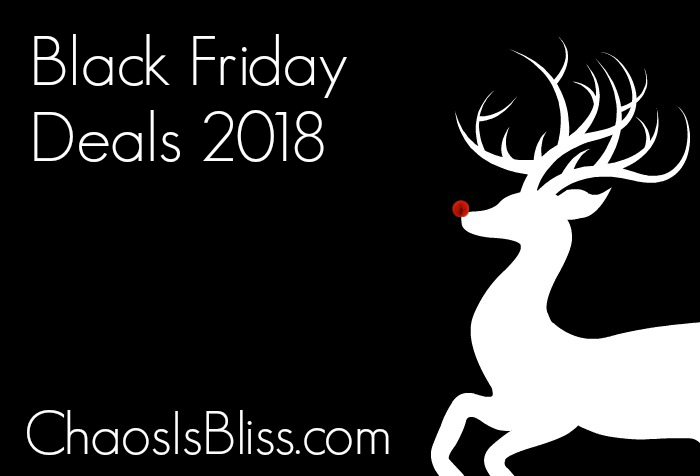 Listen to the audio of my segment with Sean from Indy's B105,7 Radio talked about this morning!
Black Friday Deals 2018
Want to see the top stores' Black Friday ads all in one spot? Click here.
Quick shortcuts (click any listing to see the ad scans):
Black Friday Deals 2018 Worth Mentioning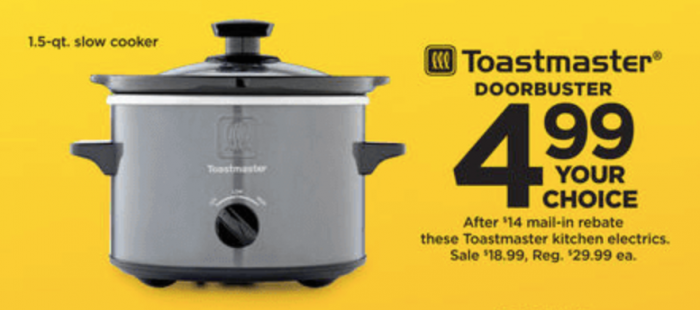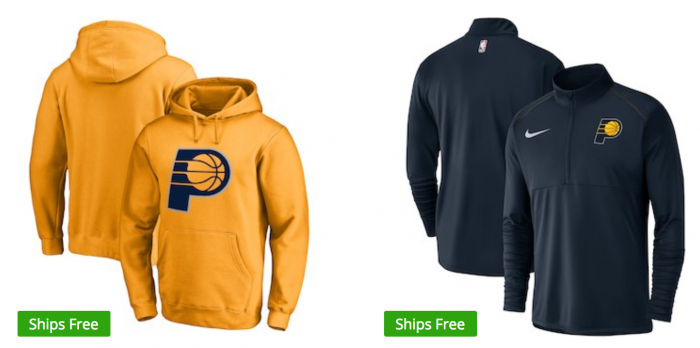 Now … relax!
When your Black Friday deals shopping is done, mix up a batch of my Pomegranate Wine Spritzers, put on a little Harry Connick Jr. Christmas and light a fire for a job well done.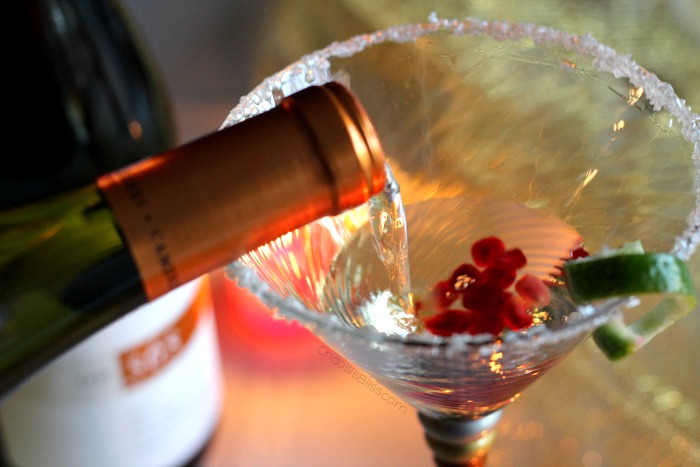 (Visited 218 times, 5 visits today)