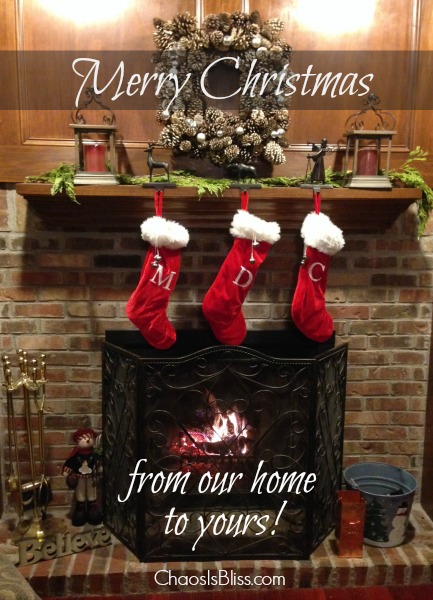 Merry Christmas!
However you may be spending Christmas, I hope you have a blessed holiday and safe travels!
I'm taking a couple days off to spend with my family. If I happen to see any really fabulous deals that I just have to share, I'll let you know on my Chaos Is Bliss Facebook page or on Twitter.
I hope you have a wonderful and safe holiday, and that Santa brings exactly what you're hoping for.
Peace,
Ann-Marie
(Visited 214 times, 1 visits today)