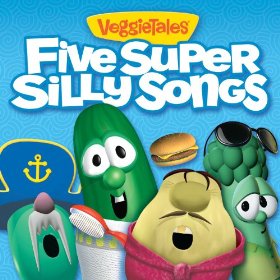 If you missed my money-saving tips this morning on Indianapolis' B105.7, here's the rundown!
Parents of potty training kiddos, you might be able to score FREE Good Nights brand Bed Mats at Walmart, for night time training. Print a high value coupon for $4 off any size package, and take it to Walmart where you might find travel size packs for around $2 (although I didn't see this in my store), or else apply it to a larger size package for still great savings. You can even print the coupon twice.
~ ~ ~ ~ ~ ~ ~
Tune in this Friday morning for Friday Freebies on B105.7 during Sean Copeland's morning show for more money-saving tips!
If you like these deals, you might like to subscribe by email or RSS for a daily recap. And be sure to follow me on Twitter and "Like" my Facebook page for extra tips that don't make it to a blog post!
This post may contain affiliate links. By using these links you support my site – thank you! See my disclosure policy.
(Visited 170 times, 6 visits today)