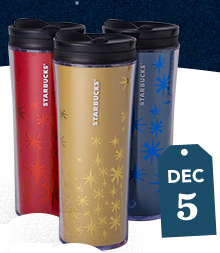 If you missed my money-saving tips this morning on Indianapolis' B105.7, here's the rundown!
~ ~ ~ ~ ~ ~ ~
Tune in this Friday morning for Friday Freebies on B105.7 during Sean Copeland's morning show for more money-saving tips!
If you like these deals, you might like to subscribe by email or RSS for a daily recap. And be sure to follow me on Twitter and "Like" my Facebook page for extra tips that don't make it to a blog post!
This post may contain affiliate links. By using these links you support my site – thank you! See my disclosure policy.
(Visited 89 times, 1 visits today)