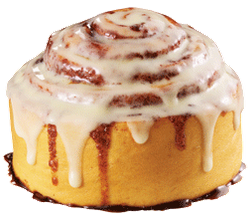 If you missed my money-saving tips this morning on Indianapolis' B105.7, here's the rundown!
And sign your child up for the Junie B. Jones Kids Reading Club, and get a free Starter kit which includes a free copy of Junie B Jones and the Stupid Smelly Bus! Plus coming soon on Chaos Is Bliss I'll have links to all of the great summer reading programs for your kids!
~ ~ ~ ~ ~ ~ ~
Tune in this Friday morning for Friday Freebies on B105.7 during Sean Copeland's morning show for more money-saving tips!
If you like these deals, you might like to subscribe by email or RSS for a daily recap. And be sure to follow me on Twitter and "Like" my Facebook page for extra tips that don't make it to a blog post!
(Visited 139 times, 4 visits today)