This contains affiliate and sponsor links. By using these links you support my site – thank you! See my disclosure policy.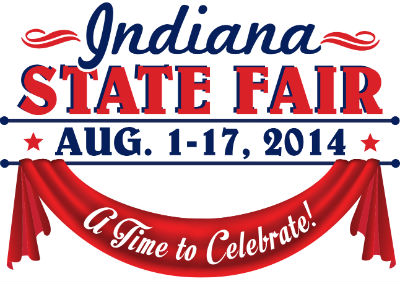 If you missed my money-saving tips this morning on Indianapolis' B105.7, here's the rundown!
I love the Indiana State Fair, and there is NO reason to think you can't make it a very affordable day. A couple of discounts to share with you …

When you visit Meijer and purchase $20 in Fall Creek apparel, you'll get a Catalina at the register. Bring that to the State Fair on Monday, Aug 4th and get in to the fair for ½ price.
Also on Monday, pick up an Indianapolis Star and clip the State Fair coupon for FREE admission on Wed. August 6th!
$2 Tuesdays at the Fair are always good, where you'll pay just 2 bucks for Sate Fair admission, food specials and rides.
And next Thursday Aug 7th all state employees AND military personnel and their families receive free State Fair admission. Find even more ways to save at the Indiana State Fair!
And lastly, another reminder about ½ price cheesecake today & tomorrow at Cheesecake Factory!
~ ~ ~ ~ ~ ~ ~
If you'd like to hear audio from today and the past couple of weeks, you can visit my media page.
You may also like to poke around my recent Indiana deals, and my most popular categories online savings and printable coupons.
If you like these deals, you might like to subscribe by email or RSS for a daily recap. And be sure to follow me on Twitter and "Like" my Facebook page for extra tips that don't make it to a blog post!
(Visited 154 times, 2 visits today)