Find out where to buy school supplies this week, from my guest segment on Indy's B105.7 with Sean Copeland today!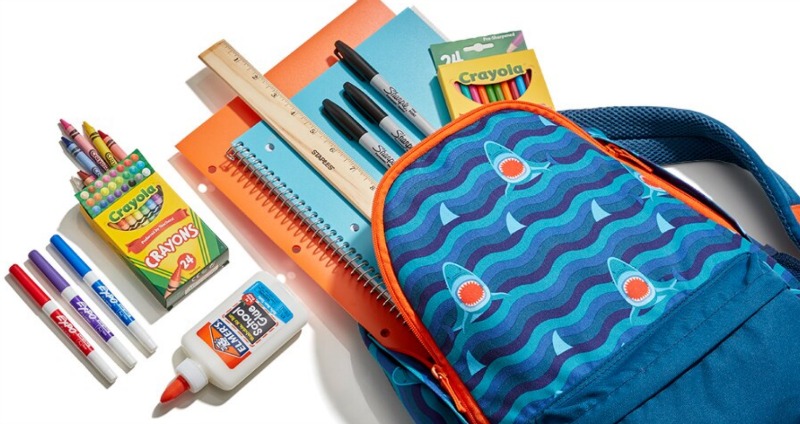 If you missed my money-saving tips this morning on Indianapolis' B105.7, here's the rundown!
This Saturday at your nearest Walmart store, they're having an in-store event for kids called Full STEAM Ahead. Kids can tie-dye a shirt, make their own slime or make a cereal necklace!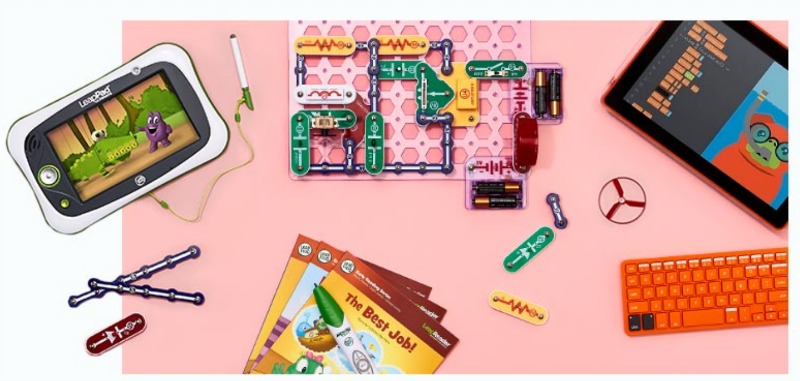 At Office Depot/Office Max, spiral notebooks are just 10¢ this week, and backpacks are 25% off. Also, you can enter to win one of 10 $50 Office Depot/Office Max gift cards here! Sweeps ends on August 2nd, 2019 at 11:59pm PT. See this link for details.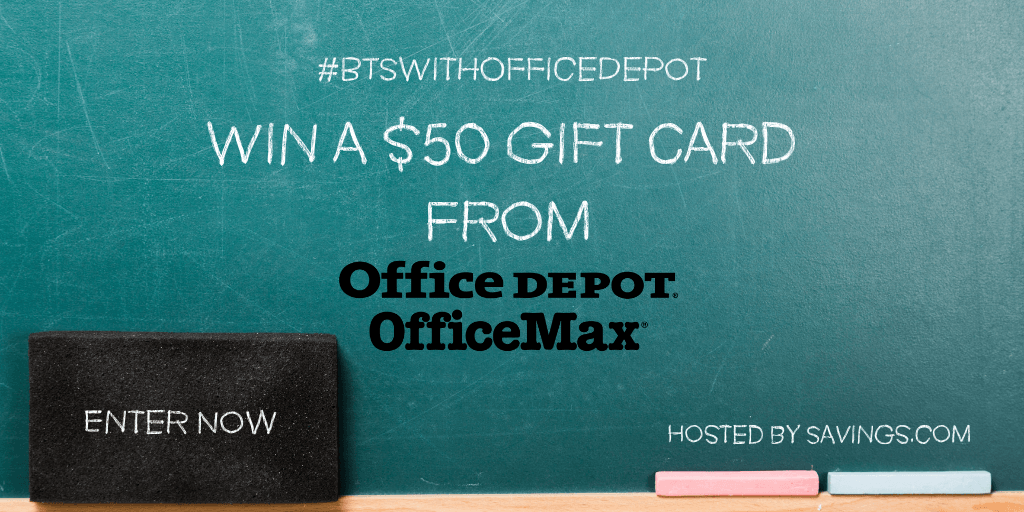 At Staples this week, when you buy a backpack you'll get a coupon for 20% off your total school supply purchase! You can also score a $5 Staples coupon when you text the word SCHOOL to 555-444. Find more Staples deals here.

But if you really want to spend less on a backpack, Walgreens has them for $3 this week! Plus at Walgreens, 2-pocket folders are 6 for $1.00, and the highly coveted, Ticonderoga Pencils are just $2.99 for a 24 pack, they're like the Mercedes of No. 2 pencils.
Be sure to also read these tips on how to spend less on school supplies: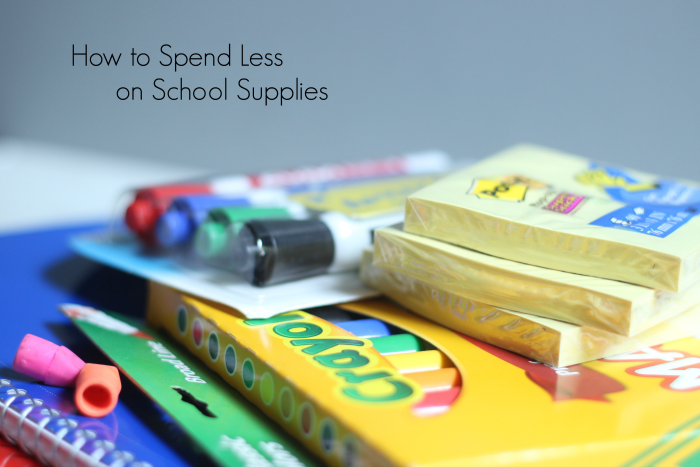 ~ ~ ~ ~ ~ ~ ~
If you'd like to hear audio from the past several weeks, you can visit my media page.
You may also like to poke around what else I've been sharing about Indiana and more ways to spend less!
If you like these deals, you might like to subscribe by email. And be sure to "Like" my Facebook page for extra tips that don't make it to a blog post!
(Visited 322 times, 1 visits today)