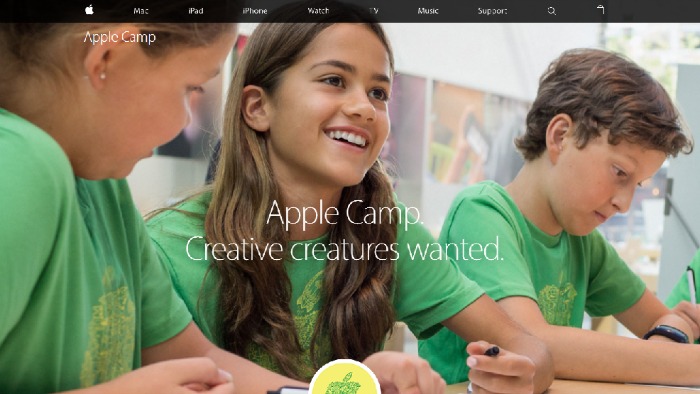 If you missed my money-saving tips this morning on Indianapolis' B105.7, here's the rundown!

My youngest daughter Carlie who is working on getting over fears of swimming, has started lessons (again), we're trying out Goldfish Swim School. They have locations in Carmel and Fishers, and they've given me a coupon code to share: Use CHAOSISBLISS to get the registration fee waived (Fishers/Carmel locations only), that's normally $25.
And lastly this is super cool for kids that want to learn how to code. Apple stores are once again offering an Apple Kids camp, and it's completely free! There are 3 options to choose from: Kids can learn basic coding skills, storytelling with iBooks, or stories in motion with iMovie. My two older kids participated last year in the coding camp and they still talk about it. They even got a free t-shirt!You'll want to sign up quickly as space is limited. Sign up for Apple Kids Camp here.
~ ~ ~ ~ ~ ~ ~
If you'd like to hear audio from today and the past couple of weeks, you can visit my media page.
You may also like to poke around what else I've been sharing about Indiana.
If you like these deals, you might like to subscribe by email. And be sure to "Like" my Facebook page for extra tips that don't make it to a blog post!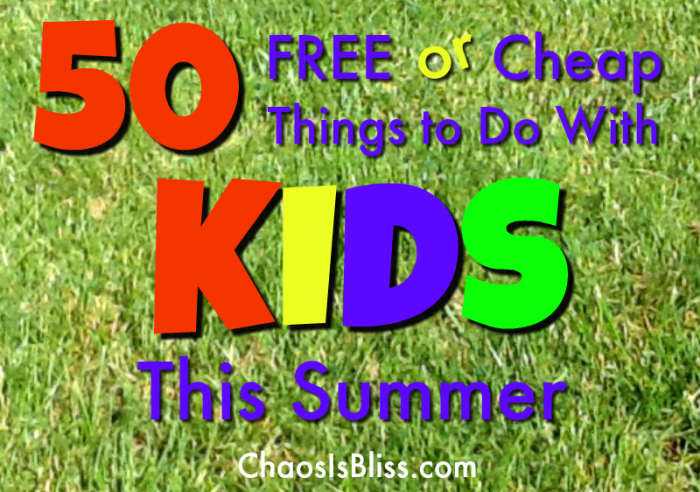 (Visited 221 times, 1 visits today)