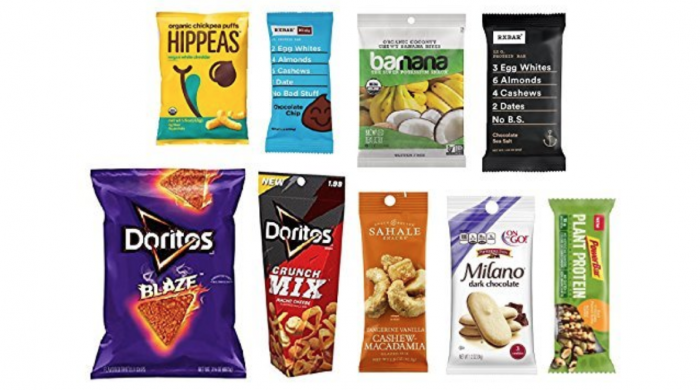 If you missed my money-saving tips this morning on Indianapolis' B105.7, you can listen here or read on!
Through this Saturday when you recycle any unwanted electronics at Staples stores, you'll get a bounceback coupon for $10 off your next $30 purchase. This includes a lot – printers, laptops, tablets, digital cameras, calculators and more.
Next Saturday May 5th is Free Comic Book Day, where comic book stores around the country are handing out free comic books while supplies last.

Every Friday, participating Hallmark stores are giving away a FREE "Just Because" card. It's simply called Free Card Friday, and it goes on through July.
p.s. Did you catch me LIVE yesterday with my "Bag of Crap" giveaway from WOOT.com?! You have until Sunday night to enter! Go here and listen up.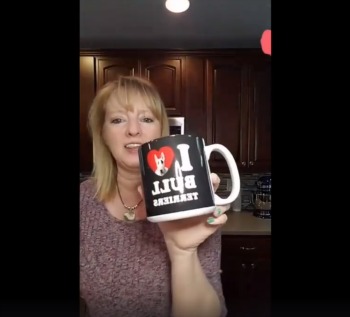 ~ ~ ~ ~ ~ ~ ~
If you'd like to hear audio from today and the past few weeks, you can visit my media page.
You may also like to poke around what else I've been sharing about Indiana.
If you like these deals, you might like to subscribe by email. And be sure to follow me on Twitter and "Like" my Facebook page for extra tips that don't make it to a blog post!
(Visited 291 times, 4 visits today)