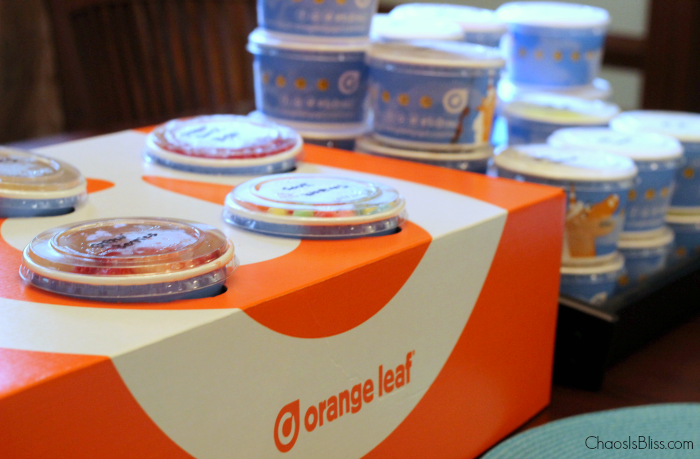 If you missed my money-saving tips this morning on Indianapolis' B105.7, here's the rundown!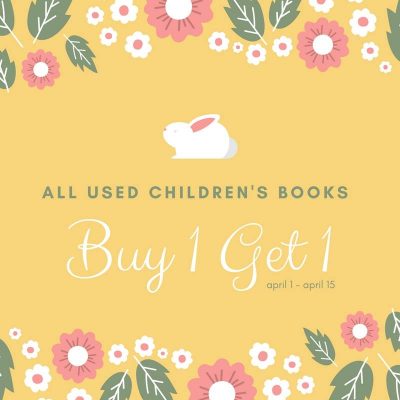 Find more great shopping spots around Indy: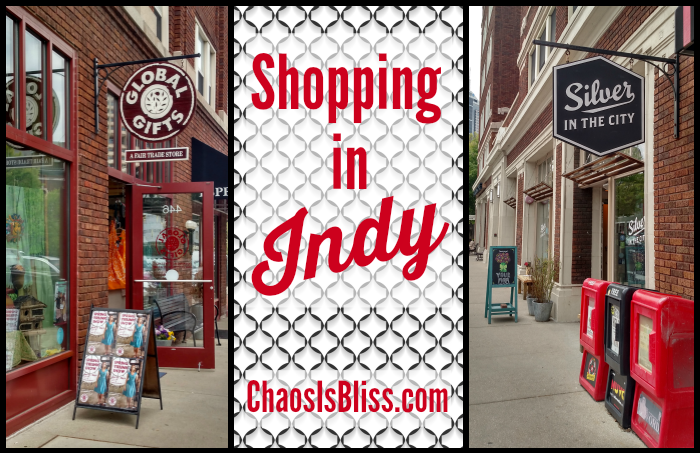 ~ ~ ~ ~ ~ ~ ~
If you'd like to hear audio from today and the past couple of weeks, you can visit my media page.
You may also like to poke around what else I've been sharing about Indiana.
If you like these deals, you might like to subscribe by email. And be sure to follow me on Facebook for extra tips that don't make it to a blog post!
(Visited 281 times, 1 visits today)