This image was created using GraphicStock, with 250,000+ royalty-free images. Get a free 7-day trial here!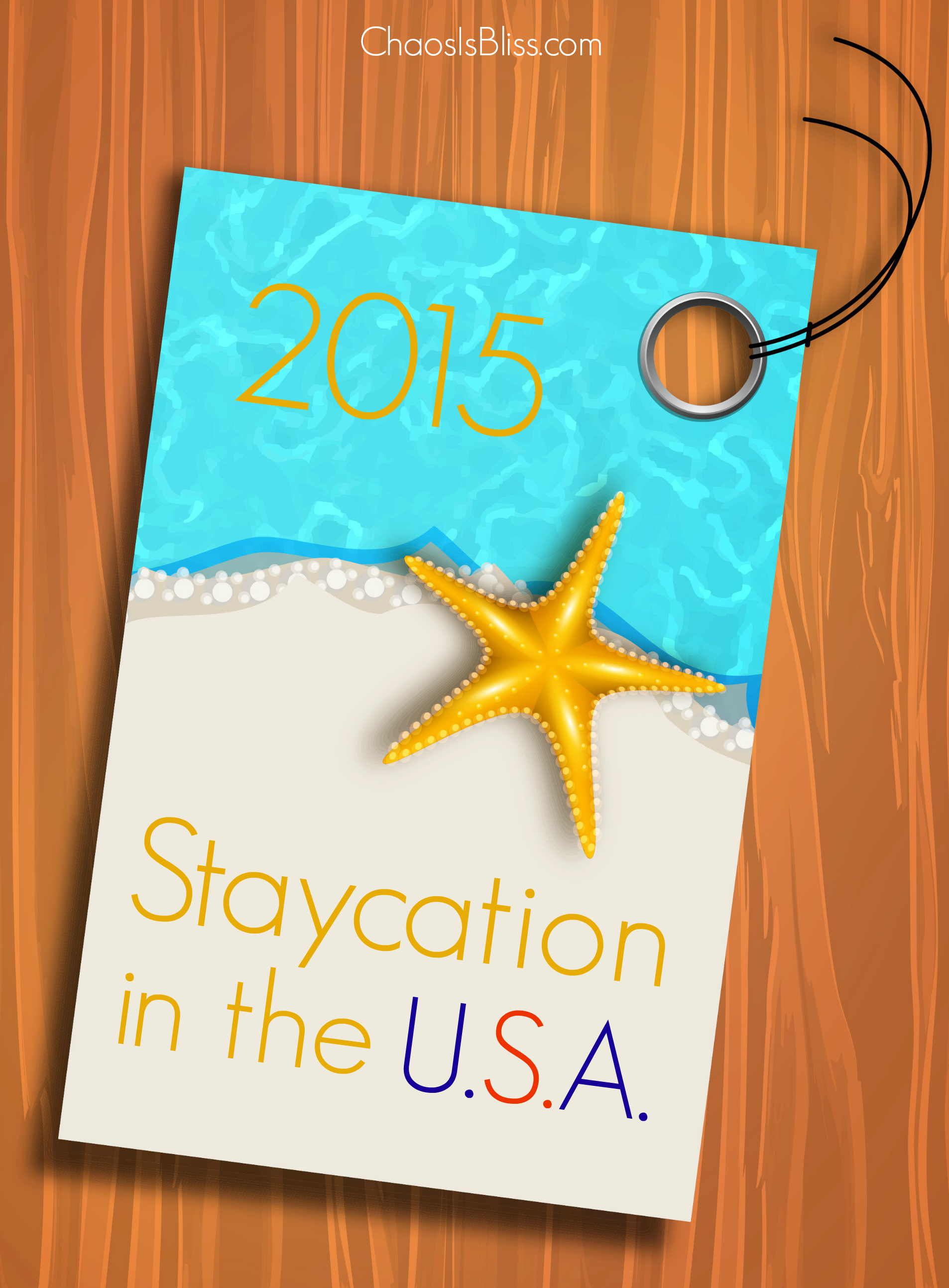 Planning a summer vacation? Or perhaps, a "staycation"? Two years ago I shared favorite places to hit in southwest Florida. Last year, I covered the major things to do in Indy.
Looking for a different city?
Just scroll to the bottom for 50+ more!
When you think of Indianapolis, it's likely that race cars and sports are the first things that come to mind. There are more than enough museums and attractions to keep any family occupied for days. But you may be surprised at what all the Indy – and, indie – scene has to offer when it comes to shopping!
Shopping in Indianapolis offers so much more than a generic label of the city, slapped on something mass-produced and calling it a "souvenir". We have some of the most creative artisans and marketing-savvy entrepreneurs that don't need to peddle their wares on a street corner. They have eclectic boutiques in cultural districts downtown, midtown and around town, that make shopping in Indy not just another errand to run, but a perfect reason for a staycation all on its own.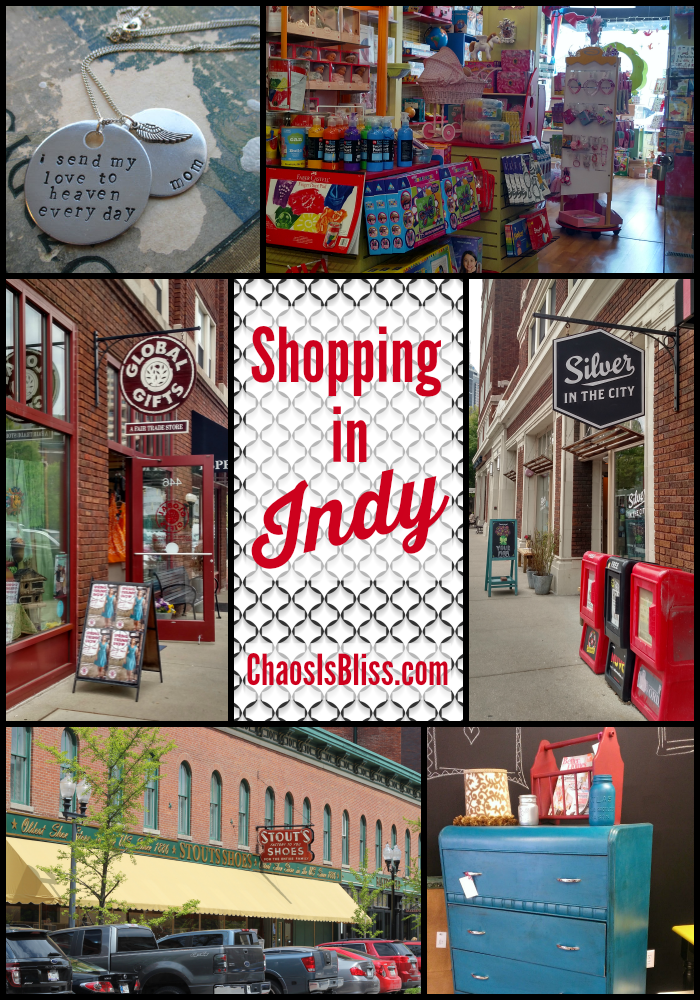 Yes, we have malls, like any other city. But let's talk instead about some of the independents, those that have an eye for what's hot, what's fun, and what catches the eye of tourists and locals alike. I polled a few of my fellow Indy Geek Girls to help me with why they like these stores (none of the shops mentioned paid to be included – truly we're just sharing our favorite local shops around Indy!).
I've organized these by area of town: North, East, South, West and Downtown.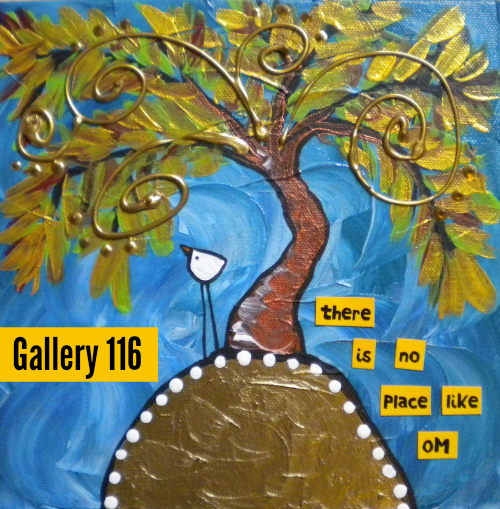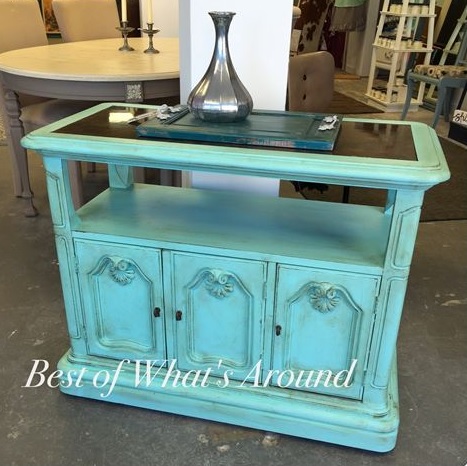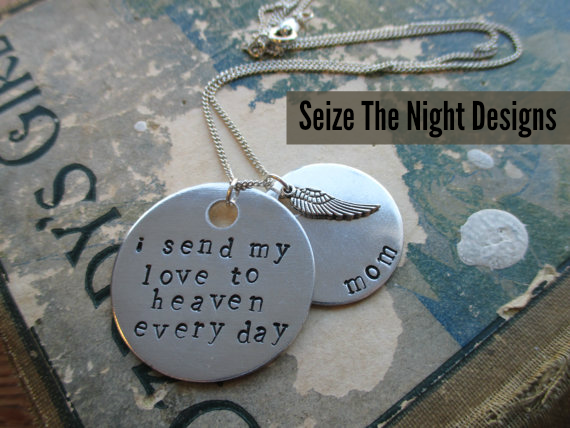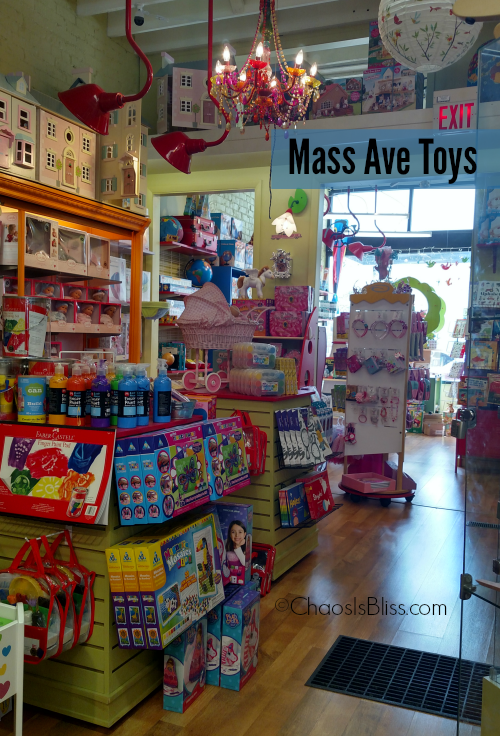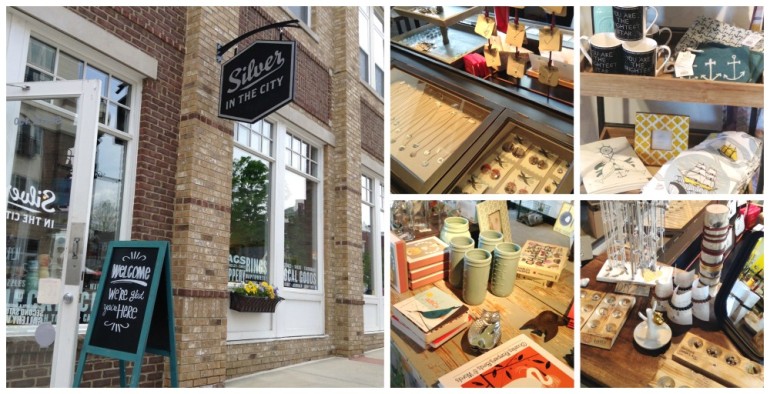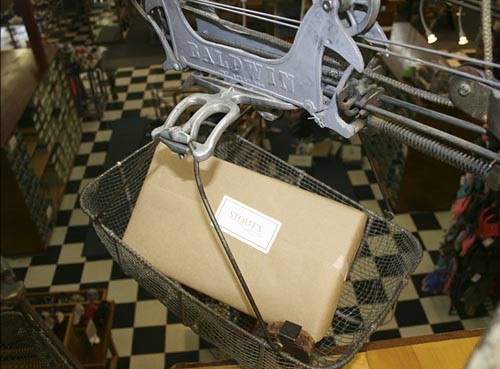 You might also enjoy more posts I've written on Indiana, as well as articles on travel tips.
Planning a summer vacation? Here are frugal tips on traveling to more than 50 cities across the U.S.!
A – D
Phoenix, Arizona — Saving For Someday
Fresno, California — Living A Frugal Life
Orange County, California — More With Less Today
San Diego, California — Southern Cali Saver
Denver, Colorado — Bargain Blessings
Washington, District of Columbia — Kidventurous
F – I
Disney World, Florida — The Happy Housewife
Jacksonville, Florida — Saving The Family Money
Orlando, Florida — Coupon Mamacita
Southwest Florida — Chaos Is Bliss
St Augustine, Florida — Simply St. Augustine
Tallahasse, Florida — SwagGrabber
Tampa Bay, Florida — LaToyaEdwards.net
Atlanta, Georgia — Pretty Frugal Diva
Dahlonega, Georgia — Kathys Cluttered Mind
Savannah, Georgia — This Mommy Saves Money
Aurora/Chicago, Illinois — A Savings WOW!
Chicago, Illinois — Entertaining Chicago
Indianapolis, Indiana [shopping] — Chaos Is Bliss
Indianapolis, Indiana — Chaos Is Bliss
K – P
Lexington, Kentucky — Homeschool Village
Louisville, Kentucky — The Kennedy Adventures
Northern Kentucky, Kentucky — Simply Sherryl
Carroll County, Maryland — Looking at life CreativLEI
Boston, Massachusetts — Maven of Savin
Battle Creek, Michigan — Pichea Place
Grand Rapids, Michigan — Give Me Neither
Metro Detroit, Michigan — Saving Dollars and Sense
Kansas City Area, Missouri/Kansas — Redefined Mom
St. Louis, Missouri — Chaos Is Bliss
Omaha, Nebraska — Family Fun in Omaha
Central, New Jersey — Our Good Life
Cincinnati, Ohio — Adventure Mom
Cleveland, Ohio — Kosher on a Budget
Columbus, Ohio — Cleverly Simple
Dayton, Ohio — Savings Lifestyle
Mansfield & Richland County, Ohio — The Traveling Praters
Miami County, Ohio — Something 2 Offer
Northeast, Ohio — Sisters Shopping on a Shoestring
Portland, Oregon — Frugal Living NW
Harrisburg/Central, PA — Family Balance Sheet
Erie, Pennsylvania — Growing Kids Ministry
Philadelphia, Pennsylvania — Moms Need To Know
Pittsburgh, Pennsylvania — The Coupon High
R – W
Arlington, Texas — Grocery Shop For FREE
Fort Worth, Texas — Coupons and Freebies Mom
Houston, Texas — Melissa's Bargains
Katy, Texas — Moms Confession
San Antonio, Texas — How to Homeschool My Child
Tyler, Texas — iLoveMy5Kids
Charlottesville, Virgina — How to Have it All
Norfolk, Virgina — The Talking Suitcase
Richmond, Virgina — Vacation Maybe
Seattle, Washington — Thrifty NW Mom
Tacoma/South Puget Sound, Washington — Queen Bee Coupons
Oshkosh, Wisconsin — A Little Bit of This and That
(Visited 2,939 times, 40 visits today)