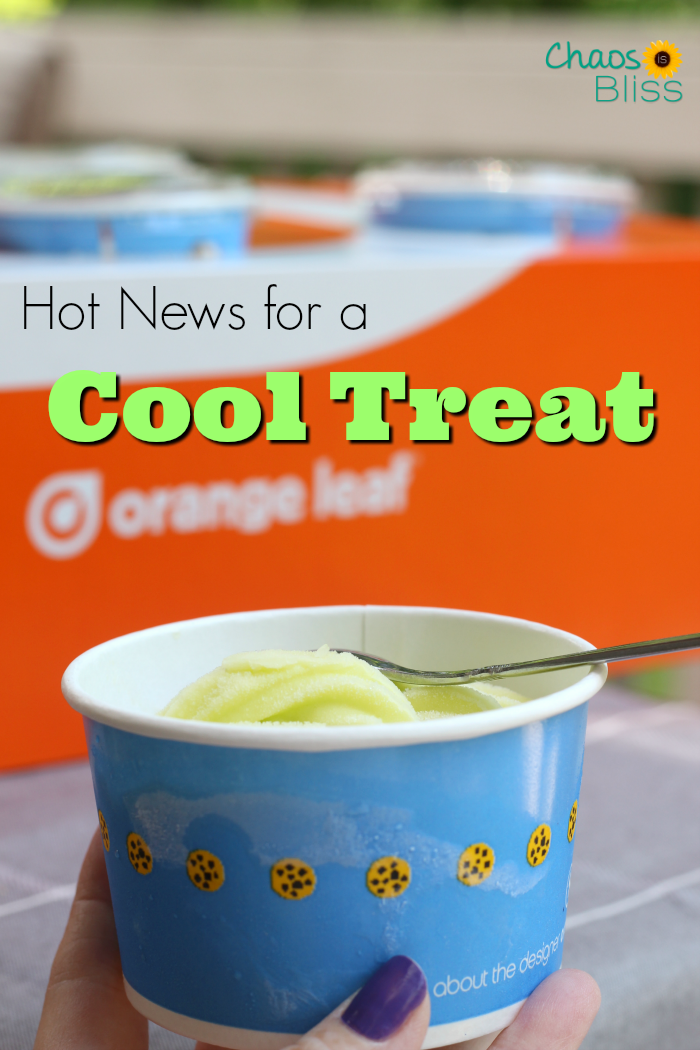 Just when you thought frozen yogurt couldn't get any better, Orange Leaf busted that myth with these new flavors and concept.
I mean, seriously. What can possibly be done with this icy treat that hasn't already been tried?
Adding a bit of heat, that's what. 
And what else?
Cucumber, lemon and mint. 
There couldn't possibly be more hot news?
The Pop-Up Party Box.
BOOM.
Oh, friends, have I got some sweet news for you, and it gets even sweeter if you read to the bottom!
Orange Leaf Frozen Yogurt is cooling off your summer with two limited-edition flavors, Strawberry Serrano Lemonade Sorbet and Spa Day Sorbet. I was invited to try these, and many more, with their latest concept …
Orange Leaf Pop-Up Party Box
You know how you'd love to have some frozen yogurt at home – or even your workplace, but you really don't want to take everyone's individual orders, head into Orange Leaf and order a bunch of different treats with an immeasurable combination of toppings?
That's where the Pop-Up Party Box comes in to make your life – and your options – a whole lot simpler.
The Party Box offers froyo lovers a convenient and easy way to enjoy Orange Leaf at home, at play, work or even at the pool —whether it is 12, 25 or 50 8oz cups of froyo (plus toppings). And they are the perfect way to try Orange Leaf's new flavors along with some fan favorites like Brownie Batter, Birthday Cake, Salted Caramel, Chocolate Mint, Coconut, and many others.
Let Orange Leaf know ahead of time when you'd like to pick up your Party Box. At that time, you can choose several different flavors of frozen yogurt, and your toppings.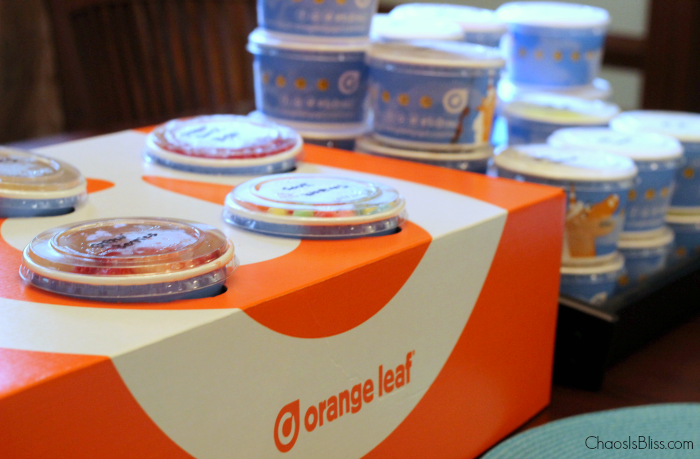 Here's how our Pop-Up Party Box order went:
3 Strawberry Serrano Lemonade Sorbet
3 Spa Day Sorbet
3 Wedding Cake
4 Brownie Batter
4 No Sugar Added Toffee
4 White Chocolate Strawberry
4 Reese's
Toppings: chopped peanuts, fresh strawberries, Oreo crumbles, and because the kids demanded them: sour gummy worms and boba balls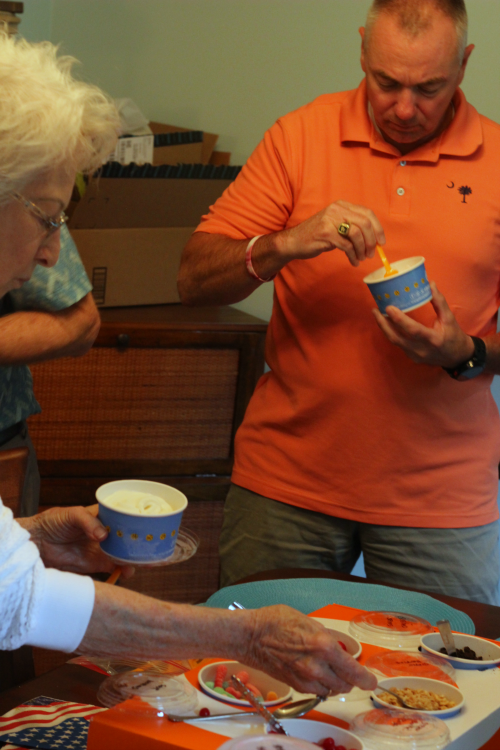 Our family loved trying each other's flavor combinations. And the two seasonal flavors were surprising – the heat in the Strawberry Serrano Lemonade Sorbet doesn't hit your tongue until it's melted. Then watch out! But the strawberry flavor is amazing.
My stepfather-in-law is Persian and I had a feeling he would like the Spa Day flavor, with a cool citrus-mint flavor and just a hint of cucumber. We definitely passed the flavors around to share tastes!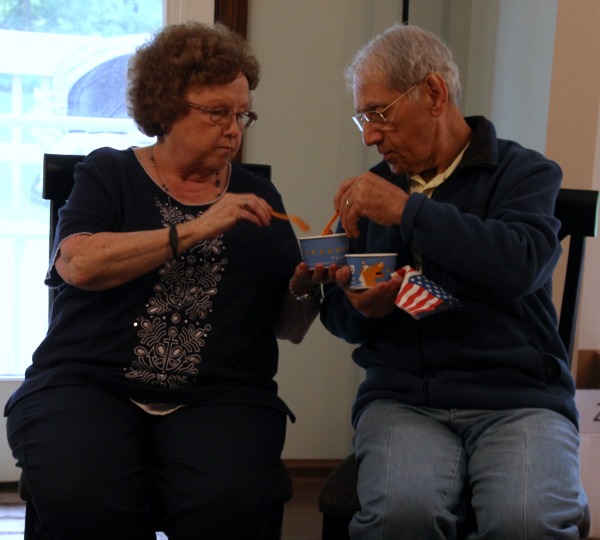 These two seasonal flavors are only available until the end of the month, so head into Orange Leaf before they melt away. <- <- See what I did there?
Oh – I also shared over on Instagram a very pleasing reason to pick up the Pop-Up Party Box … leftovers.
Remember how I wrote that I have something super sweet in store for you if you read through to the bottom?
Orange Leaf Gift Card Giveaway
The folks at Orange Leaf Frozen Yogurt have given me not one, but FOUR $25 Orange Leaf gift cards to give away, along with Orange Leaf swag! That's right … 4 winners!
Orange Leaf is available in 36 states – check where you live or where you'll be traveling in this Orange Leaf locator before you enter the contest.
The contest is open now, and will end at 11:59pm ET Sunday, 7/17/16. Enter through the Rafflecopter widget below. Good luck!
a Rafflecopter giveaway
This post was sponsored by Orange Leaf, but all words and opinions are 100% my own. See my disclosure policy for more info.
You might also want to check out: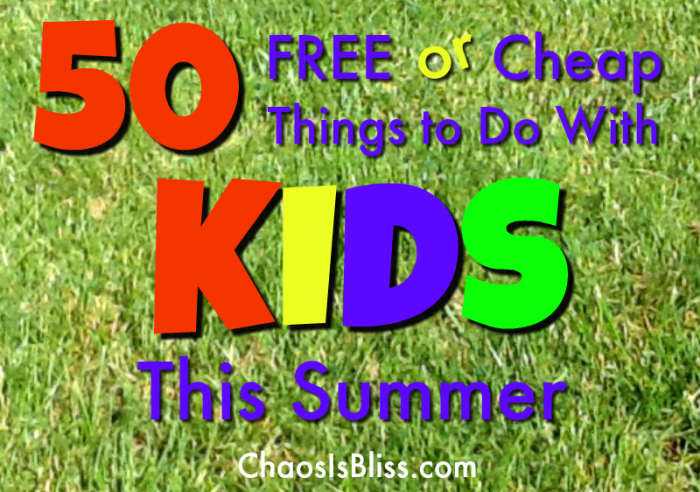 (Visited 665 times, 12 visits today)