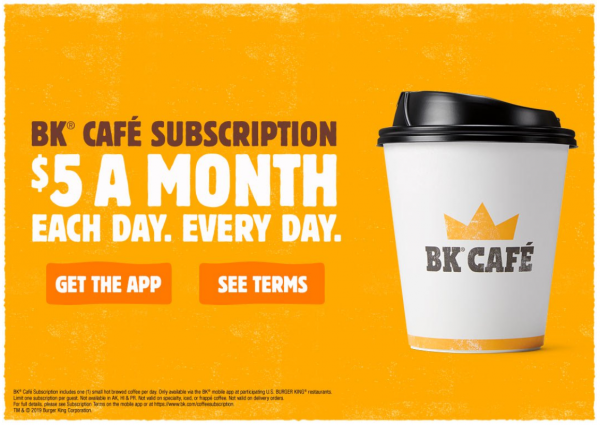 If you missed my money-saving tips this morning on Indianapolis' B105.7, here's the rundown!
You can also listen here:
Two ways to get cheap coffee! First, this one is interesting. Burger King is getting into the monthly subscription business. For five dollars a month you can get a cuppa coffee every day for the entire month at no additional charge. So it comes down to about $.17 a cup if you make this a daily habit. They're calling at the BK café.

And if the Target near you has a Starbucks inside the store, clip the digital cartwheel offer for 20% off Starbucks drinks either iced, hot, or blended in it's good now through April 6.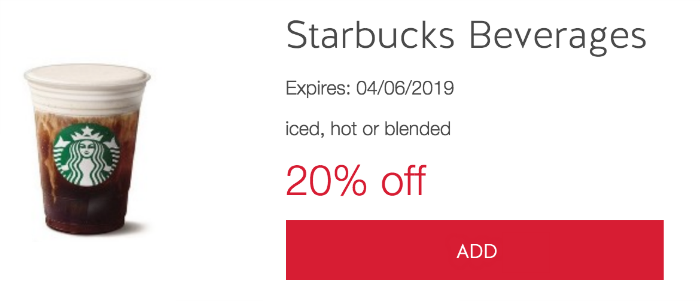 Just through Saturday, pick up not 1, but 3 travel size 3.2 oz bottle of Listerine mouthwash on sale for 2.49 at CVS. You'll pay only 7.47 out of pocket but get back $8 in extra care bucks to use on your next purchase, essentially making it a 53 cent moneymaker!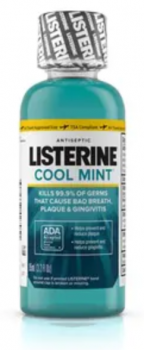 ~ ~ ~ ~ ~ ~ ~
If you like these deals, you might like to subscribe by email. And be sure to "Like" my Facebook page for extra tips that don't make it to a blog post!
Are you a coffee lover? Do you also love Mister Rogers? Check out the fun Mister Rogers Sweater Changing Mug I bought!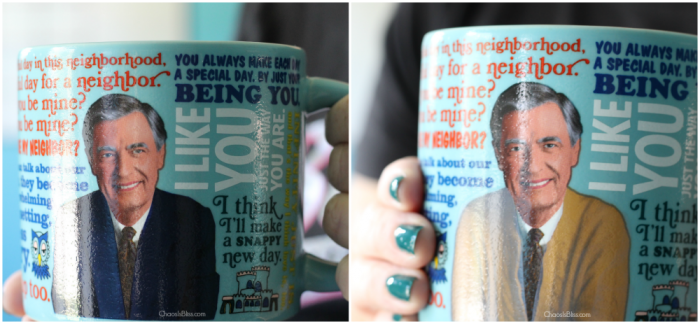 (Visited 319 times, 1 visits today)