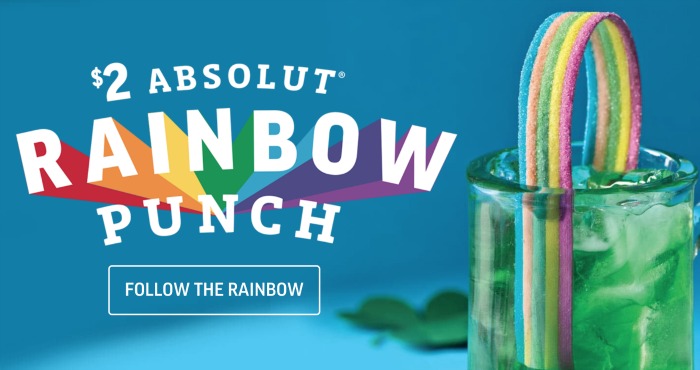 If you missed my money-saving tips this morning on Indianapolis' B105.7, here's the rundown!
You can also listen here:
Applebee's is back with a two-dolla-make-ya-holla drink special! This one is a $2 Absolut Rainbow Punch "that tastes like spring" and is topped with a candy rainbow!
Sprint customers who load the Sprint Rewards app to their smart phone can score a $2 Amazon gift card. Once you download and open the app, click on Sprint Rewards, and if you're one of the lucky ones you'll see an offer for the Amazon Gift Card. Click "Redeem" and you'll receive a text with a link to access your free gift card.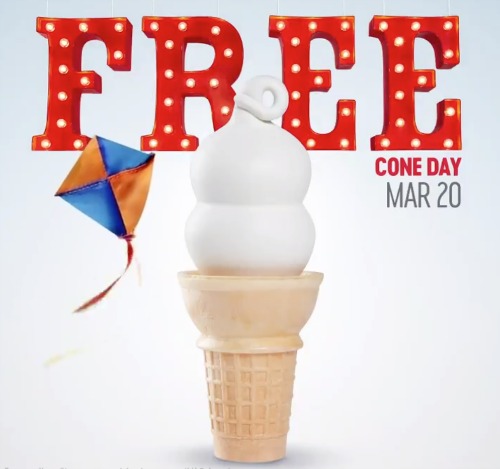 Pi day is March 14th ("314") and Blaze Pizza is offering any pizza for only $3.14. They've got a few locations around Indy, Fort Wayne and other areas.
Also for Pi Day … at Boston Market you'll get a free Pot Pie when you buy one with a drink at regular price.
And how about this one … Kroger's getting in on the Pi Day fun … with fruit pies, sweet potato, pumpkin and no sugar-added pies for just $3.14, which is up to 70 percent their regular price!
I also told Sean about my favorite pie … it's my grandmother's Blueberry Pie recipe!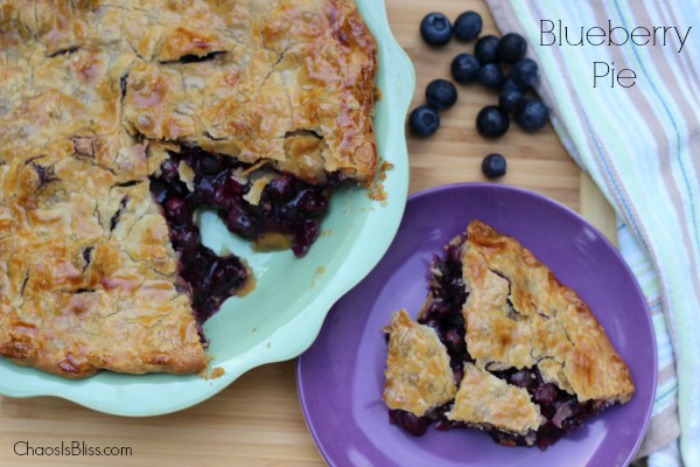 ~ ~ ~ ~ ~ ~ ~
If you like these deals, you might like to subscribe by email. And be sure to "Like" my Facebook page for extra tips that don't make it to a blog post!
(Visited 349 times, 2 visits today)