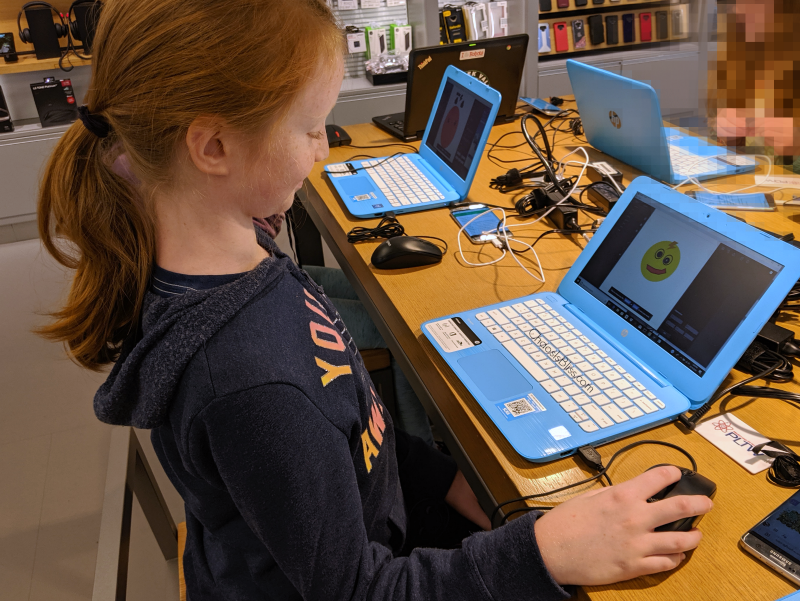 If you missed my money-saving tips this morning on Indianapolis' B105.7, here's the rundown!
You might remember last month I talked about the Verizon Learning Lab that offers free workshops for kids at the Verizon store at 86th & Michigan. They're back this Saturday for a class on Artificial Intelligence. Kids ages 8-12 will learn how to make their own intelligent program. It's free, but you'll need to register in advance.
Amazon Promo Code: 10% doesn't sound like that great of an offer, but if college students can use it on textbooks, every little bit helps. For a limited time Amazon is offering a promo code Text10 you can use on your purchase of $100 or more in textbooks. This does not apply to e-books. And don't forget your college student can get a discounted Amazon Prime Student account!

If you're a Sprint customer, download the My Sprint Rewards app and log in with your Sprint account to access a free Fandango Now movie rental. Just go to the Sprint Rewards section of the app and grab the free Fandango code.
Olive Garden is returning with their $100 Never-Ending Pasta Pass. You get 9 weeks of unlimited servings of pastas from their Never Ending Pasta Bowl® menu. Only 24,000 are available and they go live at here next Friday, August 23rd. (And for an additional $400 you can upgrade to a Lifetime Pasta Pass!).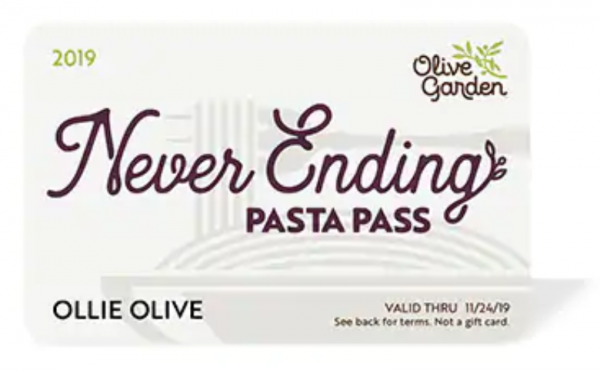 ~ ~ ~ ~ ~ ~ ~
If you'd like to hear audio from the past several weeks, you can visit my media page.
You may also like to poke around what else I've been sharing about Indiana and more ways to spend less!
If you like these deals, you might like to subscribe by email. And be sure to "Like" my Facebook page for extra tips that don't make it to a blog post!
(Visited 365 times, 2 visits today)