This post may contain affiliate links. By using these links you support my site – thank you! See my disclosure policy.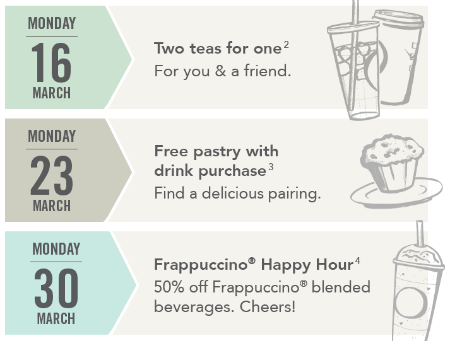 This has been just an absolute crazy week for me, with my work handling marketing for Indy Kids Sale, shopping the presale, a MomsNext meeting and loads of other time-suckers that are too boring to mention.
So if you missed my money-saving tips on Wednesday morning, or my Friday Freebies on Indianapolis' B105.7, here's the rundown!
Starbucks this week launched Happy Monday, it's kind of like a happy hour but all day every Monday in March for Starbucks Rewards members. From 2-5pm next Monday, you can get Buy One Get One Free Tea.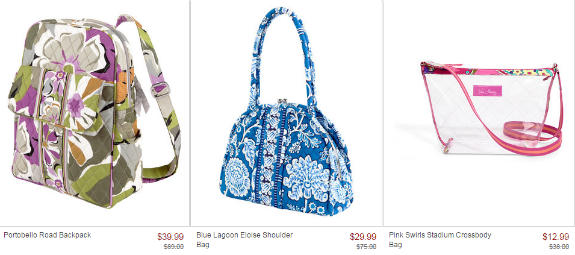 Zulily's American Girl sale has passed, but guess what – now there's Vera Bradley! Save on Vera Bradley bags, tech device covers and accessories, and also check out the Vera Bradley Baby Gear sale while you're there! The Vera Bradley Zulily sale goes on just through Monday morning. Not a member yet? Sign up here for free.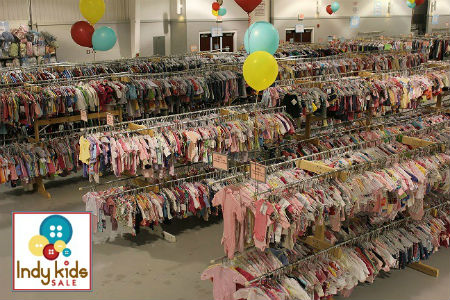 Indy Kids Consignment Sale goes on through 1pm tomorrow at the Hamilton County Fairgrounds in Noblesville! Tomorrow is 1/2 price day, where most items are 50% off their already crazy low prices! Make sure to sign up for Indy Kids Sale's email list so you get advance notice of when the Fall sale's consignor registration opens up.
When you shop Ulta Beauty either in-stores or online and place an order for $19.50 or more, you'll get a FREE beauty kit worth $88! This offer ends tomorrow.
Amazon Mom members that create a baby registry will receive a FREE Welcome Box with product samples for you & baby, for a limited time.
Next Monday, make a note to head to Dairy Queen and get a free vanilla soft-serve cone, to celebrate DQ's 75th anniversary!
~ ~ ~ ~ ~ ~ ~
If you'd like to hear audio from today and the past couple of weeks, you can visit my media page.
You may also like to poke around my recent Indiana deals, and my most popular categories online savings and printable coupons.
If you like these deals, you might like to subscribe by email or RSS for a daily recap. And be sure to follow me on Twitter and "Like" my Facebook page for extra tips that don't make it to a blog post!
(Visited 386 times, 1 visits today)