I've got the updated list of 2019 Summer Reading Programs! Help your kids to avoid the summer "brain drain" and continue learning through reading!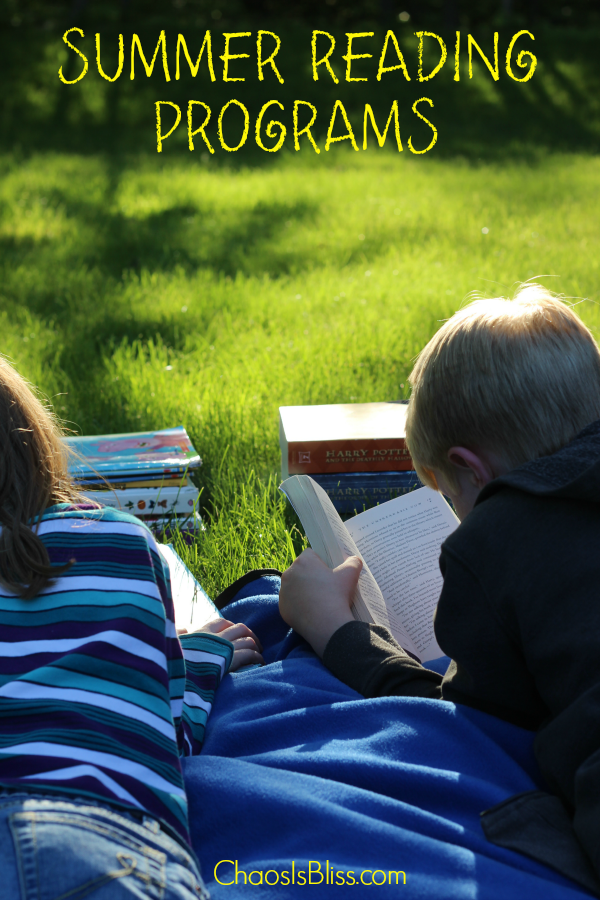 Summer Reading Programs allow kids to get lost in books all summer long, and be rewarded for it!
First, I constantly check Amazon's Summer reading list for kids to find newly released titles and editor's top picks.

… and also the Summer reading list for adults too!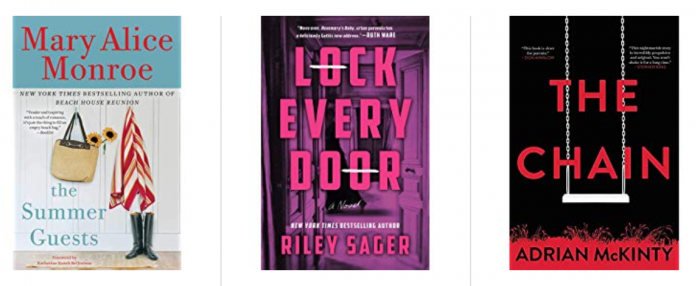 To further help with the summer "brain drain" that can happen during summertime, for several years now I've bought each of my kids these Summer Bridge Activities books for their upcoming fall grade level. They each start with concepts your child would have covered in the current year, and then it "bridges" the gap to prepare them for their next grade level. Highly recommend! I've linked to a couple on my shopping page.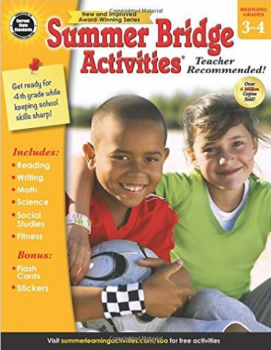 2019 Summer Reading Programs
Listen to the audio from my guest segment on the morning show of Indy's B105.7, talking about these free summer reading programs!
Amazon Books Summer Reading Challenge (retail locations) – Children K-8 can read 8 books of their choice, bring a completed form to an Amazon Books retail store by September 10th to receive a free book of their choice: Don't Forget Dexter, Tough Tug or The Dyno-Mite Dog Show.
Barnes & Noble Book Your Summer – This summer reading program through Barnes & Noble gives your child the ability to earn a FREE book after reading 8 books and keeping track of them in a reading log.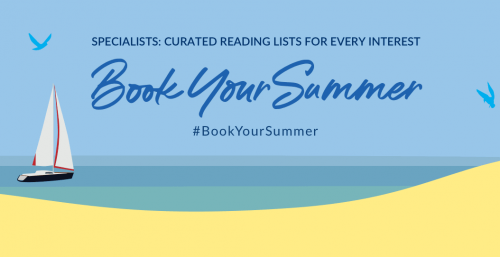 Book Adventure – Sylvan offers this FREE reading incentive program. Basically your child reads books and then takes a simple comprehension quiz to make sure they understood what they read. The quiz is usually about 10 questions long. They earn points based on how much they remember from reading the book.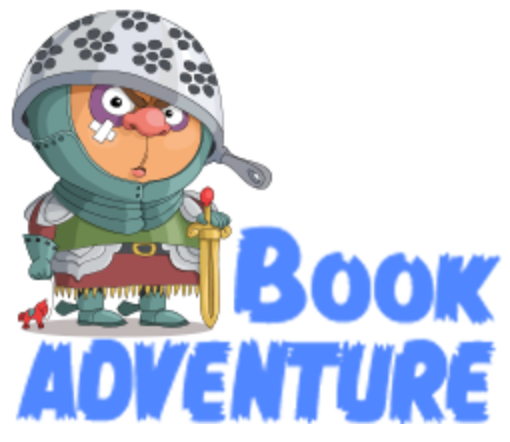 There are hundreds of books to choose from in all reading levels. These are common books that can be found at your local library. Once they have earned enough points they can trade them in for some really neat prizes!
Chuck E. Cheese – Earn FREE tokens every time your child reads. Just print out the bookmarks which are each worth 5 FREE tokens and bring it in to claim your free tokens.
Junie B Jones Reading Club – Sign up and get a FREE starter Kit that includes a copy of Junie B Jones and the Stupid Smelly Bus, Activity sheets and a membership ID card while supplies last.
Local Public Library – Don't forget to check out your local libraries to find out which programs they'll be offering this summer. My kids have participated in several Summer reading Programs through the library and it always includes FREE books & prizes.
Scholastic Summer Reading Challenge – Log in your reading minutes to the Scholastic site and your child will be able to participate in a World Record challenge as well as earn digital prizes!
Showcase Cinemas Bookworm Wednesdays (located in CT, MA, NY, OH, RI) – Your child can earn a FREE movie ticket from National Amusements Theaters when they read a book and complete a book report.
Six Flags Read to Succeed – K-6 students who complete six hours of non-school-related reading approved by their parents and teachers are eligible for free admission to their nearest theme park.
Sync Audio books for Teens – Through the Overdrive app, teens can download two free audio books each week, through August 1st.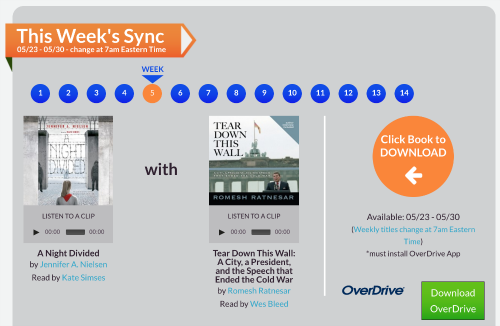 TD Bank Summer Reading Program (East Coast) – Read and keep track of 10 books this summer and your child will get $10 added to their Young Saver Account FREE!
Thanks to Saving Dollars and Sense for the updated list of free summer reading programs!
Here is a free printable list I created of Summer Reading Programs you can bookmark or print out, and help your kids to grow their love of reading throughout the summer.
When you download the file (it's a PDF) you'll be able to click the links to go directly to the sources for each summer reading program.
Click to download and print:
Summer Reading Programs FREE Printable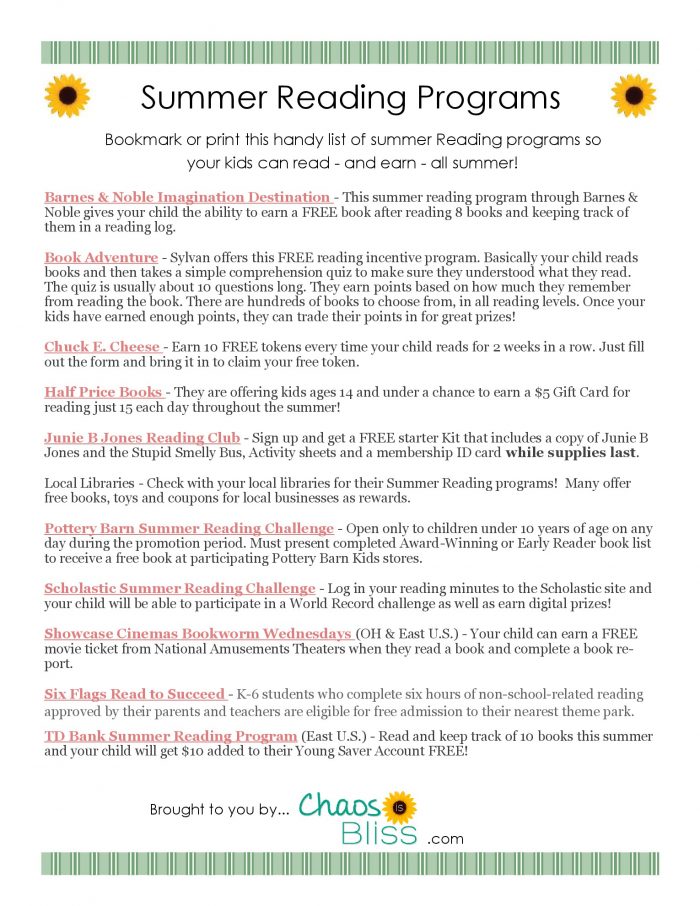 Save for later!
Be sure to pin this Summer Reading Programs free printable on Pinterest to refer to later, and share with your friends!
And because she's just so darn cute, I took a little video of my daughter Carlie reading when she was in Kindergarten.
You might also like to check out: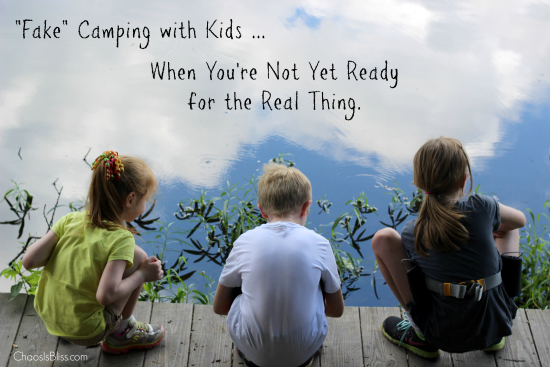 (Visited 1,577 times, 9 visits today)