You guys, I have Holiday World tickets to give away!
Anyone who's been to Holiday World in Santa Claus, Indiana knows why they've been voted the Cleanest Park in the world for more than a decade, a Top Value park from Consumer Digest, and Splashin' Safari was voted third Best Water Park in the U.S.A.!
The iconic Santa Claus welcome sign has been a favorite spot for our family to take pictures of every year: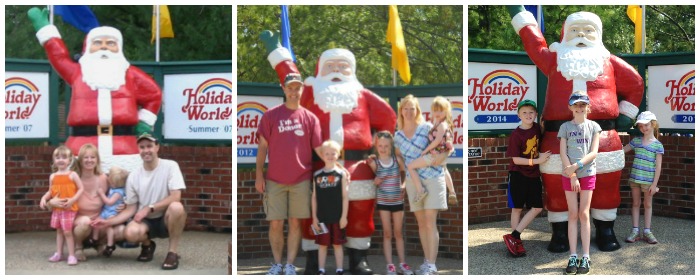 At Holiday World & Splashin' Safari theme parks, your family can enjoy:
FREE parking
FREE soft drinks
FREE sunscreen
FREE wifi
Two parks for the price of one
You can't beat FREE, and you can't beat these giggles:
If you live around the Midwest and missed your chance to go this summer,
Comcast Indiana
has provided me with four tickets to send your family on
one last ride
!
GIVEAWAY
Does your family need to go on "one last ride" before the year's over? I mean, look at these grins from my family!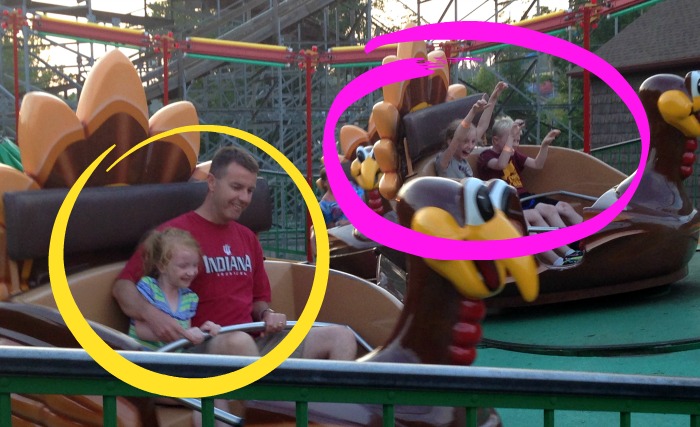 If you win this contest, you'll have a chance to visit Holiday World with three guests on any weekend through October 30th, 2016. View Holiday World's schedule to plan your trip.
This contest is open NOW, and ends at 11:59pm ET on Tuesday, 8/23/16. Good luck!
a Rafflecopter giveaway
Comcast Indiana
The games in Rio are nearing completion, and Comcast has you covered for all the action! I've loved using my Xfinity voice remote to instantly deliver the gold medal winning gymnastics replays, or searching "Michael Phelps" to bring us his incredible swims.
Follow along on Comcast Indiana's Facebook page for the latest updates – not just on Rio, but also on technology updates and how Comcast is impacting communities across the country (here's one example how Comcast is connecting low-income households to the internet from home).
See where Xfinity is in your Indiana town.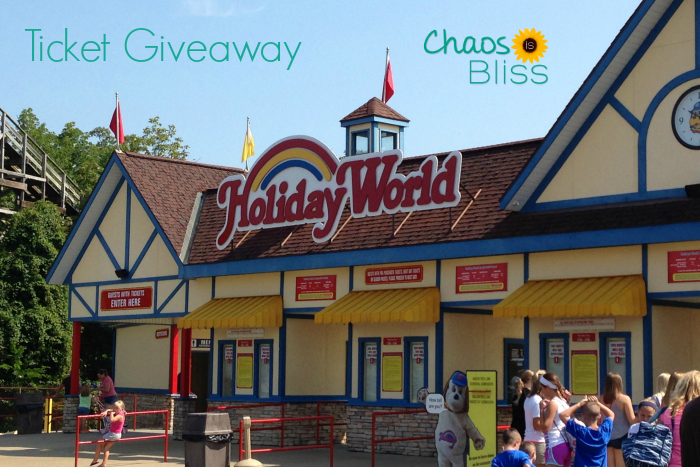 For all you Midwesterners, be sure to check out some of my travel posts and things going on around Indiana!
And I have another contest going on right now, too!
Comcast Indiana provided me with Holiday World tickets for the contest as well as for my family, but all words and opinions are 100% my own. See my disclosure policy.
(Visited 4,472 times, 4 visits today)