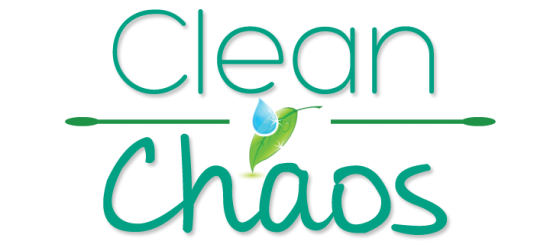 I am so excited to share with you a new website I have launched today, called Clean Chaos!
Clean Chaos is designed to inspire families to live a greener, cleaner and healthier life. There I will share green living tips, resources, DIY projects, healthy recipes and ways you can clean without the use of harsh chemicals.
As a Norwex Independent Sales Consultant, my new website will also share Norwex eco-friendly products, care & usage, before & after photos, videos and more.  I also hope to engage some crunchy friends into guest posting in the future, because while I'm doing what I can to help my family be healthy, there's so much to learn, and so much wisdom we can gain from others!
This is a new journey for me, and I hope you will join me over at Clean Chaos!
(Visited 383 times, 2 visits today)