To those that are new to Chaos Is Bliss, I'll let you in on something. I'm a fan of TV and I'm damn proud of it.
I won't sugar-coat it or lead you to believe it's "just" so my husband can watch sports, or it's "just" so my kids can watch Nick.
Yes, there's a cost to cable. And yes, some don't find the value in having 120 different channel options. But there are others who beg that they just want to pay for the channels they want to watch.
I mean, Paw Patrol isn't for everyone. And neither is WWF. (The wrestling – not the wildlife. That's totally for everyone.)
That's where Xfinity Instant TV comes in.
Pay for what you want to watch. And don't pay for what you don't.
Xfinity Instant TV
With Xfinity Instant TV, you can stream live sports, top shows, local news and more on any device with no extra equipment.

To get Xfinity Instant TV, you simply add it to your internet package (⬅ See? No cable involved).
For a super affordable price, you can stream your basic package of local channels (ABC, CBS, NBC, FOX, CW and PBS) on any device with no cable box.
Then you can add on channels YOU want with Xfinity's channel packs – Kids & Family, Entertainment or Sports & News. There are even premium bundles, perfect for movie fans who enjoy HBO, STARZ and STREAMPIX.
Choose from the full list of Instant TV channel packs below to fit your family's cable-watching preferences:
Kids and Family

Entertainment

Sports and News

A premium channel like HBO or STARZ

Deportes

Latino
With Instant TV, you'll have 20 hours of DVR storage and you can also record up to two shows at once. I'm trying it out with the HBO add-on and recorded Wonder Woman for my daughter and I to watch.
You're going to find that Instant TV from Xfinity is good anywhere – at home or on the go. Perfect for streamers that want to choose the channels they want to watch.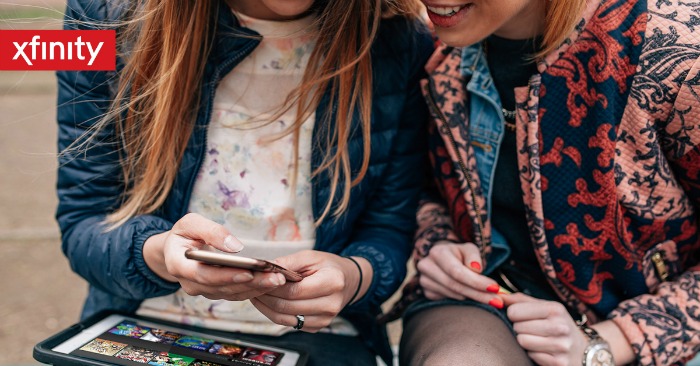 For those of you who want to pay as you go, Xfinity offers a flexible payment option called Prepaid Instant TV. With no annual contract, no deposit, and no credit check, you get access to fast, reliable internet, your favorite live shows and no monthly bills. 
Learn more about Prepaid Instant TV here.
You may also like to pop into your nearest Xfinity store and chat with them in person.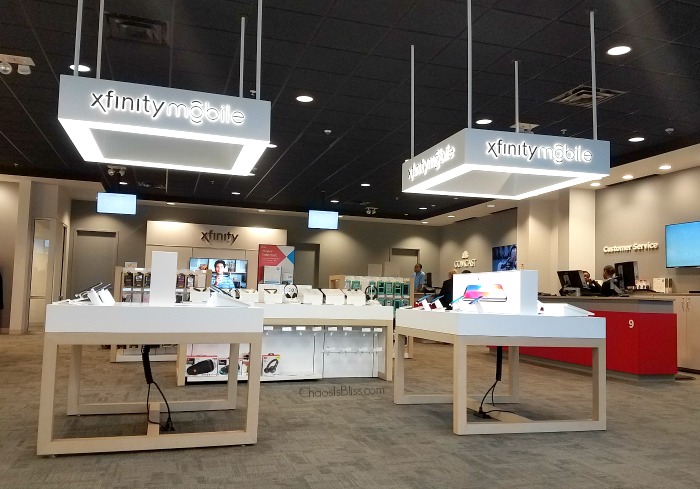 This post was sponsored by Xfinity, but all words and opinions are 100% my own. See my disclosure policy for more info.
(Visited 1,218 times, 1 visits today)