Every Sunday (or Thursday, and an occasional Monday some years) you can find my husband and I plopped in our living room, ready to watch our Indianapolis Colts.
It wasn't until I wrote about busted brackets in the college basketball tournament that I really dug into the features of the X1 Sports app, and how it was a game changer (<- see what I did there?) for when we're watching sports at home.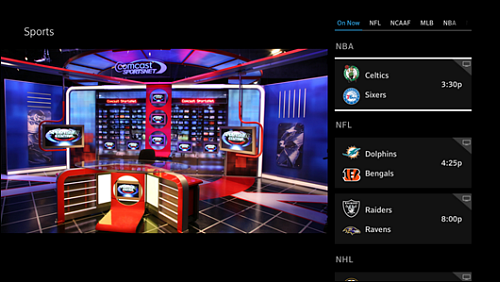 As an Xfinity X1 subscriber, there are a couple of ways you can launch the X1 Sports app:
By voice: Press and hold your X1 remote's microphone button and say "Sports"
By one-touch: Press the "C" button on your X1 remote control
By on-screen prompts: Press the Xfinity button on your X1 remote, scroll to Apps, press OK, scroll to Sports tile and press OK
Whichever way you arrive, you'll get a screen similar to the one above, to the right side on top of what you're already watching.
From the X1 Sports app, you can:
Filter with the games you wish to learn information on
Browse the schedule for the games you want to watch, then simply hit "OK" when you find what you want to watch
Catch up on scores and standings for games around the league, even while you're watching a different game, movie or TV show
X1 DVR subscribers can also record games straight through the app
As the proud owner of a football team (the fantasy kind), my husband is constantly checking our X1 Sports app to quickly flip back and forth between games and see how "his" players are performing.
Personally though, I use it to also quickly access Purdue football or Pacers basketball, because I never can seem to remember what station which team is shown on!
Free Colts Player Poster from Xfinity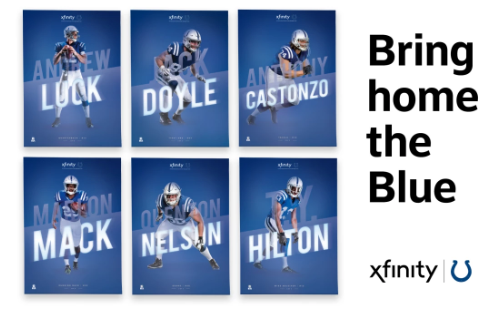 If you have an Indianapolis Colts fan in your family, stop by any Xfinity store or service center in Indiana and pick up a free limited-edition Colts player poster.
There will be a different player poster available free each week in Xfinity stores and service centers, so make plans to stop in weekly (limit of one Colts player poster per family, per week)!
These free Colts player posters are available while supplies last, through November 4th.
Visit your nearest participating Xfinity store to pick up your FREE Indianapolis Colts poster. Learn more here.
This post was sponsored by Xfinity, but all words and opinions are 100% my own. See my disclosure policy for more info.
Also be sure to check out: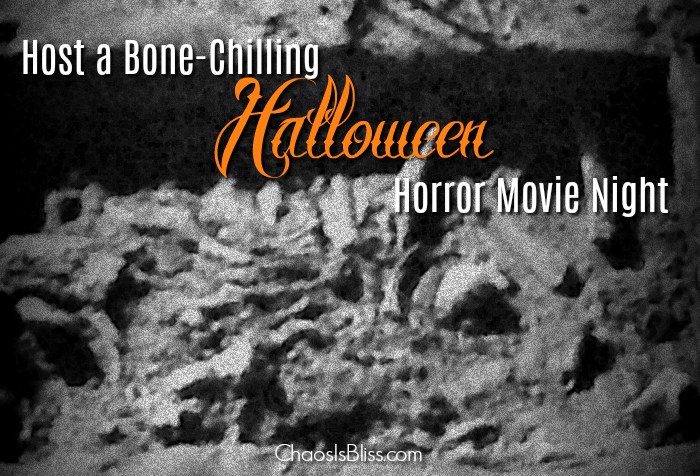 (Visited 772 times, 3 visits today)