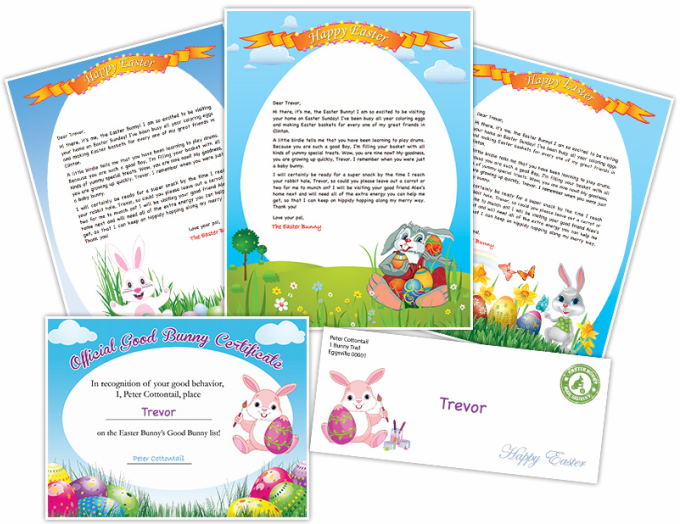 Apparently not only Santa writes letters, but the Easter Bunny does as well!
This is an Easter printable that you can personalize for your child.
Complete the easy form for a personalized letter from the Easter Bunny to your child, and print from home. While it used to be free, there is now a small ($3.99) fee or for $1 more you can upgrade to the deluxe version.
You may also enjoy:
This post was originally published March 31, 2015.

(Visited 12,706 times, 6 visits today)