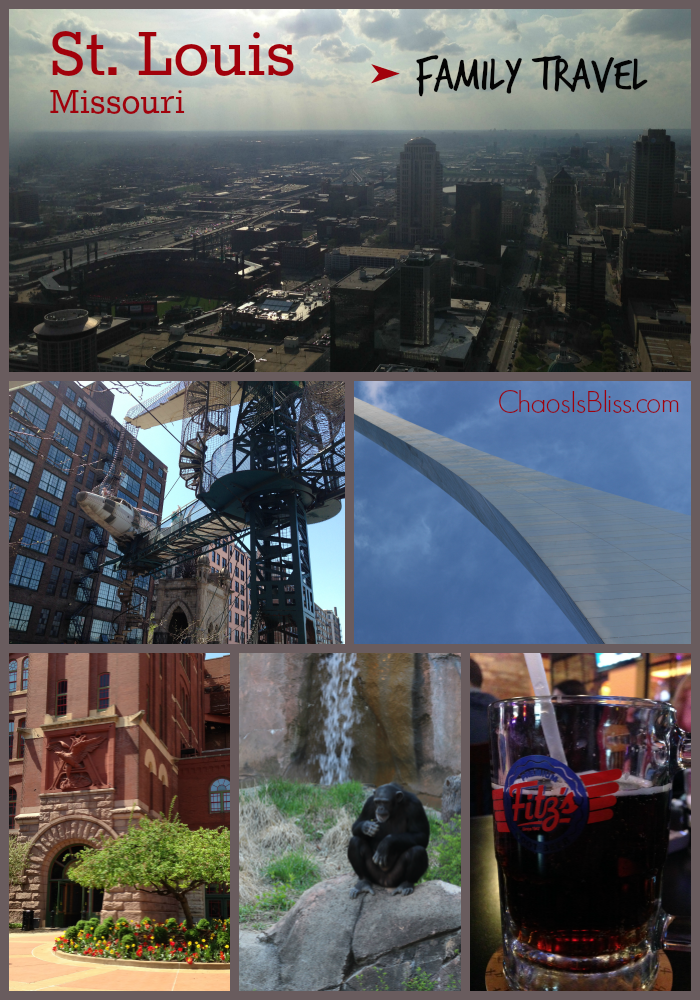 As a continuation of our family trip to St. Louis (start here if you haven't read Part I yet), we had a fun & filling meal at Fitz's Root Beer, and spent our last day at the Saint Louis Zoo.
Fitz's Root Beer
One must-eat, must-drink restaurant that was recommended to me by my friend Sean is Fitz's Root Beer.
First, what kid doesn't love watching how something is made? Fitz's has a viewing window where you can watch their bottling process. Be sure to check their schedule so you go on a day they're bottling.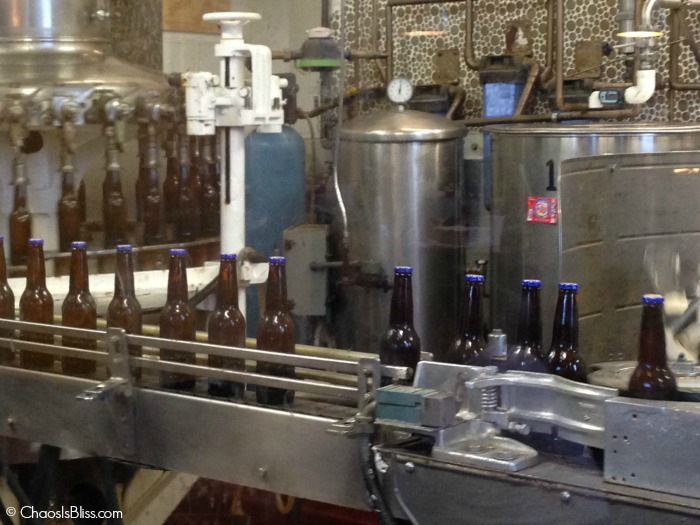 Fitz's has been brewing their own root beer since 1947, and they serve it ice cold out of the tap of 15-gallon barrels upon ordering. Root beer and a couple of their flavored sodas are served in mugs, and more flavored sodas are available in bottles. You'd think my kids had won the lottery: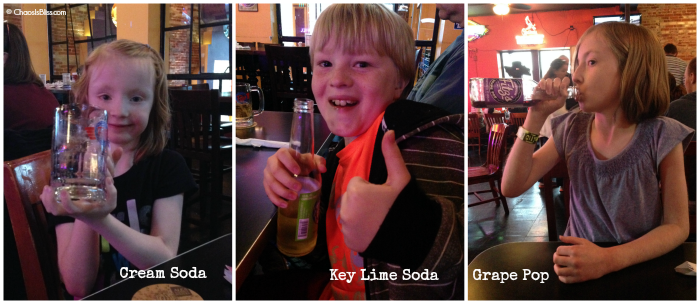 Fitz's Food
I'm usually a burger buff, but for some reason this time, inspired by the words "Fitz's Root Beer bbq sauce" in the menu description, I opted for the House Smoked Pulled Pork. OMGITWASAMAZING. Like, so amazing I ate the whole thing. In fact, I asked for a small bowl of extra sauce to dabble on the last few bites. Not even kidding, and not even ashamed.
But sadly, no picture. It would *not* have been pretty.
Saint Louis Zoo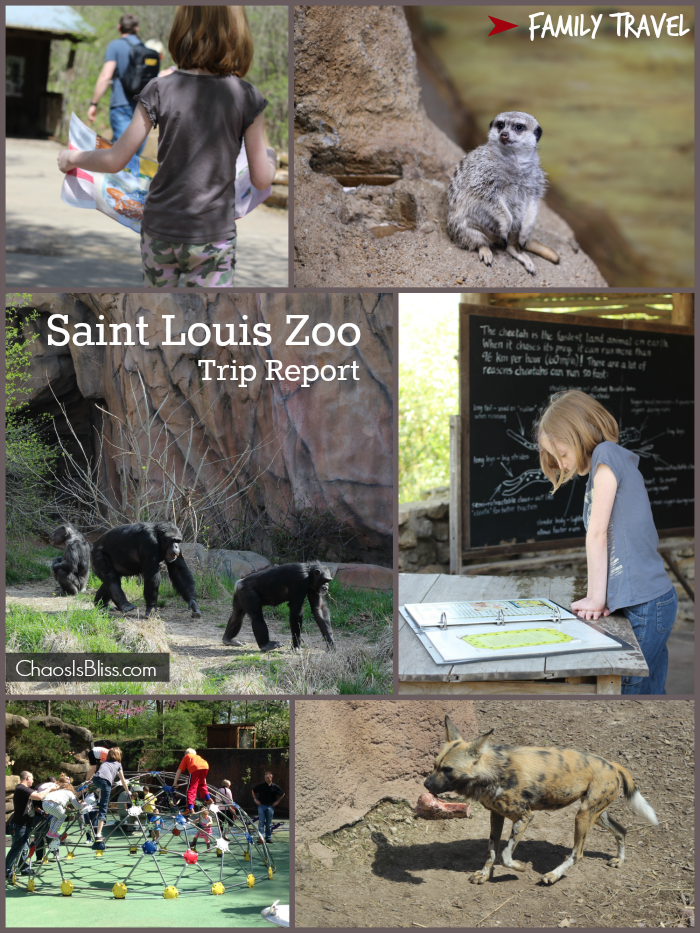 At the Saint Louis Zoo, there's no need to check your calendar for finding admission discount days, because it's FREE. Every day, entry admission is free. Once you're inside, you can opt for the Safari Pass which gets you several add-on attractions like the Zooline Railroad, Conservation Carousel and more for a package price of $12 per person, or you can choose to purchase tickets for individual attractions. If you don't mind a little walk, you can even park for free. Check the details for hours & pricing on this page.
I have to say, I saw animals at the Saint Louis Zoo that I have never seen before, such as fennec foxes (huge bat-like ears!), bush dogs (that look like bears), capybaras (not the most beautiful of God's creatures, and I had to Google how to pronounce it). And that's really what's so fascinating about visiting different zoos, to learn right along with my kids about animals from around the globe!
The St. Louis Zoo provided my family with a Zoofari passes for our time there, but all opinions, words and photography are my own.
But Wait, There's More
Did you catch the first post about St. Louis? There I share about Budweiser Brewery, the Gateway Arch and the hot City Museum!
Planning a Trip to St. Louis?
Get started at Explore St. Louis, and here are quick links to the attractions we visited:
What other fun family stops would you suggest in St. Louis?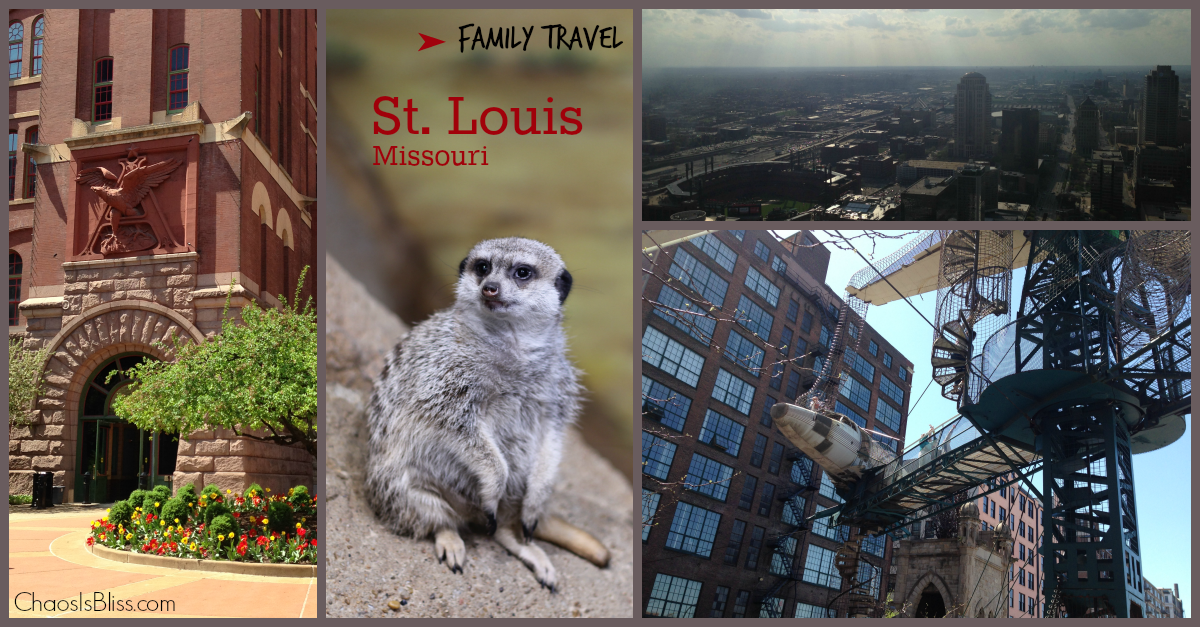 I love to write about family travel! Find more at:
(Visited 733 times, 3 visits today)