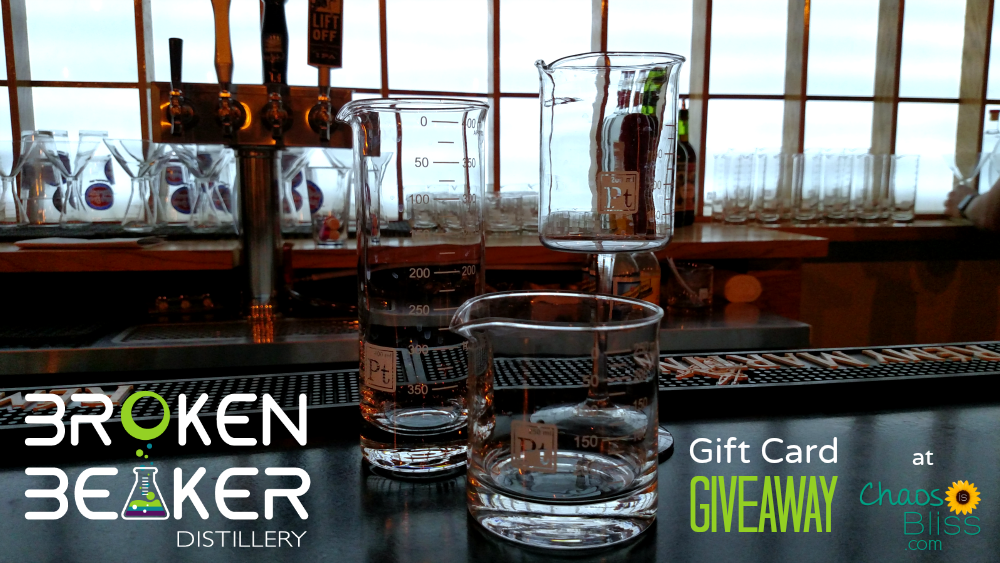 There are just some opportunities that cross my desk, that I just can't turn down. An invitation to have a drink and bite to eat at the new Broken Beaker Distillery in Indianapolis was just one of those can't-miss events that I attended last month.
About Broken Beaker Distillery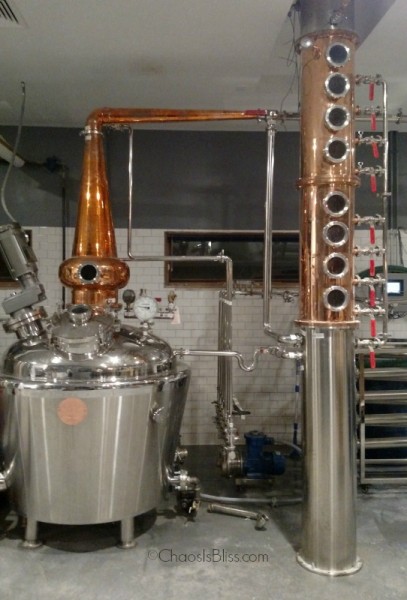 Focusing on the experimental side of distilled spirits and craft cocktails, Broken Beaker Distillery boasts an atmosphere that celebrates the science behind mixology and its finely distilled spirits. The newly renovated, 3,500-square-foot distillery will feature a soapstone bar top and classic laboratory bar stools to recreate the memory of a high school chemistry classroom, and periodic table shelving behind the bar will hold signature and seasonal spirits.
Using Broken Beaker's artisanal liquors distilled on site – including Pendulum Vodka, Isotope Liqueur, Mitosis Brandy, and Hypotenuse Gin – bartenders will dabble in molecular mixology to create craft cocktails with a taste that can swing to the offbeat. Identified by clever names corresponding to scientific theories and terms, each craft cocktail stays true to the concept and includes inventive touches and presentations. Each cocktail will feature refreshing flavor through seasonally inspired brandies and liqueurs, promising an evolving and ever-changing menu with fresh taste.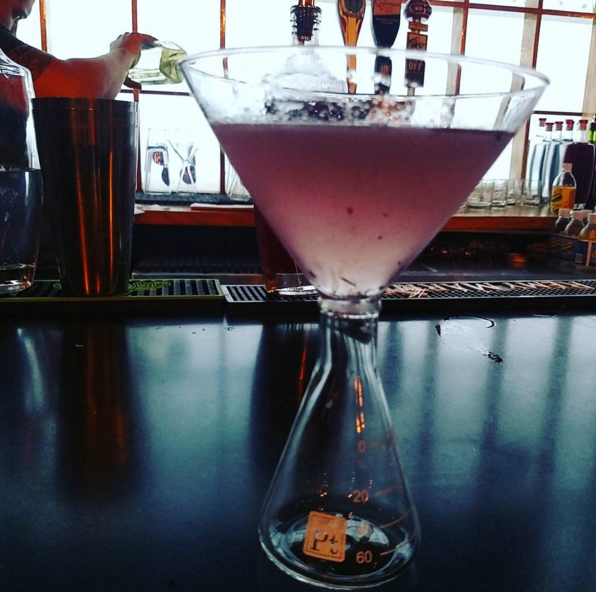 For those interested in tasting signature spirits and seasonally infused variations, tastings served in glass test tubes will be available. Broken Beaker won't bypass the classics. There will be traditional cocktails with redefining characteristics, as well as four rotating drafts of fresh, local craft beer and a selection of wine.
Casual dinner foods will be served Mondays through Saturdays. Brunch and lunch will be served on weekends. The distillery will open at 4 p.m. Mondays through Fridays and 10 a.m. Saturdays. Brunch and morning cocktails will be served from 9 a.m. to 2 p.m. Sundays.
Read their feature story on Indianapolis Monthly and view on Inside INdiana Business.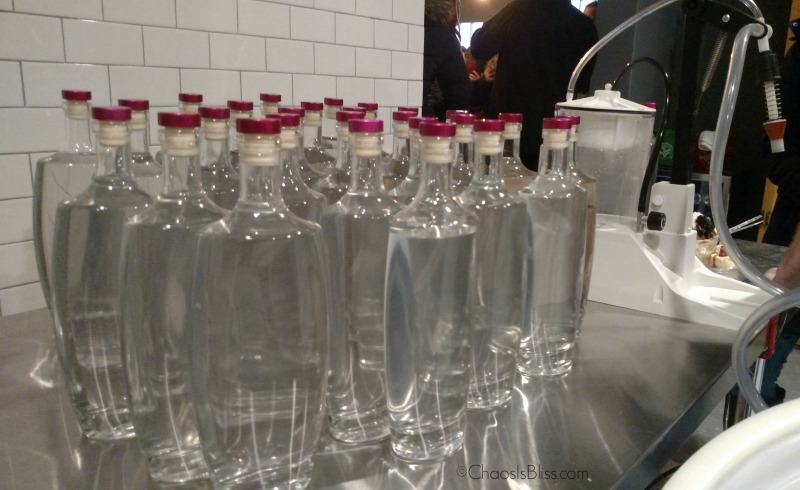 GIVEAWAY
UPDATE: This giveaway is now closed. Congrats Tracy C.!
If you'd like a chance to sample Broken Beaker's mixology, and if you're local and at least 21 years of age or older, enter this giveaway for a $25 Broken Beaker Distillery gift card!
a Rafflecopter giveaway
You may also want to check out…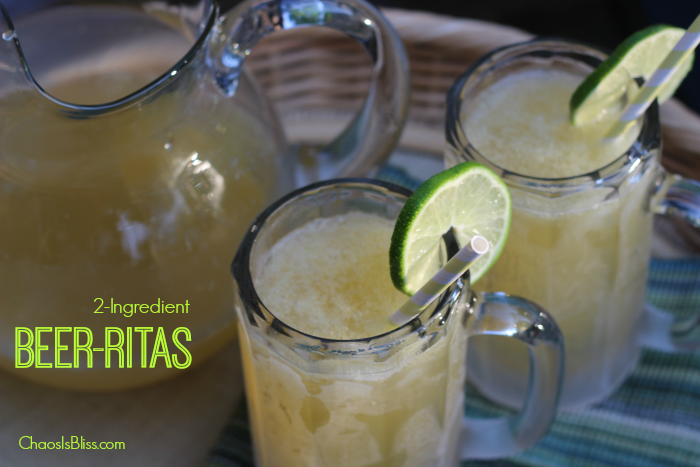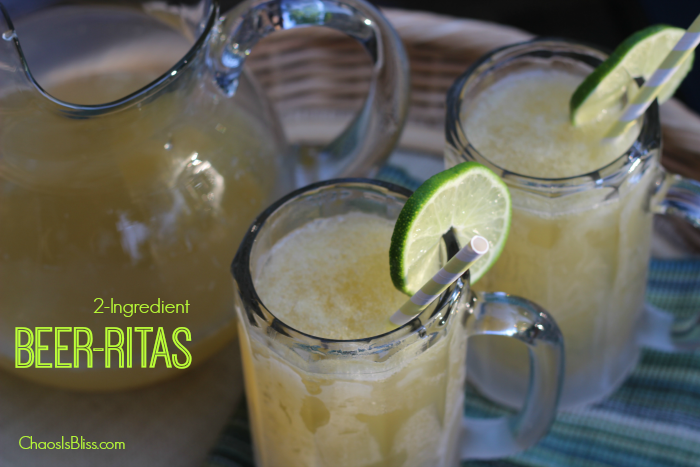 (Visited 770 times, 7 visits today)