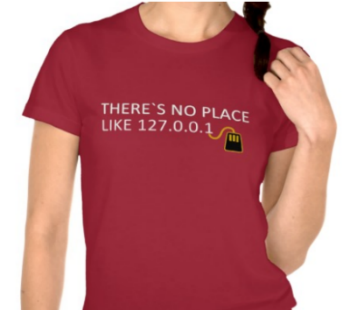 Never before have those words been together in a post title.
Geeks, Frozen fans and vodka lovers.
I'm new to Zazzle, but love what I'm seeing.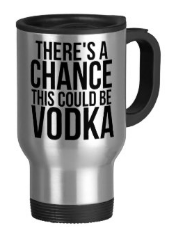 Not only can you just shop for some truly unique, whimsical (they have an entire section called White Elephant Gifts) and creative gifts, but you can create your own works of art and sell your designs to the world.
I found all kinds of funky T-shirts, gifts for home and pets. I'm looking at these custom dog collars because we've lost two of those dangling ID tags off our dog's collar: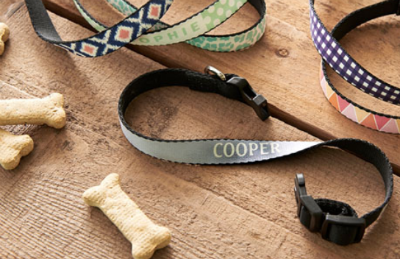 Frozen fans: When all you find everywhere else is T-shirts and dolls, look to Zazzle to perk up the Frozen merchandise with gifts like wallets, aprons or an iPad Sleeve: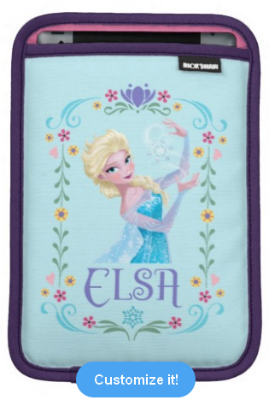 Many of Zazzle's products can even be custom monogrammed.
And p.s.? These custom chocolate bar creations: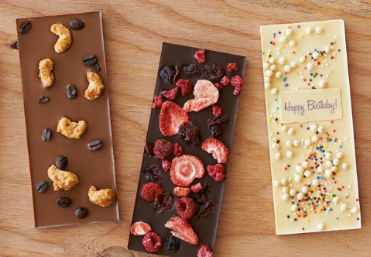 Check out Zazzle and see what else you find that would make a fun gift for a friend!
This post may contain affiliate links. By using these links you support my site – thank you! See my disclosure policy here.
(Visited 395 times, 1 visits today)