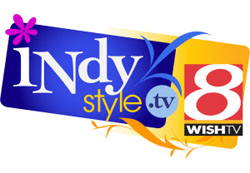 If you happened to catch me on Indy Style this morning on WISH-TV 8 and you're new to Chaos Is Bliss, welcome! Thanks for stopping by!
Today I showed how you can save on groceries with Favado: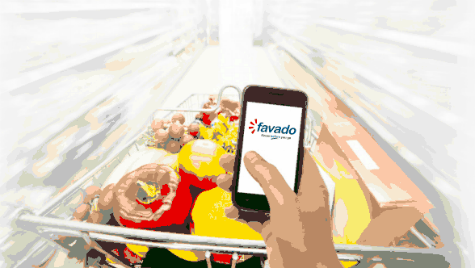 Favado helps you save at the grocery store by showing you sale prices on thousands of products, with any available coupons that match up.
Read all the details in my previous Favado post and sign up here to get started.
You can view the video clip later today on IndyStyle.tv or on my media page.
Here are a few more areas you might like to look around:
If you're new to Chaos Is Bliss, you may want to follow me on Facebook, Twitter, Pinterest and sign up for email updates so you don't miss a deal!
This post contains affiliate links. By using these links you support my site – thank you! See my disclosure policy.
(Visited 267 times, 1 visits today)